MIC WARS 2 | $10 MIC vs. $400 MIC (PHONIC UM99 vs. SHURE SM7B)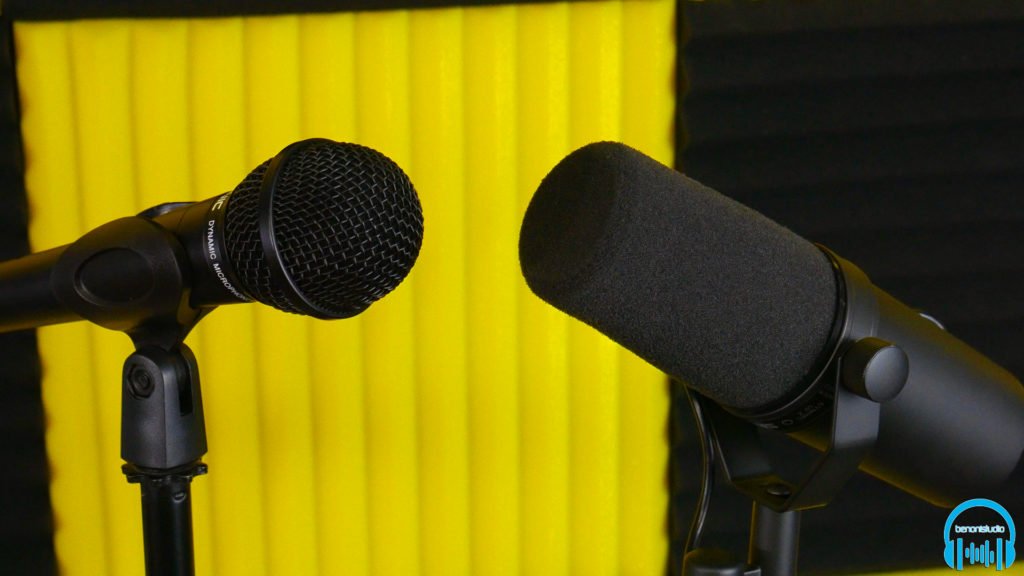 $10 dynamic microphone (Phonic UM99) vs. $400 dynamic microphone (Shure SM7B)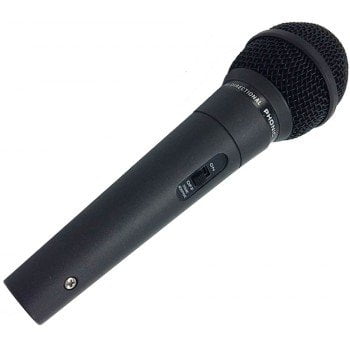 In this corner, our cheap dynamic microphone, the Phonic UM-99. It has a frequency response of 50Hz to 15KHz and a price tag of $10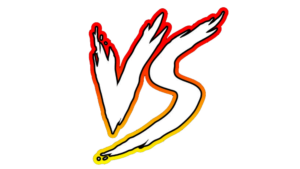 And in this corner, the legendary Shure SM7B dynamic microphone. It has a frequency response of 50Hz to 20KHz and a price tag of $400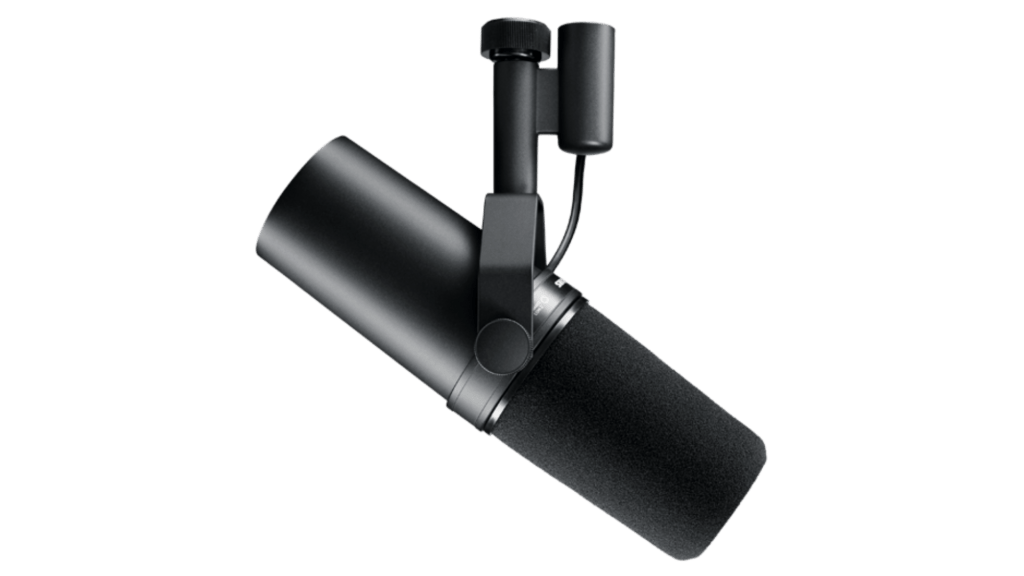 For this epic battle I will read a section of "The Masque of the Red Death" by Edgar Allan Poe and switch seamlessly between the microphones.
Which of these microphones will destroy the other? Which of the contenders will make the other tap? Who will get the Stone Cold Stunner? Wha'tch you gonna do when Hulkamania runs wild on you, brother!
Let's start…
THE MIC WAR!
Once the MIC WAR begins, the microphone or audio track you see on-screen is the microphone you are hearing.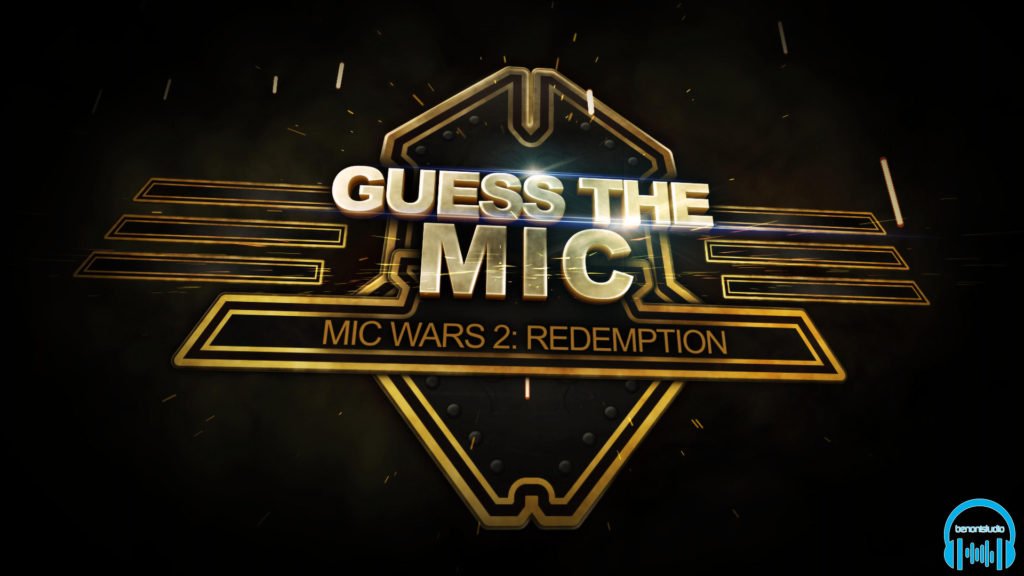 SAMPLE A: PHONIC UM99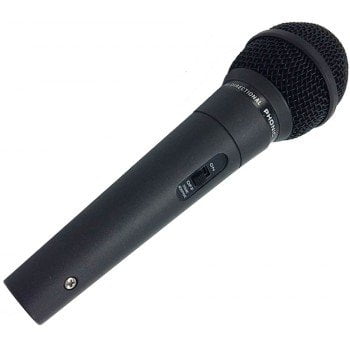 SAMPLE B: SHURE SM7B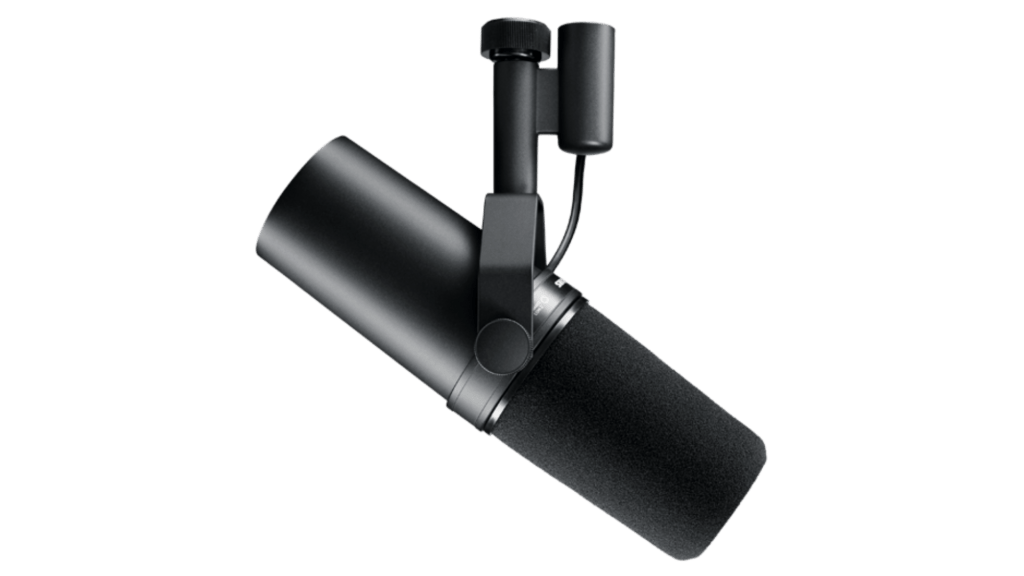 About Post Author