KVLT DRUMS II – LISTEN TO MIDI GROOVES FAST IN PRO TOOLS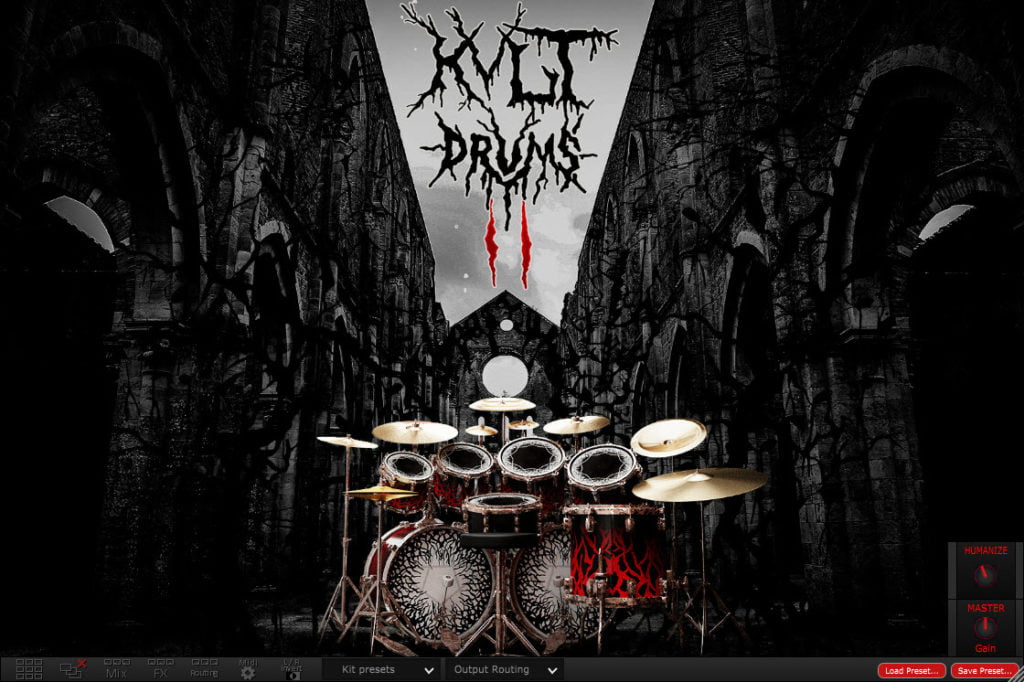 If you are using MIDI drum groove packs to create your drum tracks, you can easily demo each groove from the Clips List in Pro Tools. Then, simply drag in the grooves you want and build up your drum track.
This video will show you how it's done.
Check out KVLT DRUMS II and all the MIDI Packs over at Ugritone
Use code: BENONI to save 20%!
Affiliate Disclosure: This site is an Amazon affiliate that earns money when people use our links. You get a great deal and we can keep providing content for free.
About Post Author