It Might Get Loud 1989Verb Full Review and Demo (Reverb plugin)
Looking at 1989Verb reverb plugin from It Might Get Loud.
1989Verb is based on a digital reverb unit from 1989.
1989Verb is straight-forward and easy to use, best of all, it sounds great.
You can use this reverb plugin on any source that you want. In the video I will test it on drums, acoustic guitar, cinematic drums, piano, and vocals.
It Might Get Loud 1989Verb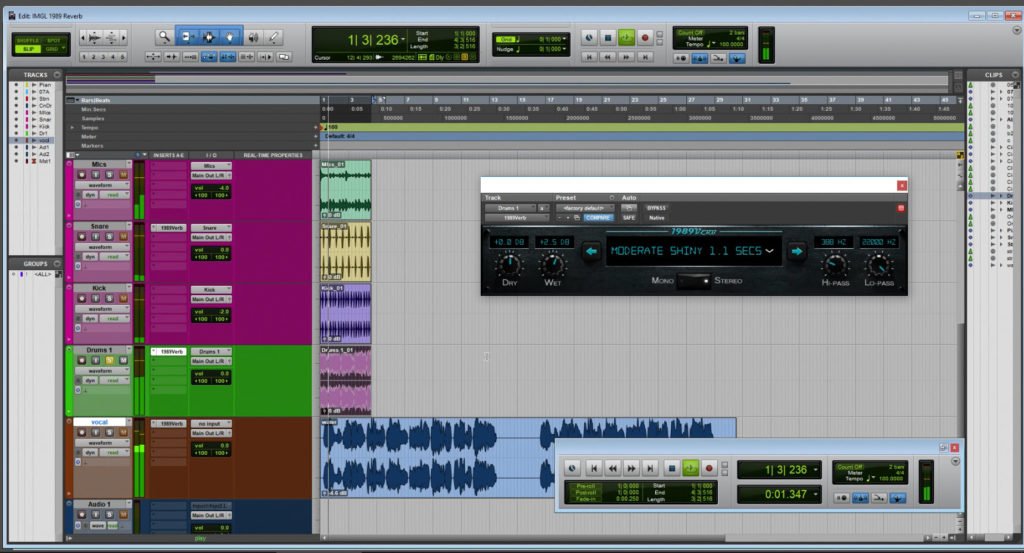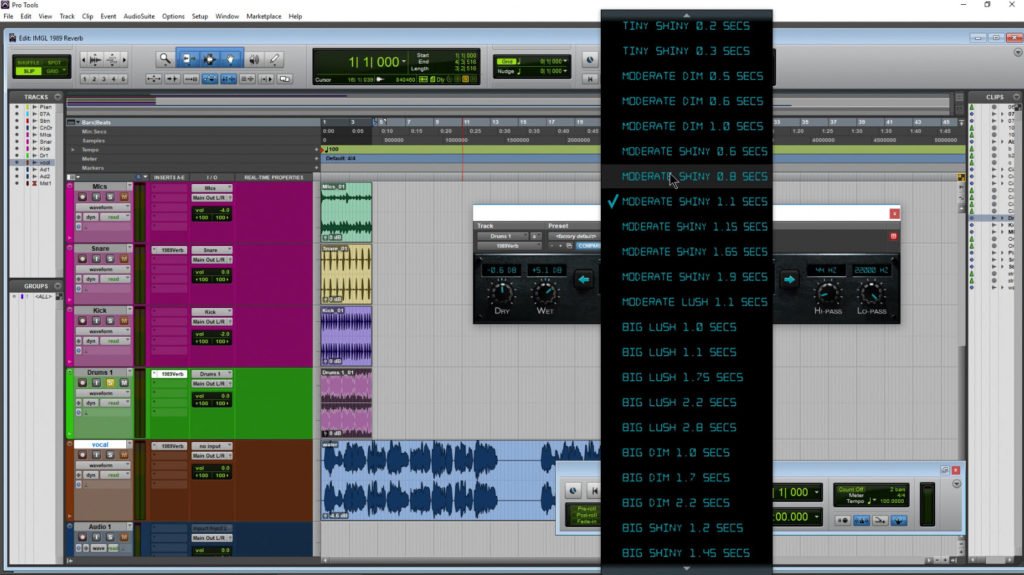 Check it out IMGL 1989Verb here
About Post Author