IK Multimedia Amplitube 4 ENGL Powerball Review and Demo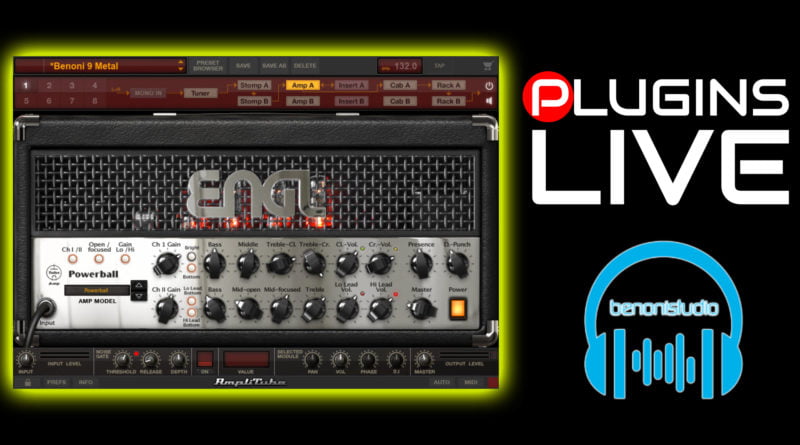 Checking out the ENGL Powerball from IK Multimedia for Amplitube 4.
This video was originally a live stream. Get Streamlabs OBS to start streaming today for free.
The ENGL Powerball is capable of extreme high-gain to crystal cleans. It will sound extremely different depending on which cabinet you use, I like the E 412 PRO XXL.
This plugin is an official model, approved by ENGL.
If you want a versatile amp plugin that can do the heaviest metal, djent, and rock, plus clean right up for those crystal cleans, it's worth checking out.
The ENGL Powerball in Amplitube goes from bone-crushing high gain to crystal clean with one switch
Pair it with an ENGL cabinet for authentic tone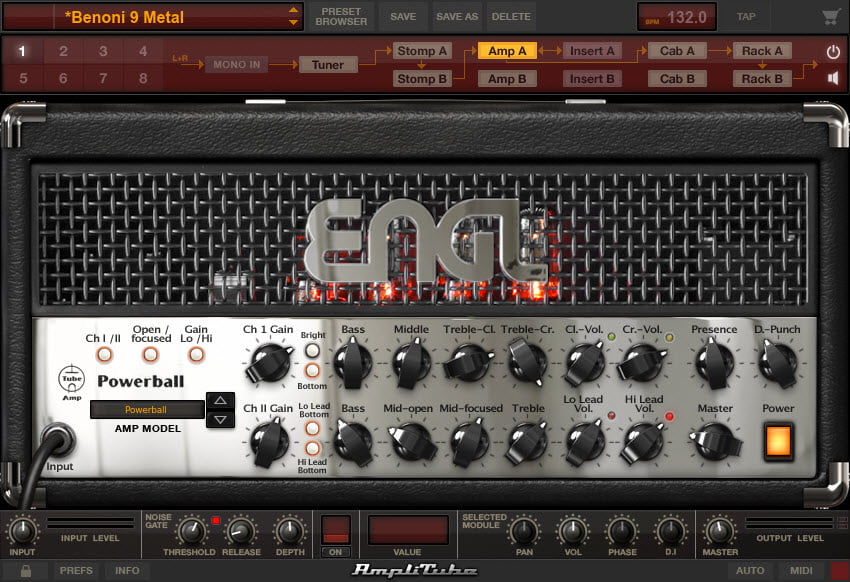 Get Amplitube Custom Shop for Free and purchase just the amps and cabs you want.
About Post Author