How to Use VST Plugins in iZotope Ozone 8
How to setup and use VST plugins within Ozone 8. I'll be using Ozone 8 Advanced.
Ozone 8 give you all you need to master. But, besides the included modules, you can also load your own VST plugins within the Stand-alone version of Ozone 8.
Note: Not ALL VST plugins will work within Ozone 8.
All you need to do is setup the correct path for Ozone to search, scan your plugins, and then you can load third-party VST plugins into your mastering chain within Ozone 8.
Use your VST plugins within the Stand-alone version of iZotope Ozone 8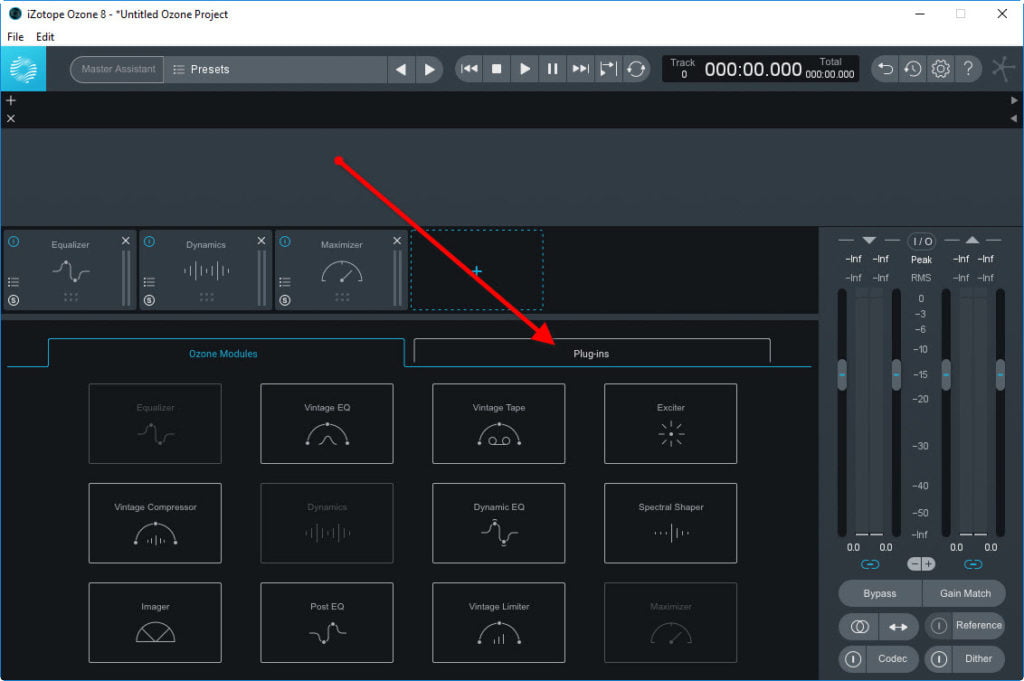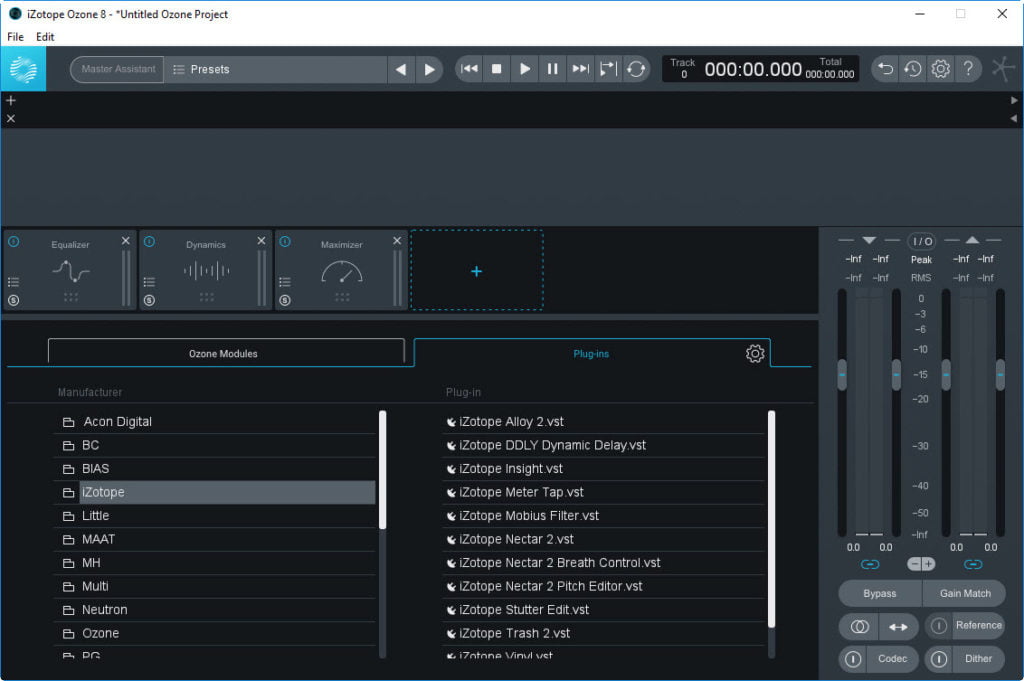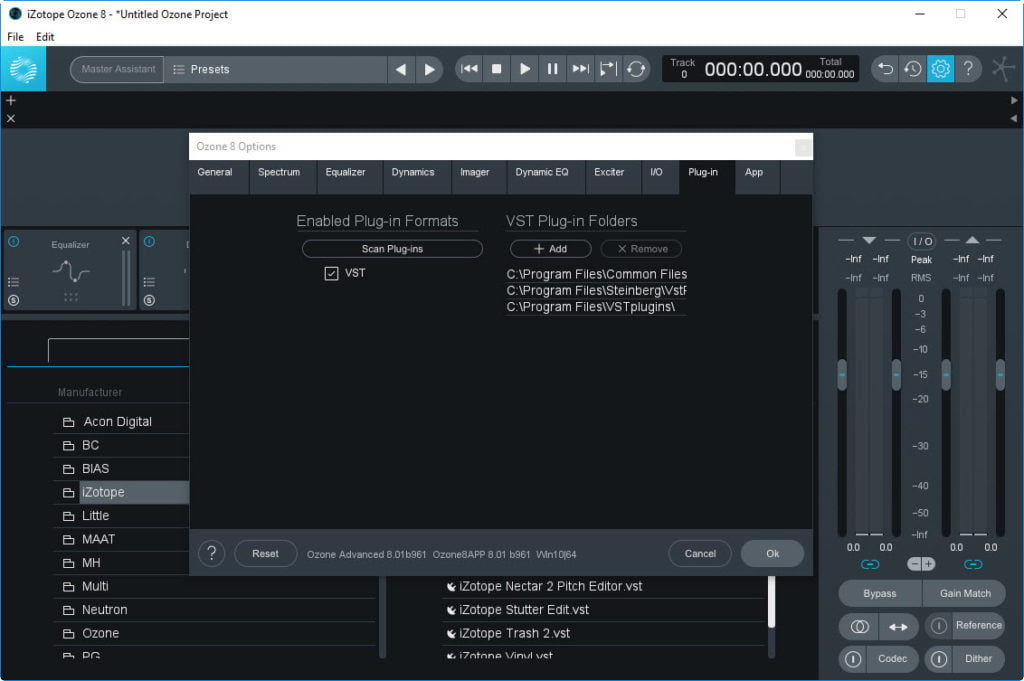 About Post Author