HOW TO MOVE
NATIVE INSTRUMENTS CONTENT
If you want to move your Native Instruments Content to another location or hard drive/SSD, there's no need to re-install.
All you need to do is move the content to another location, delete the original folder (or re-name it), and re-link the content in Native Access.
The Content is the sample library content, which is often very large (over 1TB for KOMPLETE 13 ULTIMATE CE)
We are NOT talking about the apps themselves! They should stay installed on your OS drive.
The Content would be things like: Damage, Evolve, The Giant, etc… for Kontakt.
Kits/Samples for Battery 4.
Flesh, Razor, Monark, etc… for Reaktor.
After you have moved the content to the new drive and deleted the original folder, open Native Access and click Relocate All
Select the new location, and you're done.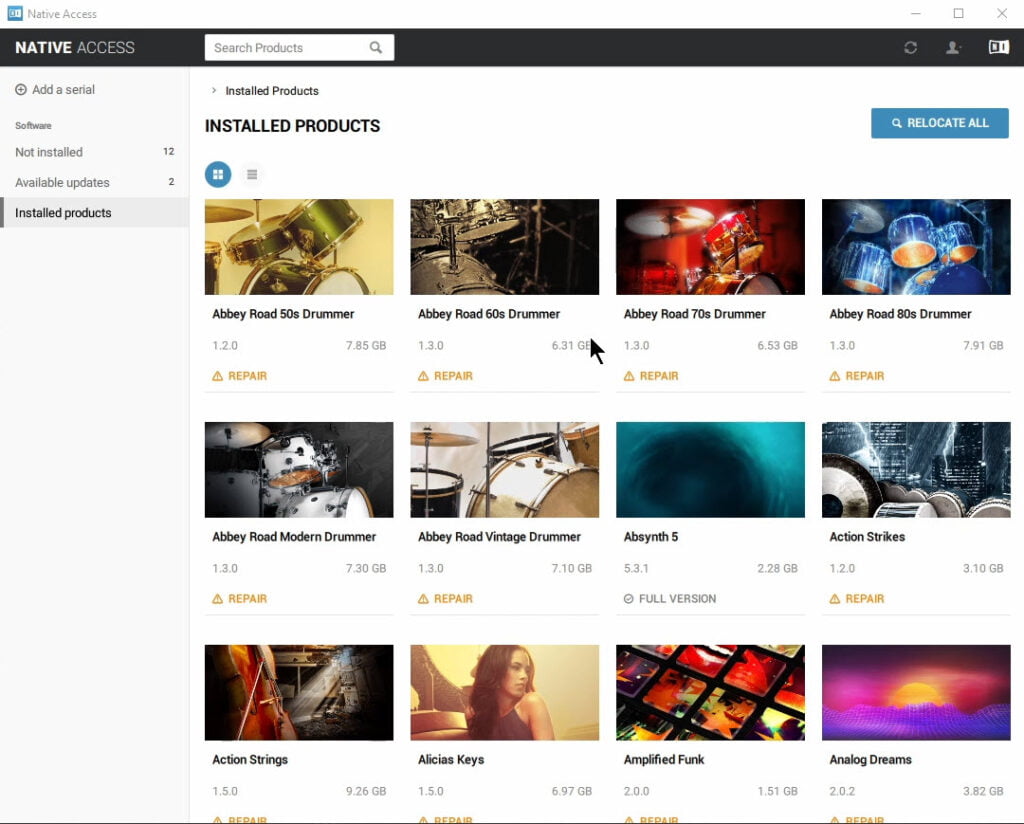 Once everything is relocated, be sure to change the install location in Native Access as well.
This way any updates and future content installs will be installed to the new location.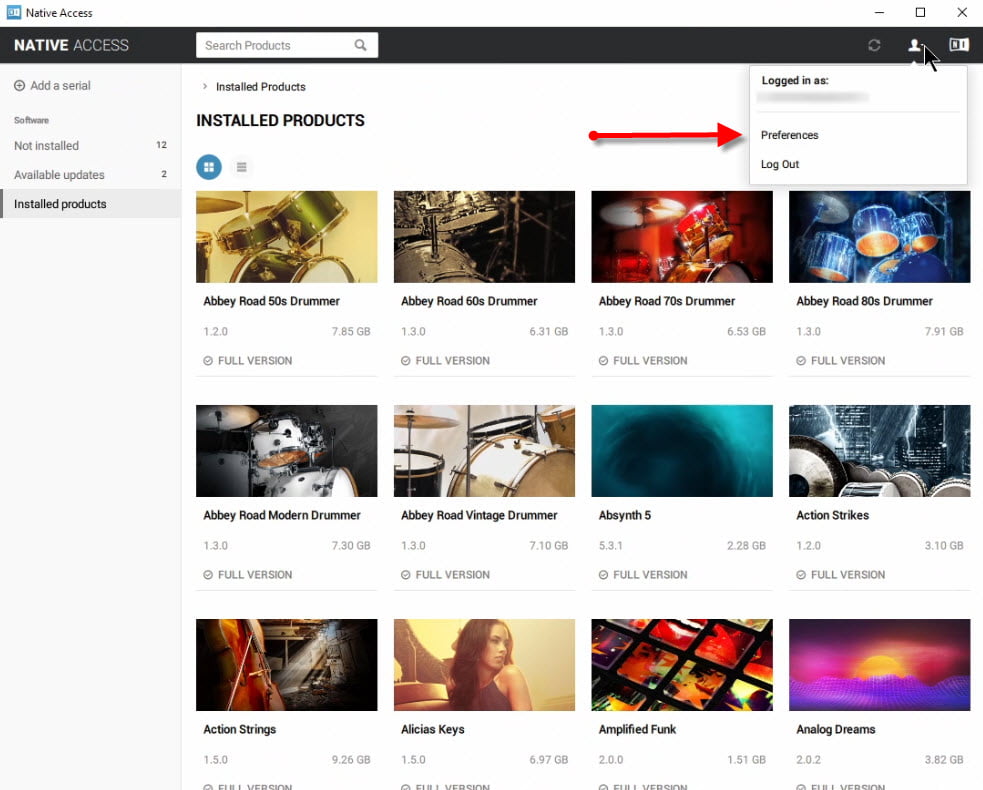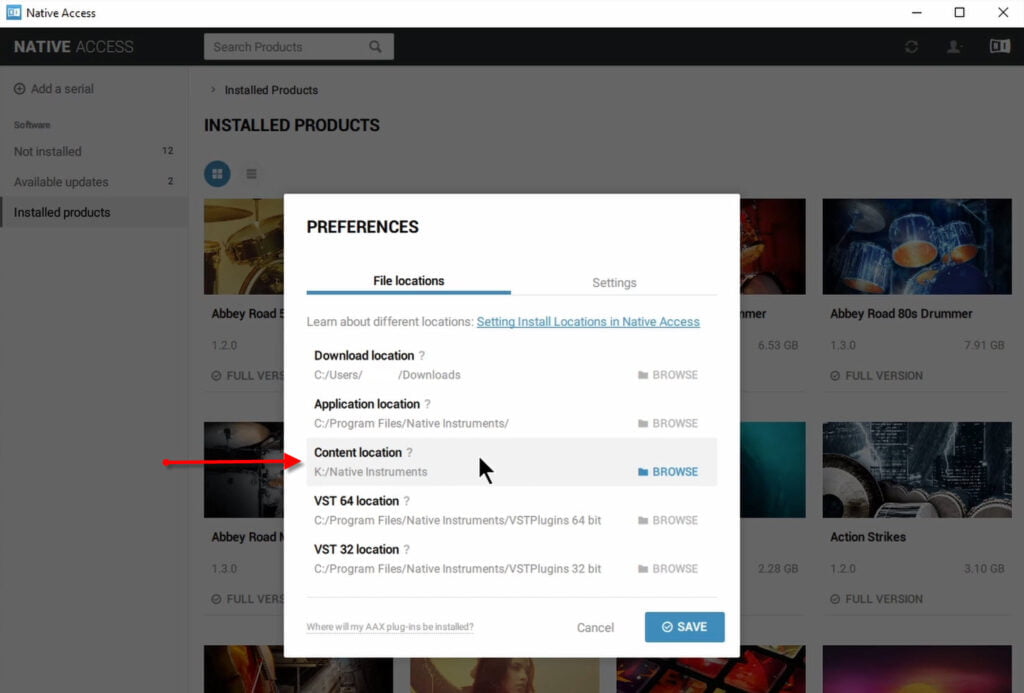 Check out the video to see exactly what you need to do to move and re-link your Native Instrument Content.
VIDEO
If you don't want to delete the original content folder, you can also just rename it.
If you are going to get another drive for your Native Instruments Content, I would recommend a 2TB SSD or 4TB SSD.
A 1TB SSD would be ok if you only have the standard edition of KOMPLETE, but with a 2TB drive you would have enough space for the full KOMPLETE ULTIMATE CE, and plenty of space left over to add more Kontakt libraries in the future.
Affiliate Disclosure: This site is an Amazon affiliate that earns money when people use our links. You get a great deal and we can keep providing content for free.
About Post Author