DAVINCI RESOLVE
BLUR FACES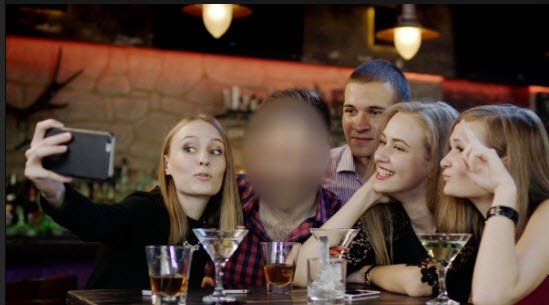 Blurring a face is quick and easy in DaVinci Resolve.
First, you'll head to the Color Page (yes, the Color Page)
And then select a Power Window that fits the face you want to blur, usually a Circle (or draw a selection around the face if you prefer)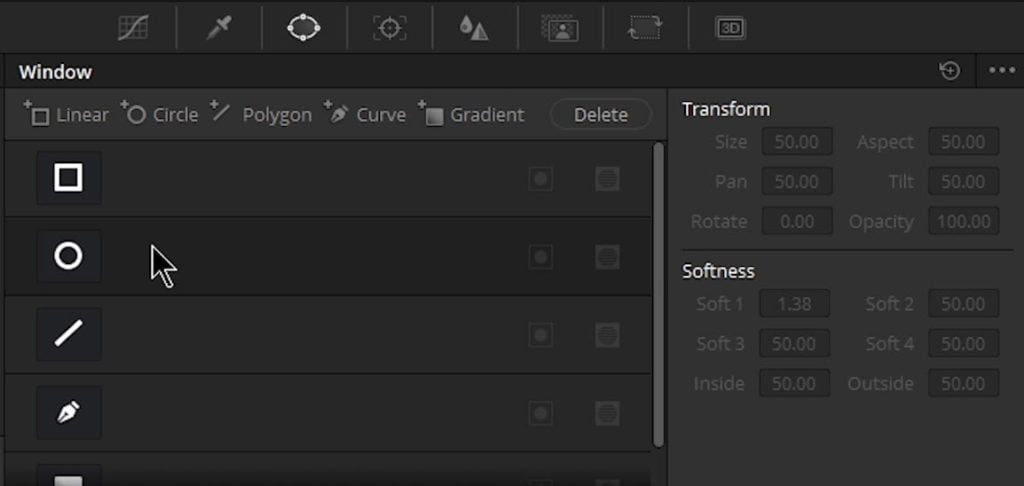 Adjust the Power Window around the subjects face.
If the subject is stationary, you can go ahead and apply the Blur effect from your OpenFX panel.
Just drop it on the Node.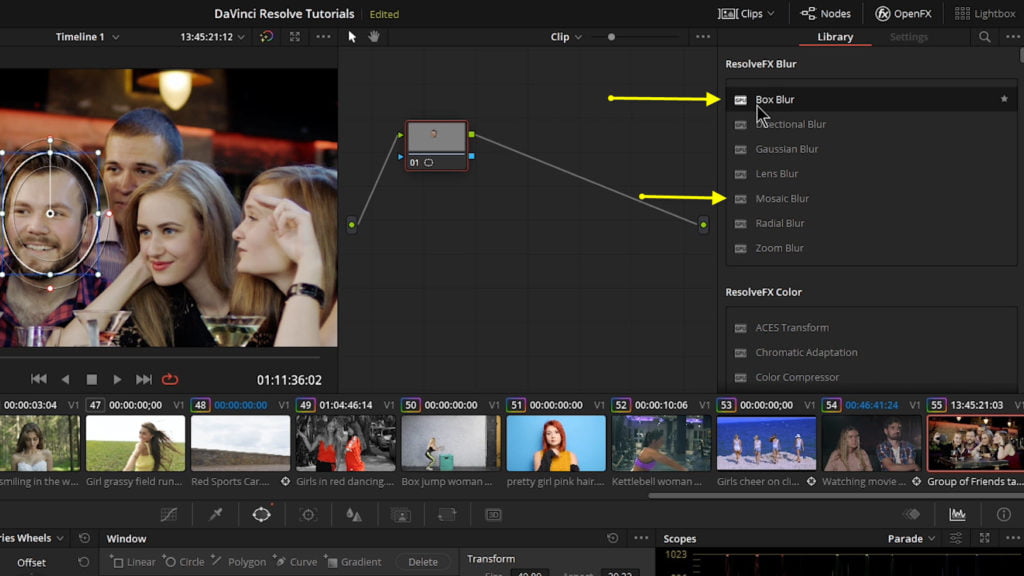 And you are done. Head back to the Edit page and continue with your edit.
However, if you subject is moving, all you need to do is employ the tracker in the Color Page to track the Power Window.
Then, your blur will move along with the person and they will be obscured the entire time.
And that's it. You now have a perfect track and a perfect blur.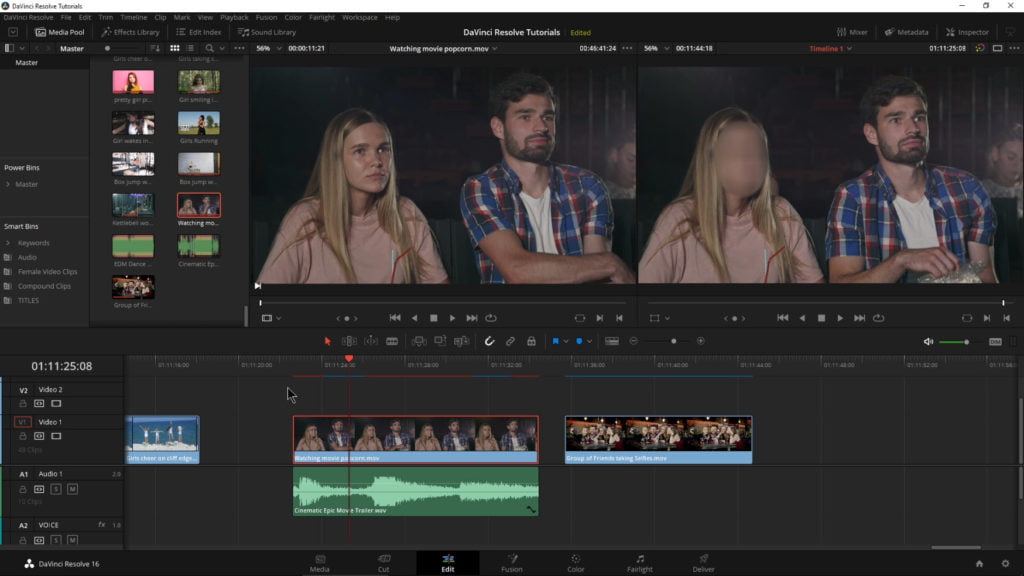 This video will walk you through each step.
Checkout our YouTube Playlist for more DaVinci Resolve tutorials
This video was created with DaVinci Resolve 16.1 (free version)
About Post Author