EVO CONTROL APP FOR EVO4
Since our full review and demo of the Evo4 by Audient audio interface, a new feature has been added!
The NEW 'Evo Control' app allows you to adjust volume, set input gain, use Smart Gain, mute, and more – all from your computer screen.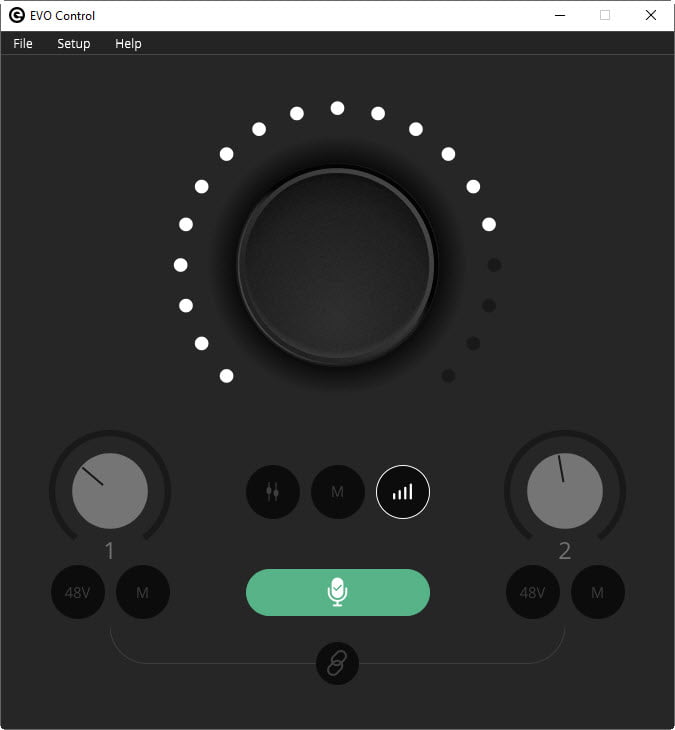 They have also added a DEDICATED LOOPBACK MIXER, which is pretty awesome.
Loopback is a must-have feature for any audio interface in 2020 and beyond, and with the new Evo Control app, Loopback is even easier to use.
For those unaware, loopback allows you to route external signals (think computer sounds, YouTube, etc…) into your DAW…
OR
Allows you to send the audio running through the Evo 4 into another app.
So that means you can send your DAW audio into OBS Studio or Streamlabs in order to record plugin demo videos, or to live stream, or even podcast.
VIDEO
If you want to learn more about the new EVO CONTROL app or download it, go here
Affiliate Disclosure: This site is an Amazon affiliate that earns money when people use our links. You get a great deal and we can keep providing content for free.
About Post Author