STUDIO ONE 5
CHANGE COLORS w/SCROLL WHEEL
Most people are aware that you can change the color of tracks and clips by clicking on a Color Tab.
But a little known trick, is that you can simply HOVER over a Color Tab, scroll the mouse scroll wheel, and the color will change.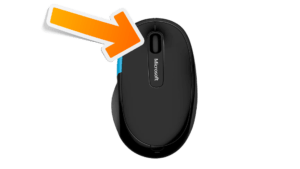 This makes it quick when setting up a new session.
Just hover over the edge of each track, move the scroll wheel, and color your tracks fast.
It also works with clips/events, Mixer tracks, etc…
Checkout the video to see it in action.
VIDEO
About Post Author