C. Bechstein Digital Grand In Depth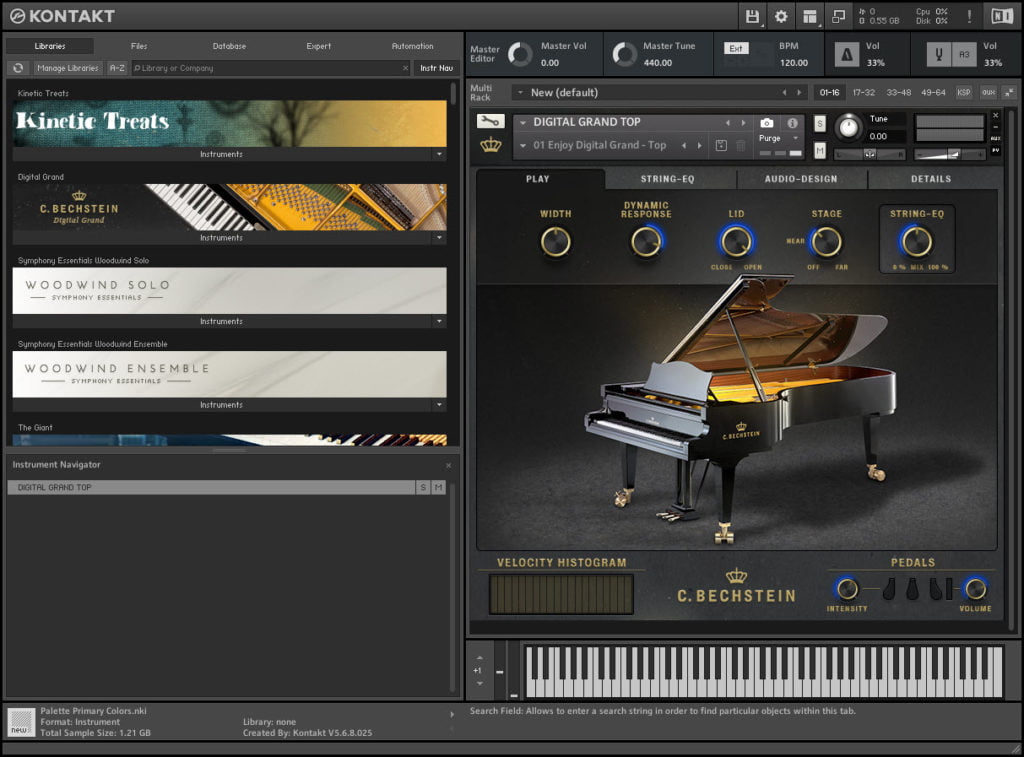 In this video we will look at all the features and options of DIGITAL GRAND for KONTAKT, have a thorough overview, hear how this amazing piano sounds, and how the options effect the tone.
As you can hear in the video, this piano sounds fantastic. It's deeply and intimately sampled with care. DIGITAL GRAND includes 3 different .nki's with different mic placement for each. There is a Mid/Side, Side, and Top .nki included.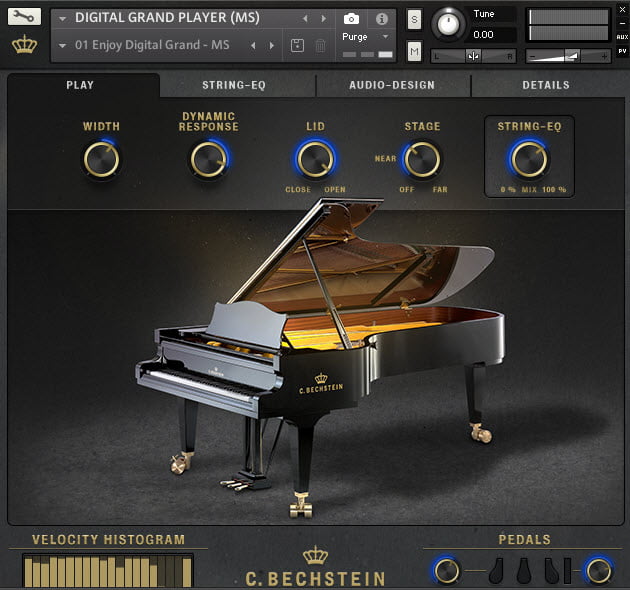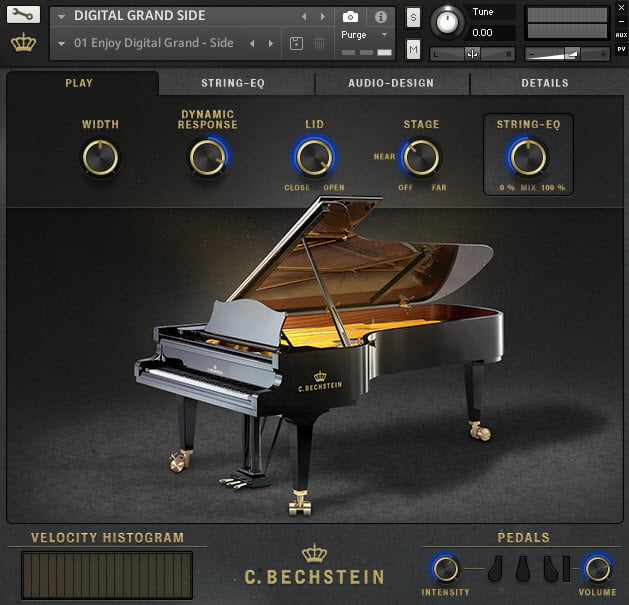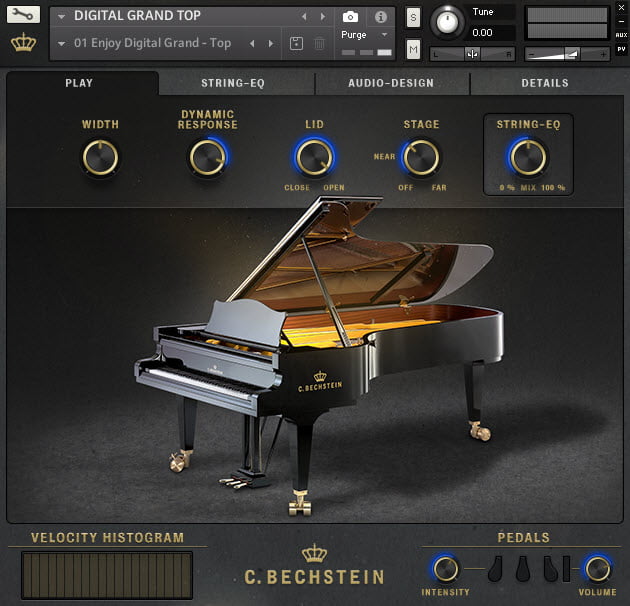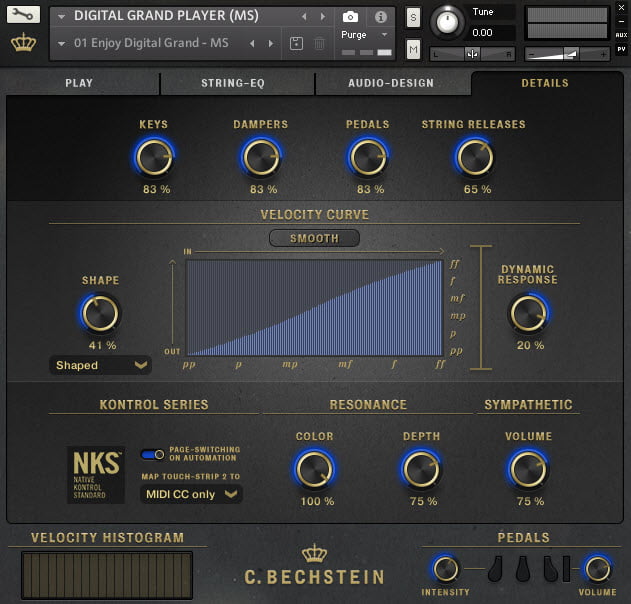 The C. BECHSTEIN DIGITAL GRAND piano has a beautiful, and intuitive interface to make it easy to dial in the exact sound you are looking for. You can adjust mechanical noises, adjust width, stage/room, aura, compression, and even get down to adjusting single strings with the String EQ.
Check out Digital Grand here
About Post Author