Plugin Alliance Brainworx bx_rockrack V3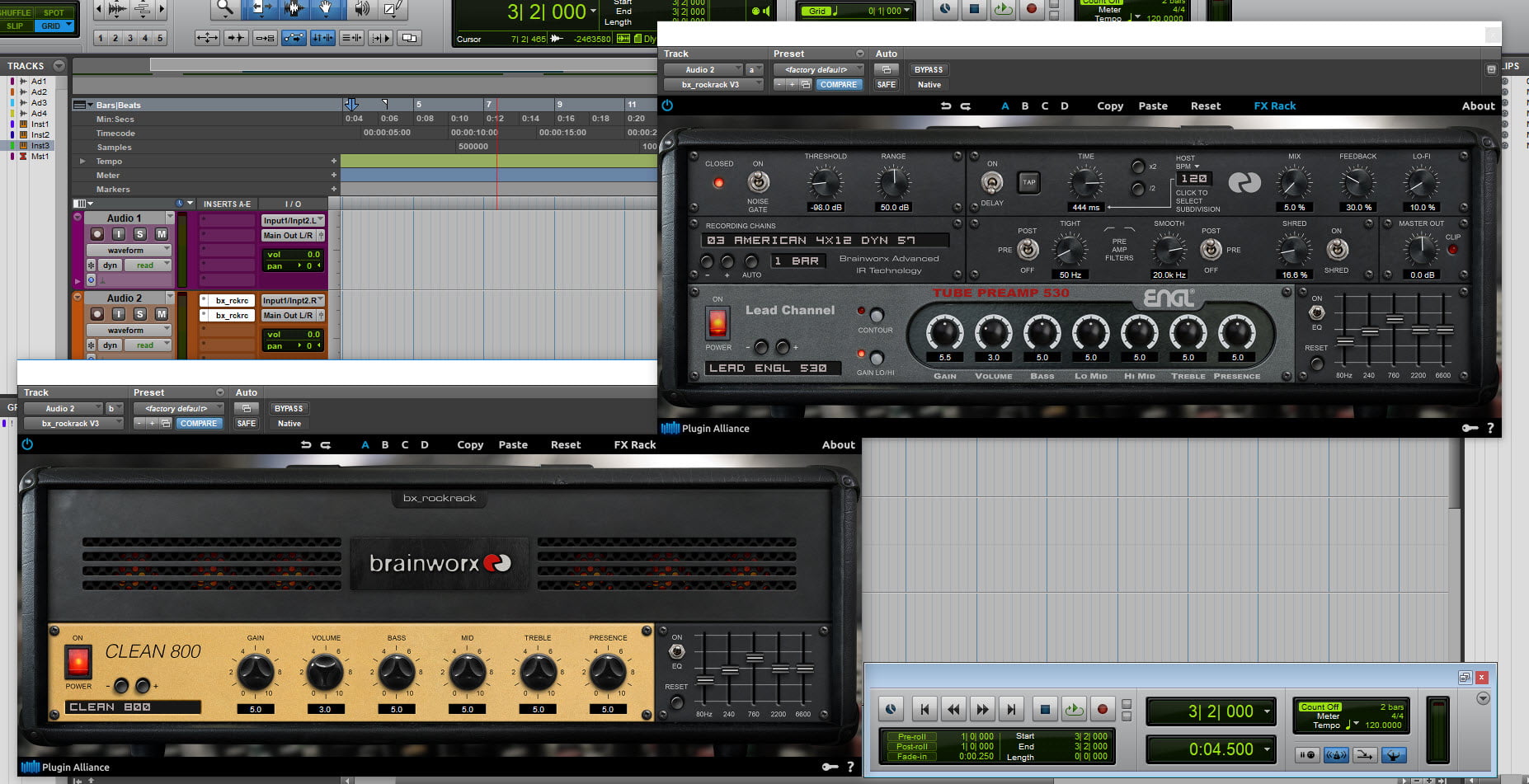 Brainworx bx_rockrack V3 is a single guitar amp plugin (VST, AAX, AU) that includes 8 guitar amps and 40 recording chains (cabs and mics essentially, though these are impulse responses).
It has great features like; the noise gate, awesome delay; tight, smooth, and shred filters, and plenty of parameters to tweak.
All the amps sound very realistic, just like the real thing.
The 8 amps are modeled after the; Marshall JCM 800, ENGL 530 preamp, Mesa Boogie Rect-o-Verb, and a custom Brainworx metal amp. With all these amps, you can find tones from crystal clean, to high-gain madness! 
---
Head to Plugin Alliance to check it out
Timecode
THE AMPS – 0:34
THE PRESETS & EDITING – 5:12
–THE FX RACK– (7:07)
THE GATE – 7:38
THE DELAY – 8:42
THE TIGHT, SMOOTH, & SHRED FILTERS – 10:22
THE EQ – 15:50
THE RECORDING CHAINS – 16:51