Is this the BEST Guitar Amp Plugin Ever?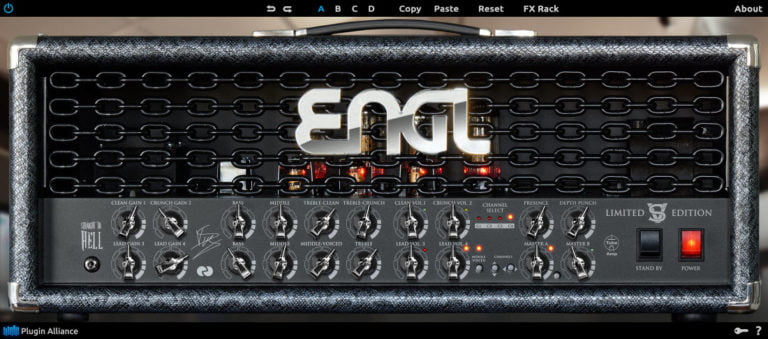 Brainworx ENGL E646 VS
This amp is awesome! From crystal cleans, to brutal high-gain, this amp can really do it all.
In this video we take an in-depth look at the Brainworx ENGL E646 VS Limited Edition guitar amp plugin available at Plugin Alliance.
It is accurately modeled and sounds just like the real deal. Brainworx even replicated the front panel from the actual amp.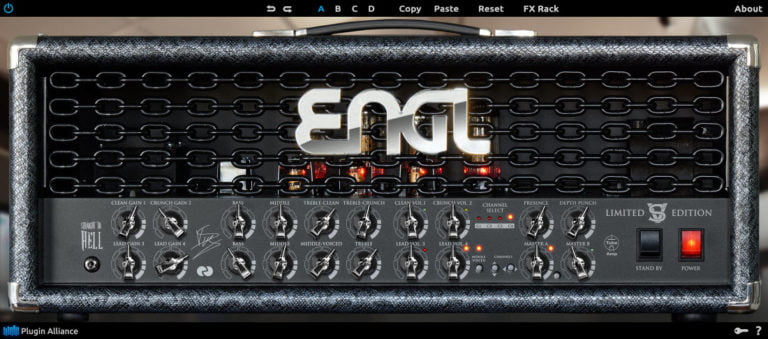 This amp plugin is loaded with features, 4 channels, volume and gain for each channel, noise gate, awesome delay, and tons of 'Recording Chains'. The Recording Chains is what sets the Brainworx amps apart.
They are essentially impulse responses. So, instead of choosing a cab and mic, you choose the entire, realistic, supremely modeled recording chain.
Even when playing with a 9-string guitar, this amp remains crisp, clear, and BRUTAL!
This plugin is VST, AAX, and AU compatible.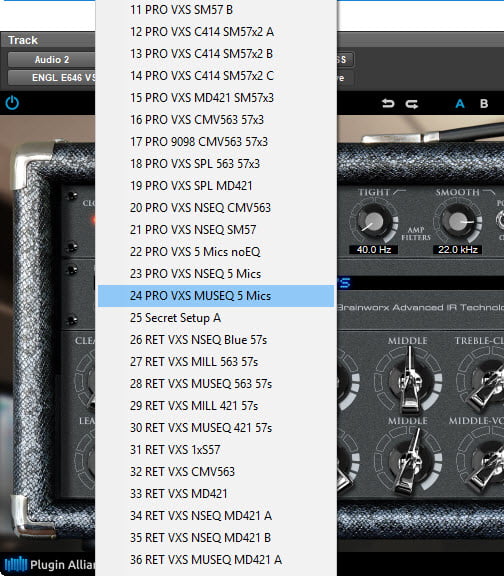 This amp SCREAMS METAL! But, don't think that's all it can do. The clean channel on this amp is one of the cleanest around. You can use the ENGL E646 VS for pretty much any guitar track you need to record or re-amp.
The included delay is also pretty sweet. It makes it so easy to quickly dial up a great lead sound.
Of course the best thing about this amp is how it sounds! It is so articulate and clear, even at high-gain settings. Plus, you DO NOT get that AWFUL, high-end, fizzy hair digital sound that afflicts so many amp plugins out there. Plugin Alliance and Brainworx really nailed it with this amp plugin!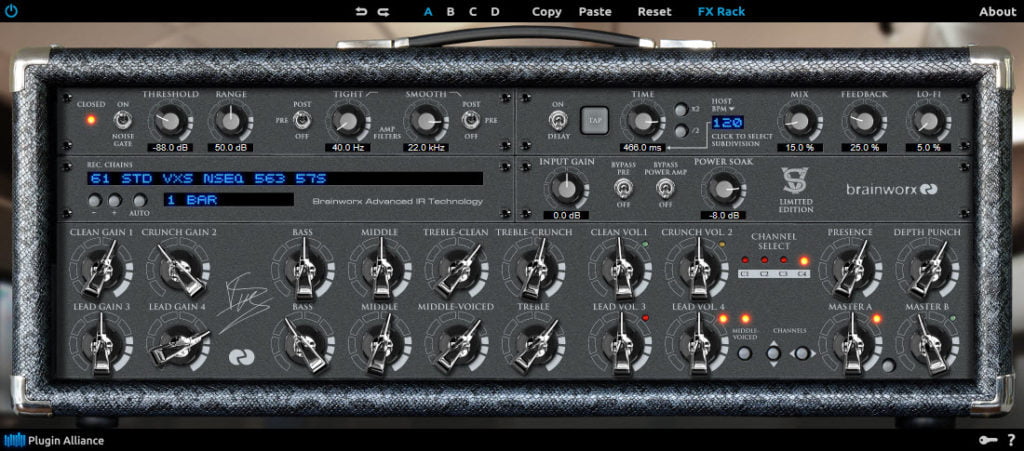 Watch this video to see all of the features of this perfect amp simulator
Timecode
1:34 – THE AMP
9:56 – THE PRESETS & EDITING
—FX RACK—(12:26)
12:40 – THE NOISE GATE
13:52 – THE TIGHT & SMOOTH FILTERS
17:26 – THE DELAY
19:30 – THE PRE-AMP & POWER AMP
22:05 – THE RECORDING CHAINS
If you could only have ONE guitar amp plugin – this would be THE ONE!
Go check it out here – Brainworx ENGL E646 VS
About Post Author