Brainworx bx_megasingle & bx_megadual Guitar Amps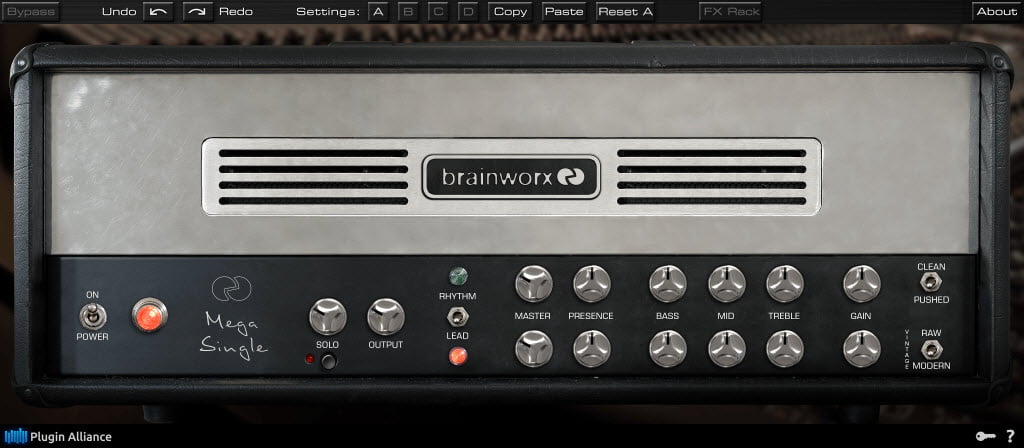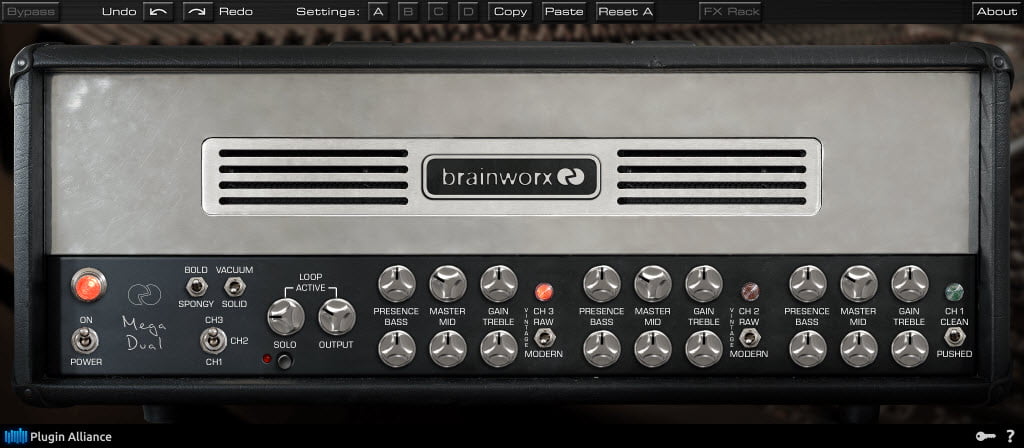 In this video we take an in-depth look at the features of Brainworx bx_megasingle and bx_megadual, both available from Plugin Alliance.
The bx_megasingle is based on the Mesa/Boogie Single Rectifier guitar amp.
The bx_megadual is based on the Mesa/Boogie Dual Rectifier guitar amp.
Both of these guitar amp plugins (VST, AAX, AU) are faithful emulations of the real guitar amps. Go from crystal cleans, to raging metal. Both include a great noise gate, awesome delay, and the recording chains.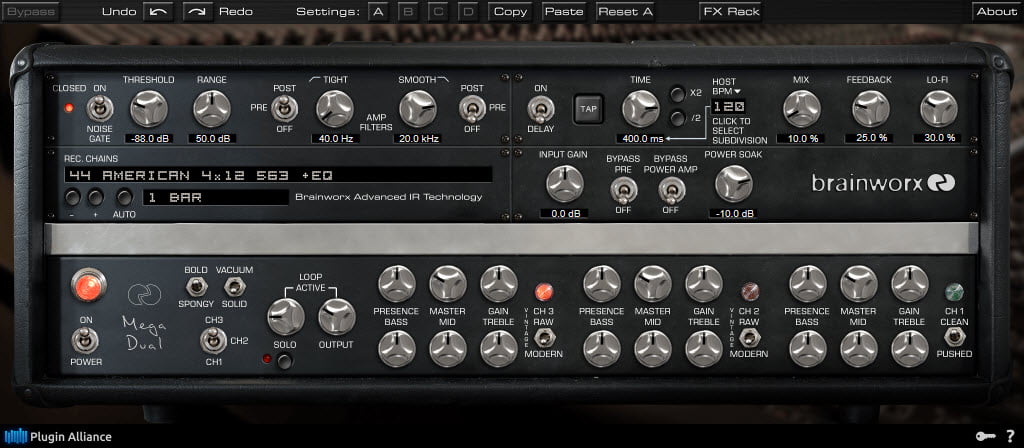 Instead of choosing a cab and microphone, you choose a full Recording Chain with perfectly matched cab and mic, and some will include an EQ right in the chain.
This is what makes the Brainworx amps sound just like the real thing.

benoni


📽Timecode:
0:40 – THE AMPS
–FX RACK– (9:09)
9:47 – THE NOISE GATE
11:23 – THE TIGHT AND SMOOTH FILTERS
15:16 – THE DELAY
16:56 – THE PRE-AMP & POWER AMP
18:45 – THE RECORDING CHAINS
23:15 – THE PRESETS & EDITING
Head to Plugin Alliance to check them out