The HIDDEN GEMS expansion for GRIND MACHINE II is a collection of new amps and cabs to use in Grind Machine II.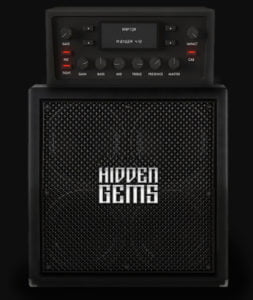 Hidden Gems contains 12 new preamp models and 15 guitar cab impulse responses. Use these directly within Grind Machine II.
*GRIND MACHINE II REQUIRED FOR USE!
This is a great expansion pack for the new Grind Machine II, lots of content to play with, and you can dial up some sweet tones.
About Post Author