Waves CLA Drums – The Definitive Guide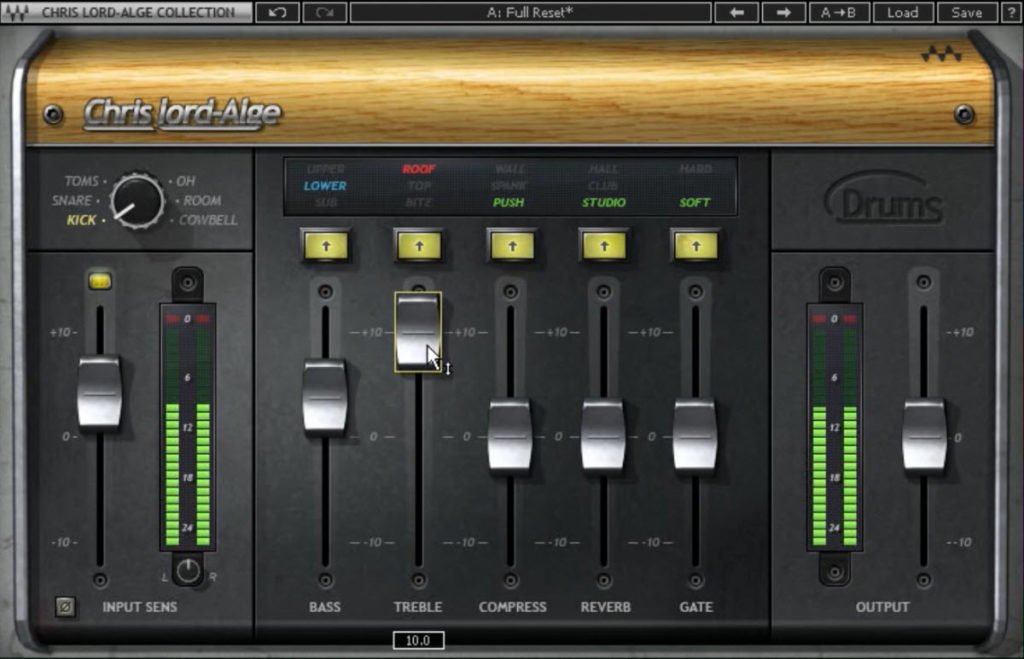 The Chris Lord-Alge Drums plugin is basically a channel strip made just for drums. It has separate modes for each drum: Kick, Snare, Toms, Overhead Mics, Room Mics, and COWBELL! The Cowbell mode is for cymbals, hi-hat, bells, anything like that.
Each mode has custom EQ shapes and compression that work perfectly for each type of drum. Watch the 'How it Works' section to see the difference between the EQ shapes of each mode.
One thing to note is that the CLA Drums plugin is meant for the multi-track of each drum, meaning the combined track of all the Snare mics, the combined track of the overheads mics, etc… You could of course use it on the single mic tracks, but there is no mono to mono plugin. The CLA Drums plugin is available as a Stereo or Mono to Stereo plugin.
Mixing with the CLA Drums plugin is quick and easy. Select the proper mode, adjust a few faders, and you're done. Once you understand how it works, you can mix a full drum kit in about 10 minutes.
TIMECODE
0:00 – The Interface
11:56 – How it Works
23:30 – Mixing Drums
The Waves CLA Drums plugin is available as a single plugins or you can get it included as a part of several bundles, including the Chris Lord-Alge Signature Series
Click here to save an EXTRA 10% on ALL Waves plugins and bundles.
About Post Author