Studio One – FX Chains
How to use FX Chains, Routing, and Macros in Studio One.
FX Chains are essentially presets that contain groups of plugins. Use them to save time by creating an FX Chain of plugins that you use all the time.
For example, you could create an FX Chain for vocals that contains an EQ, Compressor, Gate, De-esser, and Limiter, and recall all of those plugins – in order – with a simple drag-and-drop.
Or create an FX Chain with your favorite guitar plugins. Include a tuner, stomps, amp, IR loader, etc…
You can create FX Chains with all of your favorite plugins, you are not limited to only using the PreSonus plugins.
Watch the video below to see how to setup your own FX Chains and use the Routing matrix and Macro controls page.
5 plugins in one FX Chain
Store FX Chain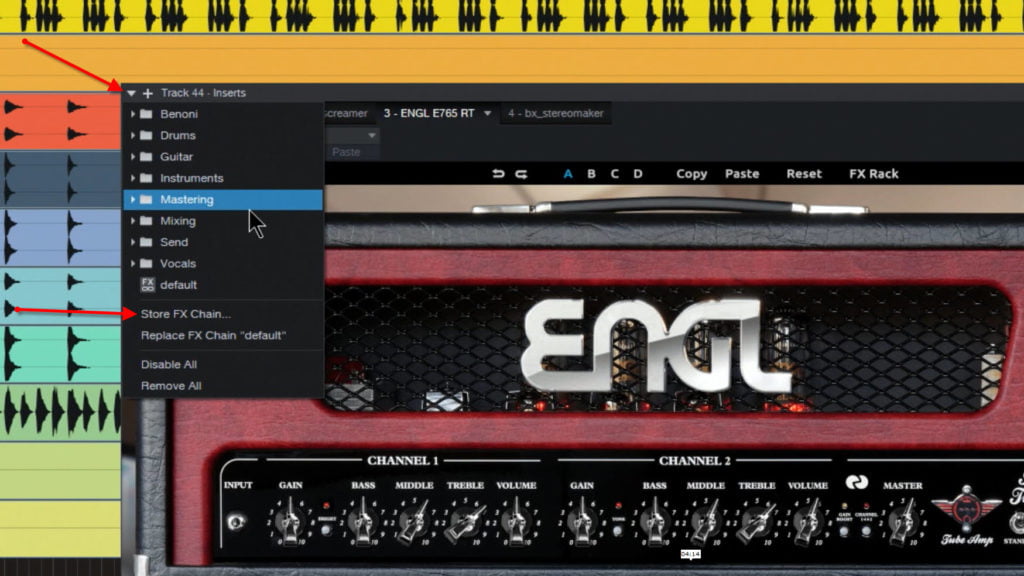 Add a name and description, and choose or add a subfolder
Re-call your FX Chains from the Browser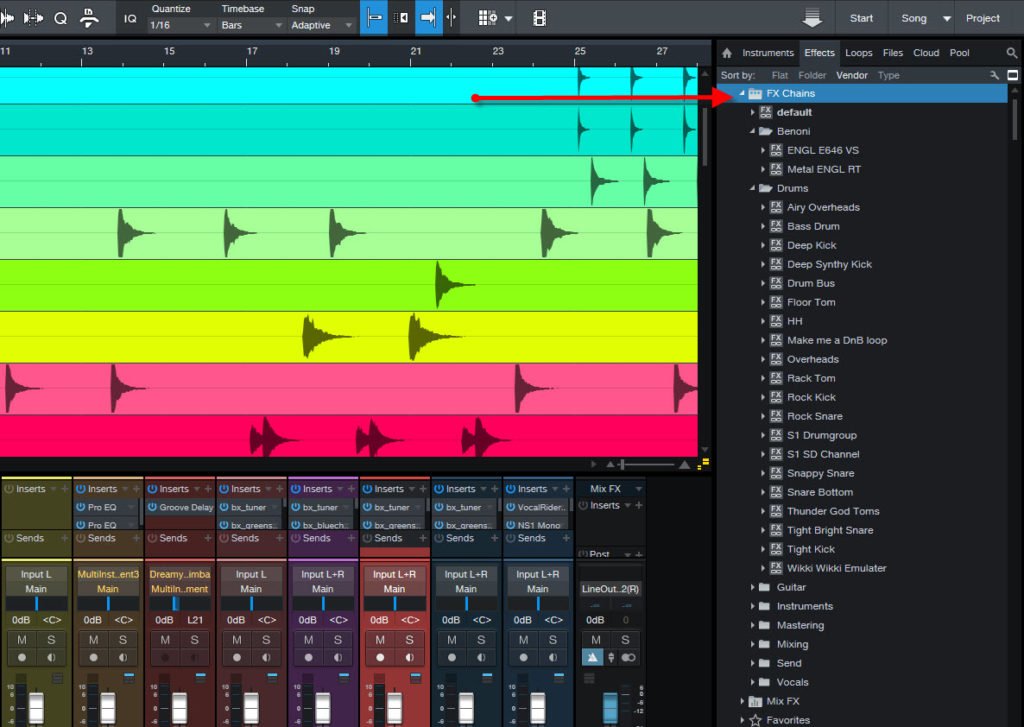 Additionally, use the Routing Matrix and Macro Controls to further customize your FX Chains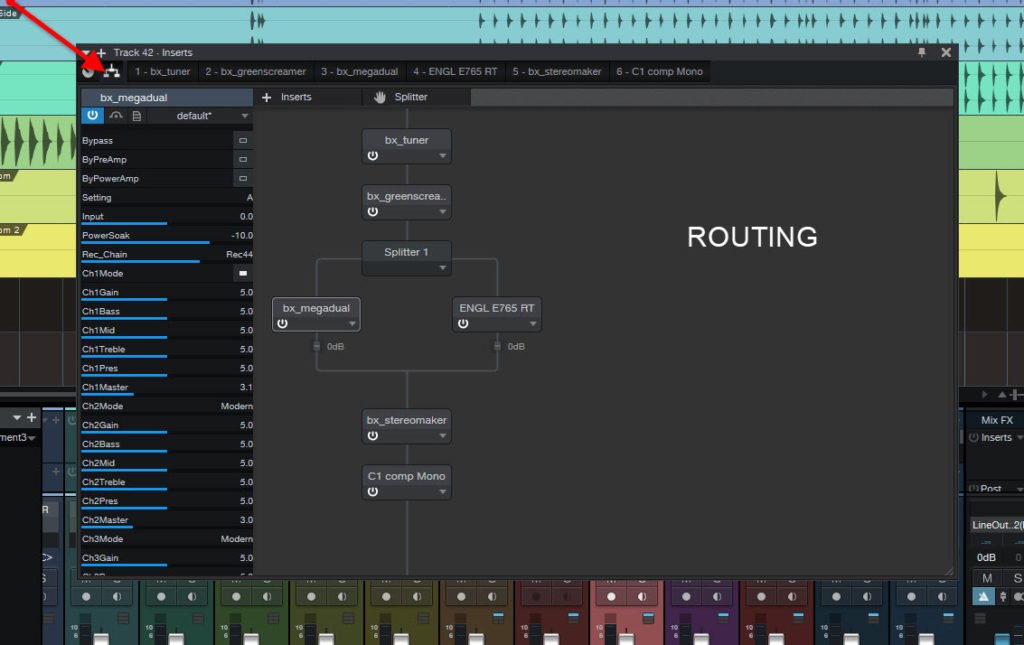 With FX Chains you can save setup time, quickly re-call a chain of plugins, and get back to creating.
About Post Author