Shure PG58 Dynamic Mic REVEALED
The Shure PG58 dynamic microphone is a cheaper version of the Shure SM58. It usually comes in a soft pouch and includes a mic clip.
We'll test this mic with voice for things like podcasts, narration, YouTube videos, etc…
The PG58 has a frequency response of 60Hz to 15KHz. It is an XLR microphone, and does not require phantom power.
The Shure PG58 has a frequency response of 60Hz to 15KHz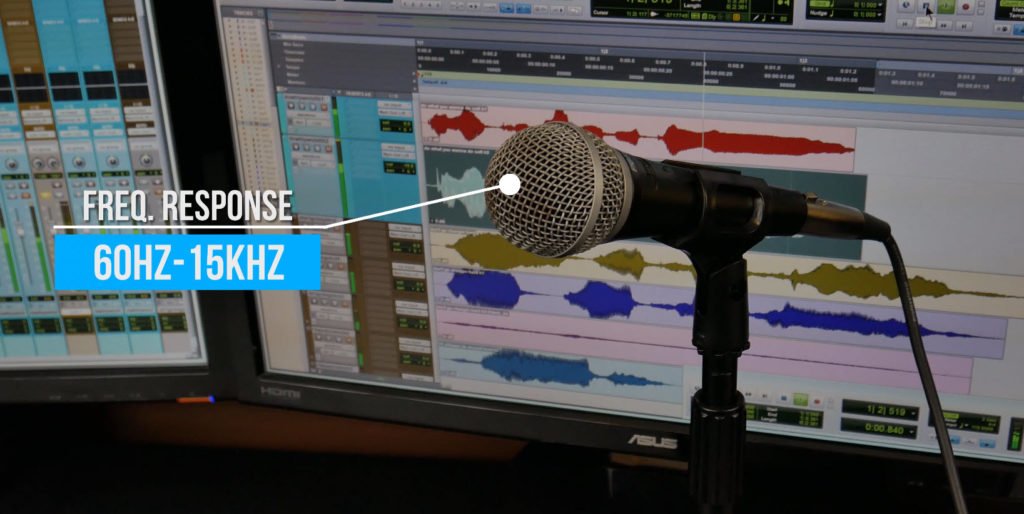 About Post Author