DAVINCI RESOLVE
TEXT BEHIND MOVING OBJECT
Placing text behind a moving object is very easy to do in DaVinci Resolve using the Color page.
If you have complex movements, then you may want to consider using the Fusion page.
If you haven't do so, be sure to read this article and watch the video FIRST!
That will go over all the basics you need to know.
After you have everything setup, you'll need to use the Tracker to track the movement of your object.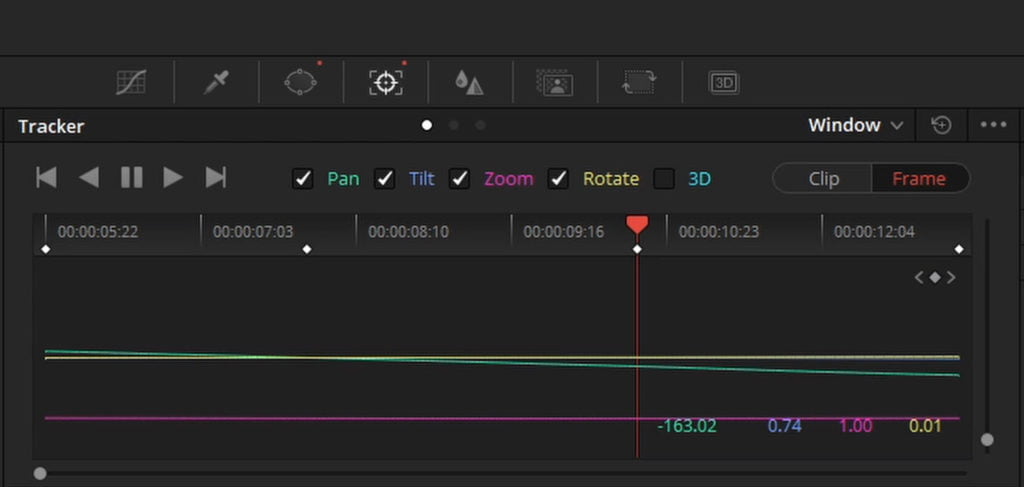 If you need to modify the tracking, click FRAME, and manually move the mask where needed.
Once you're done, you can setup the animation for your text layer and view the results.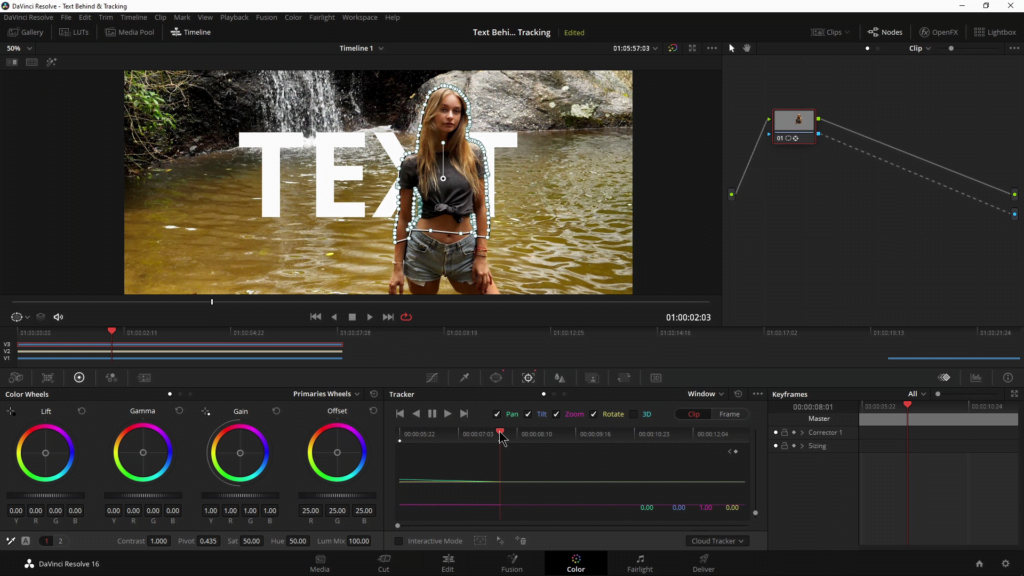 In the video we'll go through all of the steps, and go over the Text+ tool which is more advanced than the standard Text tool.
Checkout our YouTube Playlist for more DaVinci Resolve tutorials
This video was created with DaVinci Resolve 16.2.2 (free version)
Affiliate Disclosure: This site is an Amazon affiliate that earns money when people use our links. You get a great deal and we can keep providing content for free.
About Post Author