PIANO WARS | THE MAVERICK vs. C. BECHSTEIN DIGITAL GRAND M/S [EP06]
TWO PIANOS ENTER, ONE PIANO LEAVES THERE CAN BE ONLY ONE!
Native Instruments The Maverick vs. C. Bechstein Digital Grand M/S! Which piano sounds best to you?
The Maverick is based on a vintage 1905 Bechstein Model A Grand Piano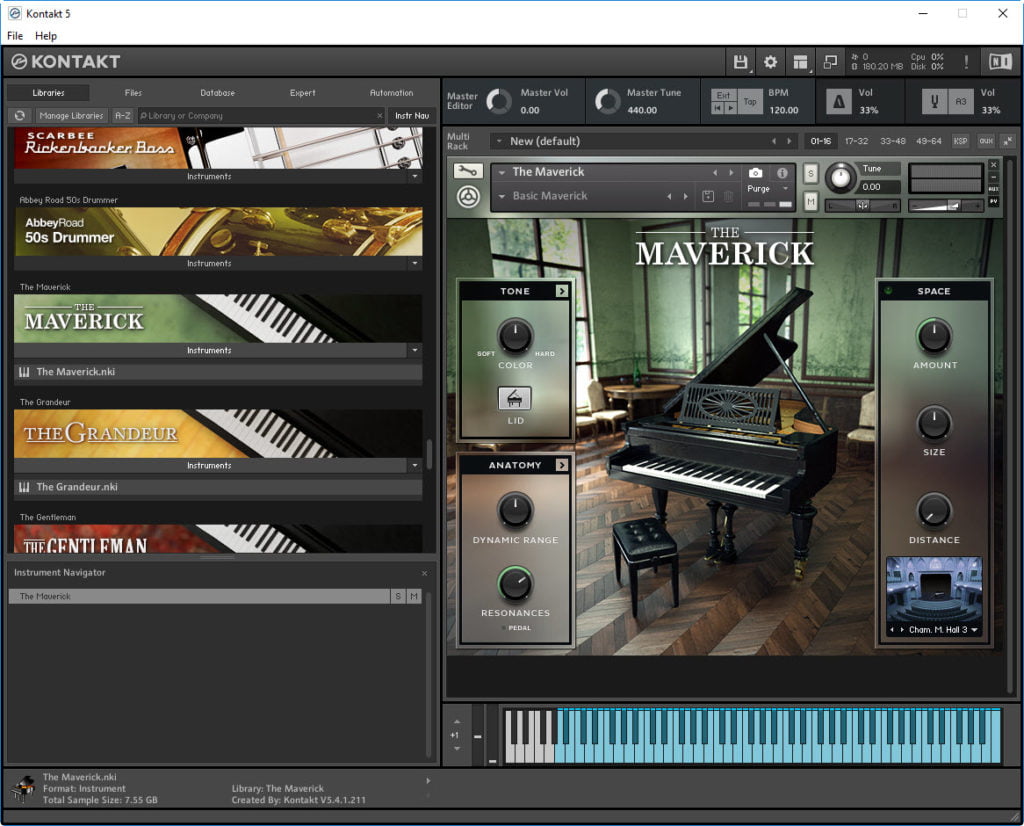 C. Bechstein Digital Grand is based on a carefully selected C. Bechstein D 282 Concert Grand Piano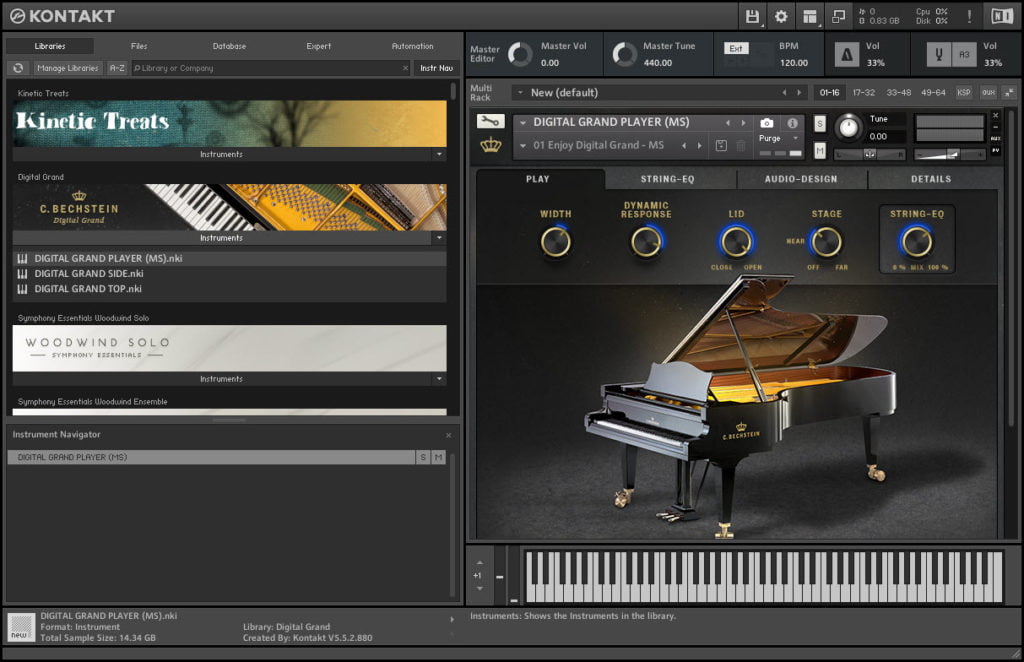 Who will win this EPIC BATTLE? Watch Now!
MORE PIANO WARS
About Post Author