PIANO WARS | Native Instruments THE GRANDEUR vs. AIR Music Tech MINI GRAND [EP17]
TWO PIANOS ENTER, ONE PIANO LEAVES THERE CAN BE ONLY ONE!
Native Instruments The Grandeur vs. AIR Music Tech Mini Grand! Which piano sounds best to you?
The Grandeur is based on a Hamburg Steinway D Concert Grand Piano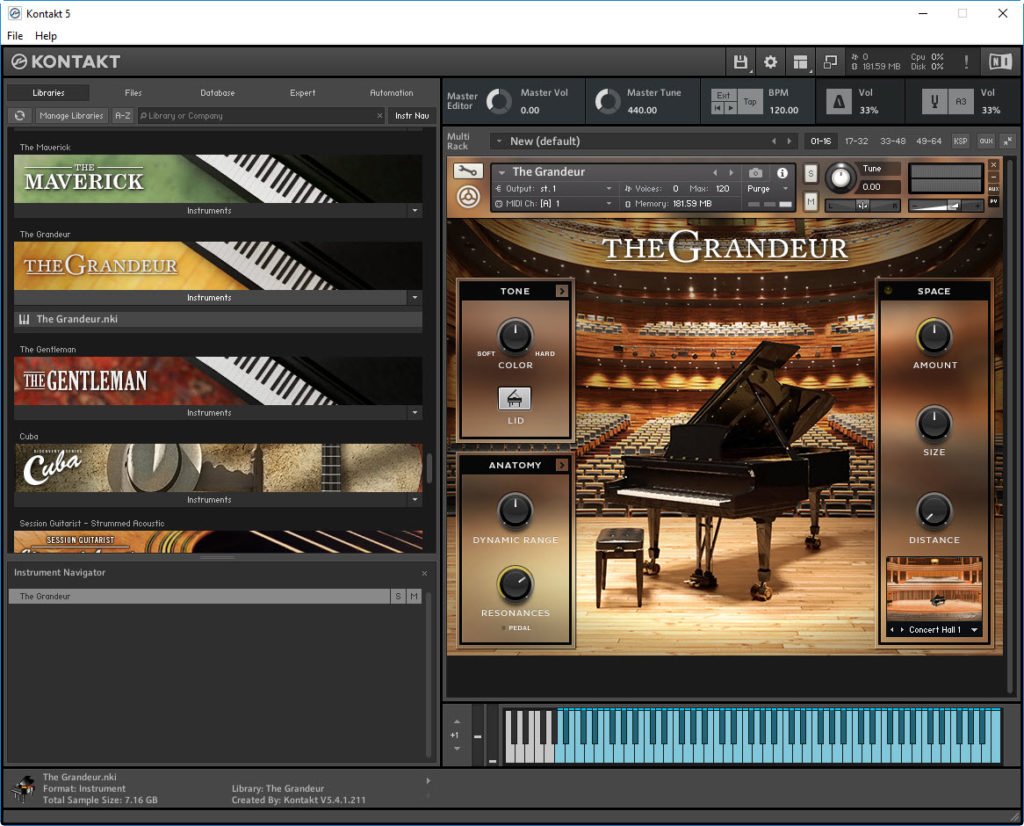 Mini Grand is a virtual piano instrument with seven different acoustic piano sounds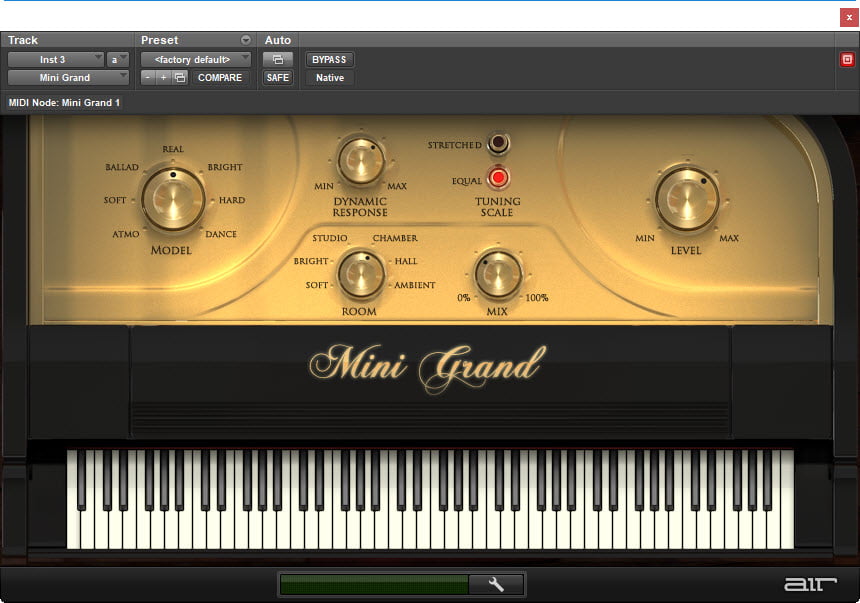 Who will win this EPIC BATTLE? Watch Now!
MORE PIANO WARS
About Post Author