MIC WARS | SHURE SM7B vs. BEHRINGER B-2 PRO (Dynamic vs. Condenser)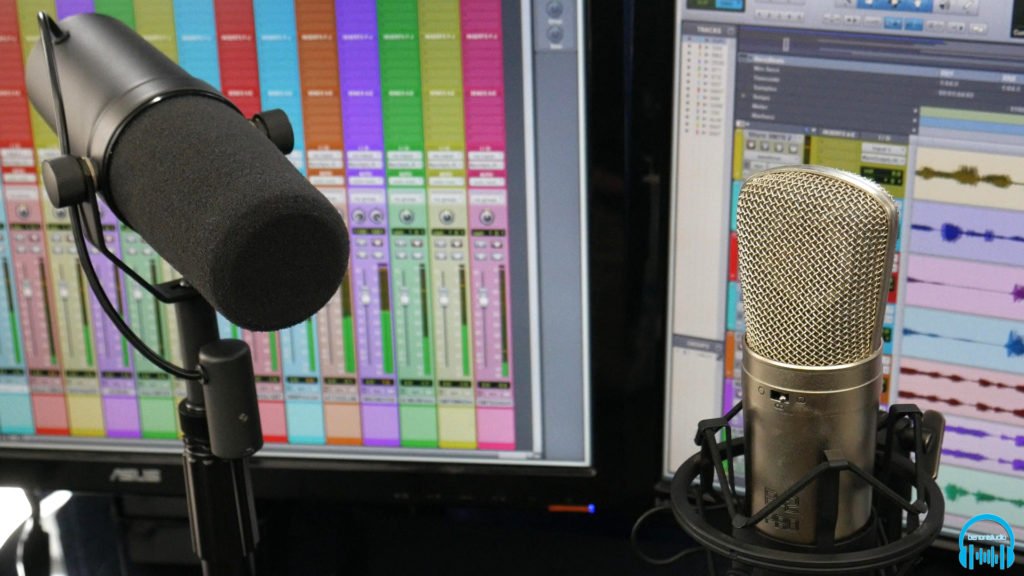 The SHURE SM7B dynamic microphone vs. The BEHRINGER B-2 PRO condenser microphone!
In this corner, the legendary Shure SM7B. You have seen and heard this mic on countless podcasts, radio shows, voice overs, hit songs and more. It is a dynamic microphone and therefore does not require phantom power. The SM7B requires a minimum of 60db of gain! So make sure you have a proper preamp in your studio. We will be using a Cloudlifter CL-2. The SHURE SM7B has a frequency response of 50Hz to 20KHz and a price tag of $399.
And in this corner we have the Behringer B2 Pro, one of the most popular condenser microphones around. This mic features a large diaphragm which can really accentuate the proximity effect. The B2 Pro can be used on almost any source from vocals to instruments, voice over to overhead. The B2 Pro is a condenser microphone and therefore requires phantom power. It has a frequency response of 20Hz to 20KHz and a price tag of $149.
Which of these warriors will decimate the other? Expensive vs. budget, Dynamic vs Condenser, legend vs legend! Let's Start…
THE MIC WAR!
About Post Author