MIC WARS | Audio-Technica AT2020 vs. ATR3350is Lavalier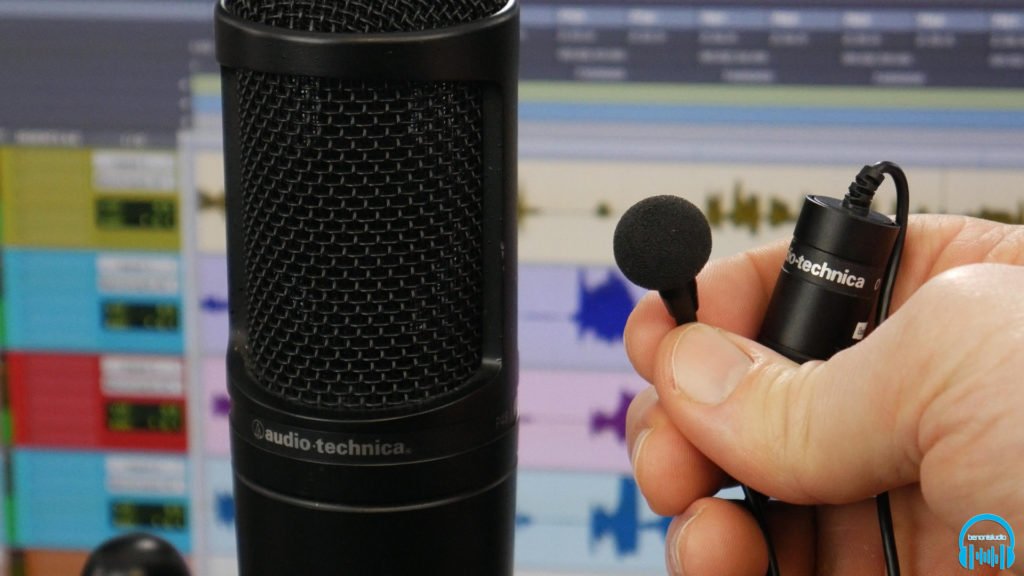 The Audio-Technica AT2020 condenser microphone vs. the Audio-Technica ATR3350is Lavalier microphone.
In this corner is the legendary Audio-Technica AT2020. This is one of the most popular microphones used for YouTube videos. It is a medium diaphragm condenser microphone and therefore requires phantom power. The AT2020 has a frequency response of 20Hz to 20KHz, and has a price tag of $100.
In this corner we have the Audio-Technica ATR3350is. A clip-on lavalier mic. It is an omnidirectional condenser microphone and requires a battery. It also requires a good amount of gain to function properly. It has a frequency response of 50Hz to 18KHz, and a price tag of $30.
Which style of microphone will prevail? Studio condenser vs. laviler condenser. Audio-Technica vs. Audio-Technica. Let's start…
The MIC WAR!
About Post Author