HARRISON
AVA MASTERING EQ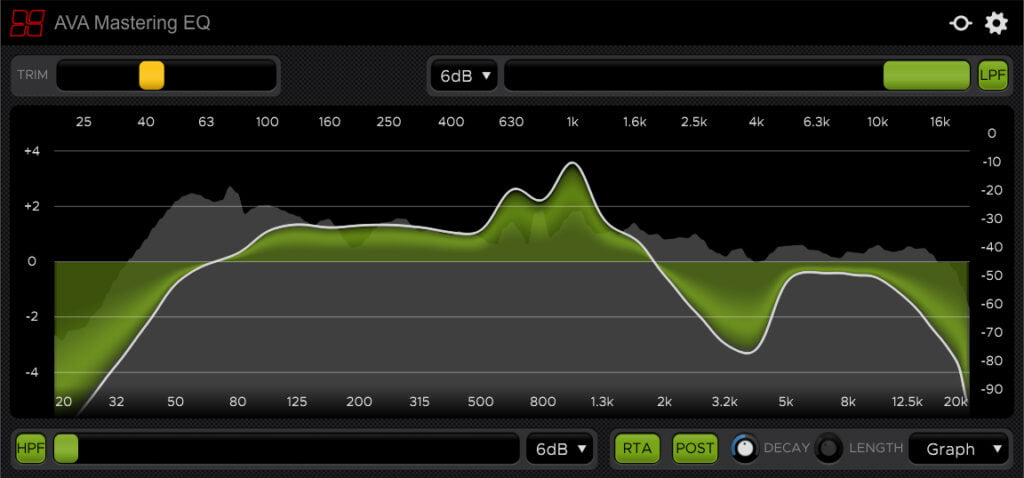 For a limited time you can get Harrison Mastering EQ for FREE, an $89 value ?
But you MUST get it by January 15, 2021.
A mastering EQ is used to make broad changes to a track.
Control the overall balance of your mix, and retain it's character.
We'll run-through all the controls in the video below.
VIDEO
ONLY FREE IF YOU GET IT BY JANUARY 15, 2021!
Get it here:
About Post Author