FREE PLUGIN ALERT
AMPLITUBE METAL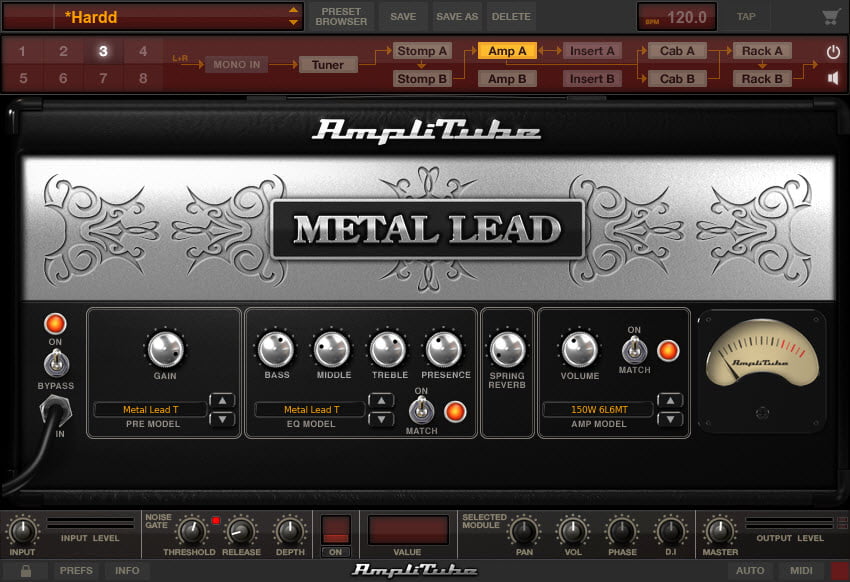 IK Multimedia is giving away AmpliTube METAL for IK Multimedia newsletter subscribers.
But, act fast, because it's only free until July 15, 2020.
AmpliTube Metal contains:
5 Amps
14 Stomp Boxes
13 Cabinets
6 Microphones
9 Rack FX
You'll get amps like the Peavey 5150, Mesa/Boogie Triple Rectifier, plus more.
And effects from Boss, Harmonix, and even a Digitech Whammy model.
You can use AmpliTube Metal standalone, or with any modern DAW.
VST-AU-AAX
AmpliTube METAL is only free until July 15, 2020! So go get it now!
Get AmpliTube Metal for FREE here
About Post Author