INSPIRED ACOUSTICS
INSPIRATA LITE REVERB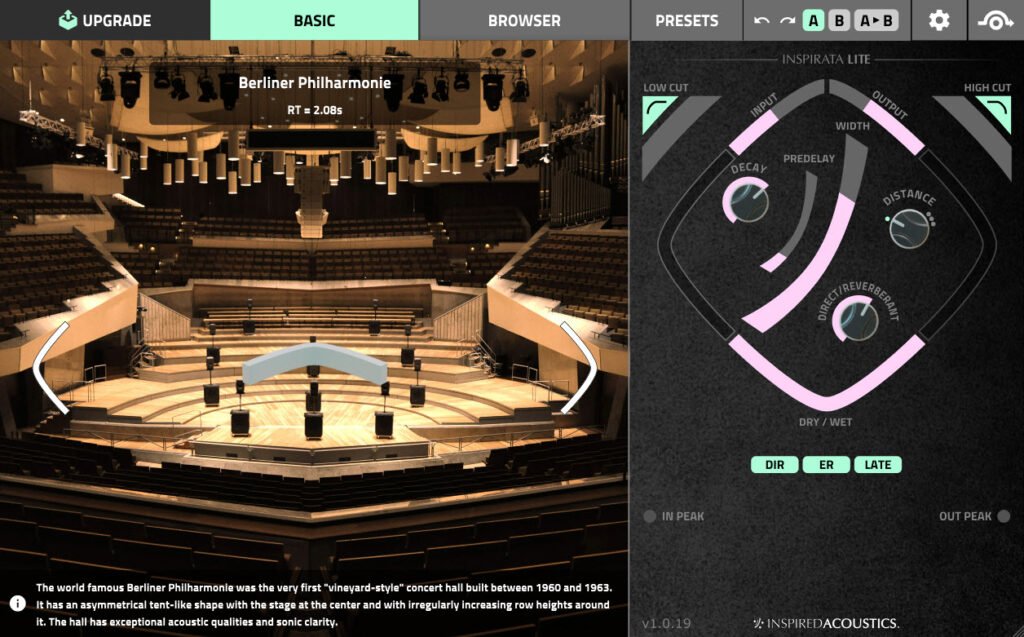 Inspired Acoustics is giving away a lite version of their high-end reverb workstation, INSPIRATA.
But, it's only free if you get it by January 31, 2021!
—THE REDEMPTION PERIOD HAS BEEN EXTENDED A MONTH!
You now have until February 28, 2021 to get this for free!
Included is over 7GBs of impulse responses/rooms. Everything from living rooms, to churches, to orchestral halls, to bathrooms and even pools and more are included for free.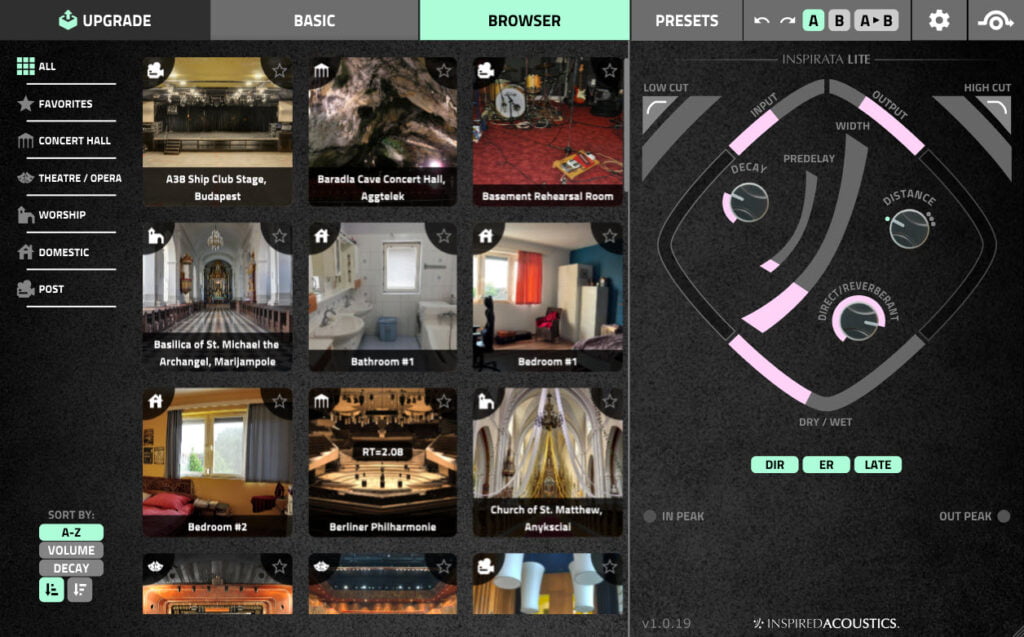 INSPIRATA Lite is authorized with iLok.
You will need an iLok Account and the iLok License Manager.
You can use an iLok dongle or iLok Cloud.
In order to download INSPIRATA Lite and the free impulse response library, you will need to download Inspired Acoustics Connect – which is their proprietary downloader.
Operation of the reverb workstation is pretty simple, all controls are covered in the video.
VIDEO
Get INSPIRATA LITE for FREE here
Only free if you get it by Jan. 31, 2021!
*The redemption period has been extended to February 28, 2021!
About Post Author