Plugin Alliance Brainworx ENGL E646 VS – ALL Recording Chains
Demo of ALL Recording Chains (impulse responses) of the ENGL E646 VS guitar amp plugin from Plugin Alliance & Brainworx.
This amp plugin is probably the single best guitar amp simulator out there. The Recording Chains are what make this amp sound so realistic.
Recording Chains are basically Impulse Responses. The Recording Chains are all different. Some are just a guitar cabinet and mic, others also run through an EQ or other hardware.
There are 64 total Recording Chains included, plus an EMPTY option if you want to use your own impulse responses. In this live stream I go through ALL of them and toggle the MIDDLE VOICED option for each Recording Chain.
I'm focusing on high-gain, metal sounds, but this amp also cleans up very nice for pure, crystal cleans.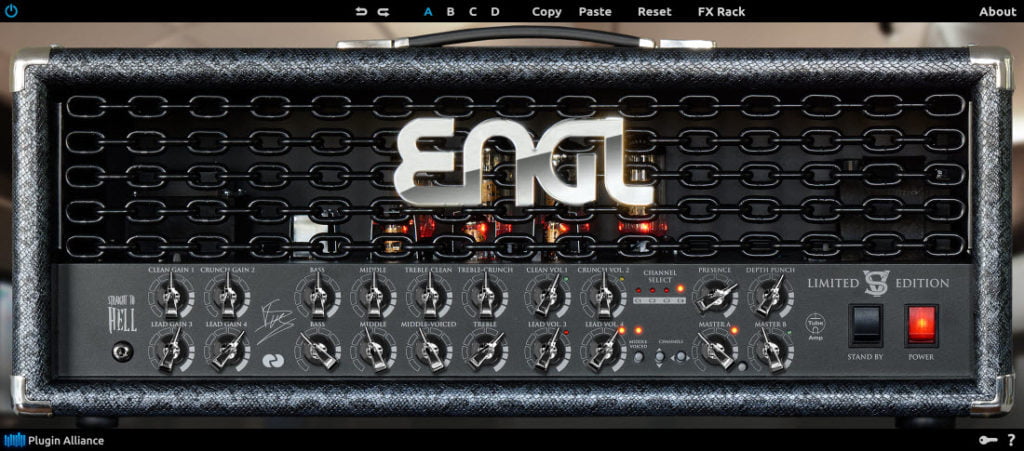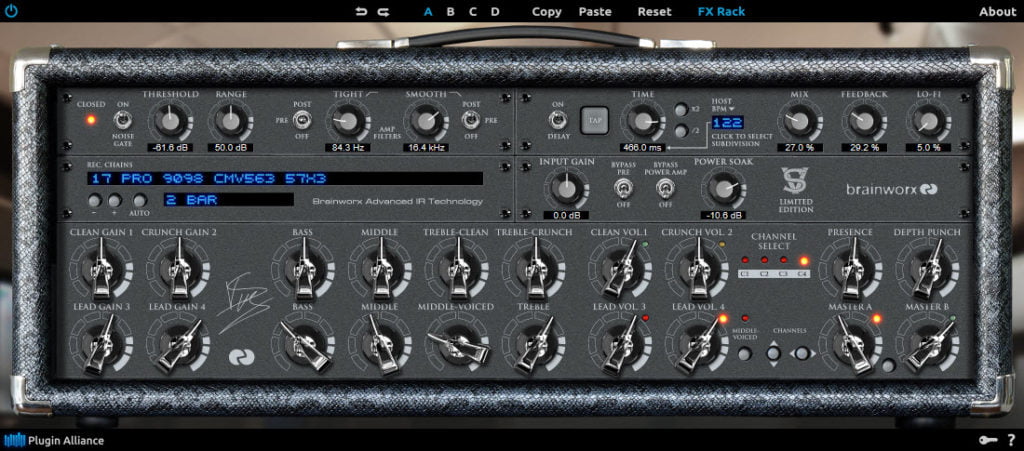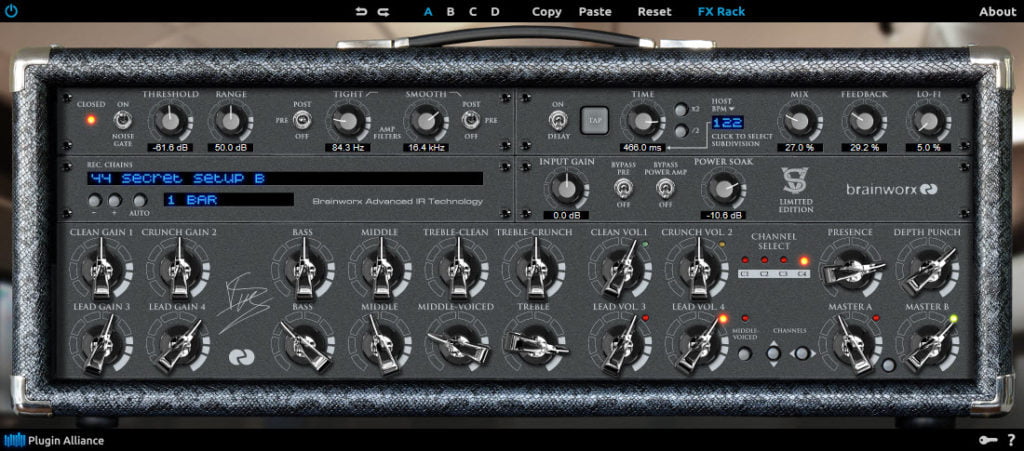 Check out the ENGL E646 VS here
About Post Author