Waves Voltage Amps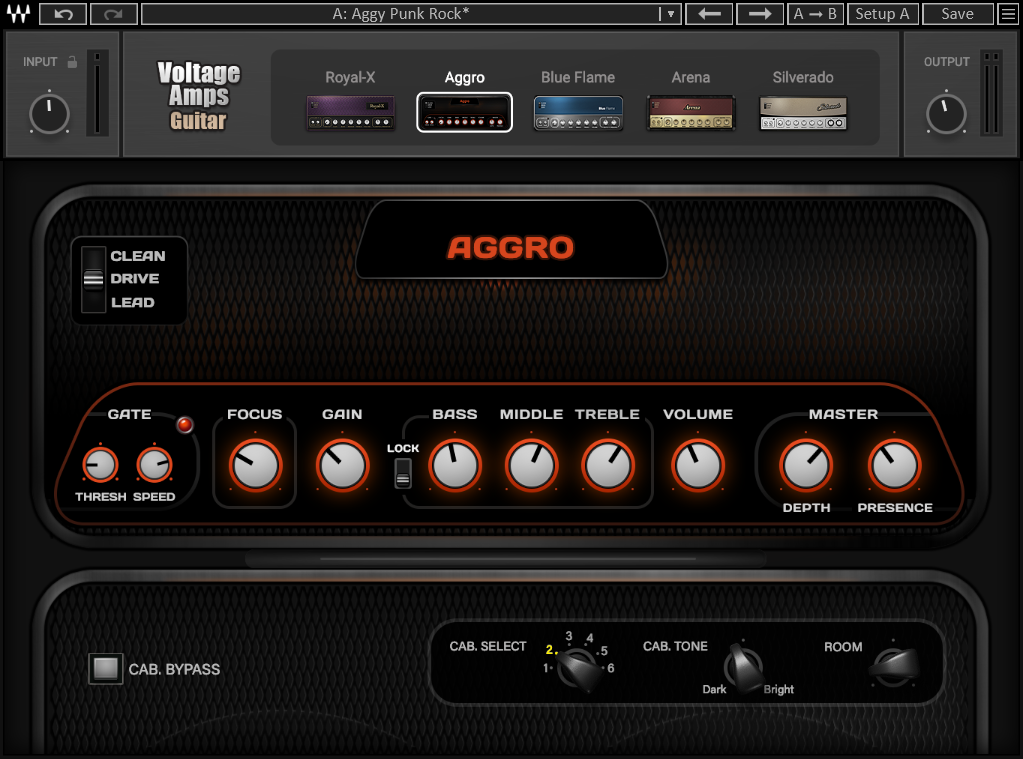 Waves Volatge Amps is a collection of 5 guitar amps and 2 bass amps, each with an iconic tone.
Dialing in your sound is simple and fast with an array of easy to use and understand controls that are the same across all of the guitar amps and the same across both bass amps.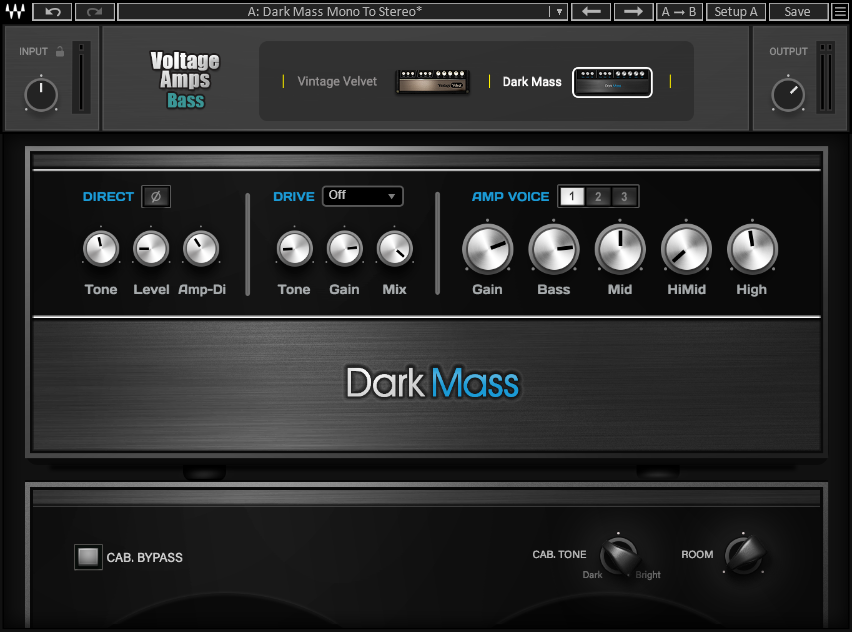 The tone of the Voltage Amps is natural and organic with a responsive feel while playing.
And because these amps are based on iconic guitar & bass sounds, and not specific amps,
they fit right in to a mix with minimal extra prosessing.
Get everything from sparkling clean, to raging brutal metal.
It's all possible in this single package.
VIDEO
About Post Author