VIRTUAL HEADPHONE MIX ROOMS
NX vs. MONITOR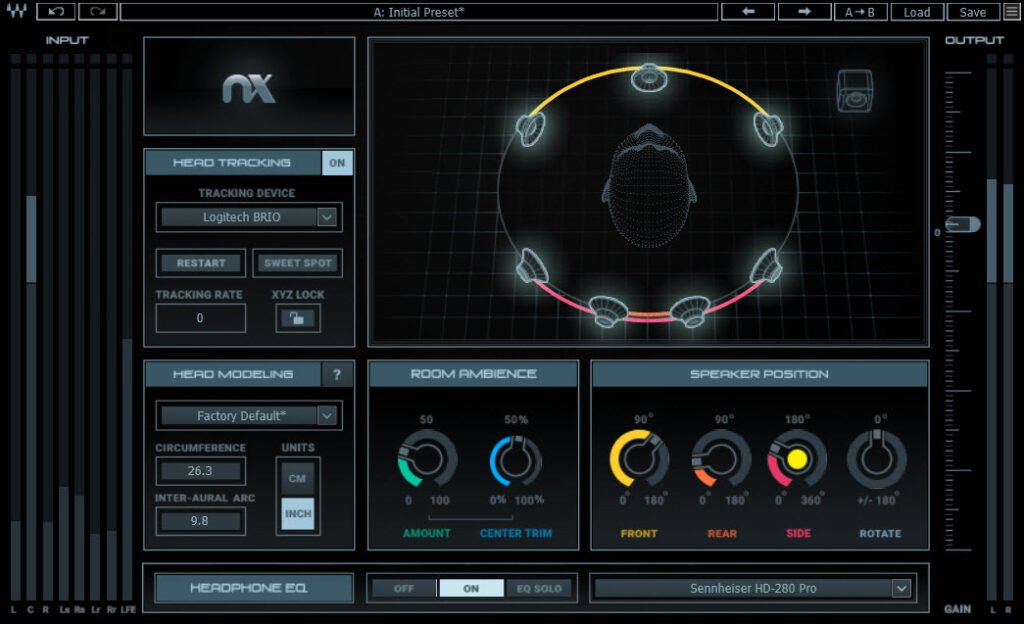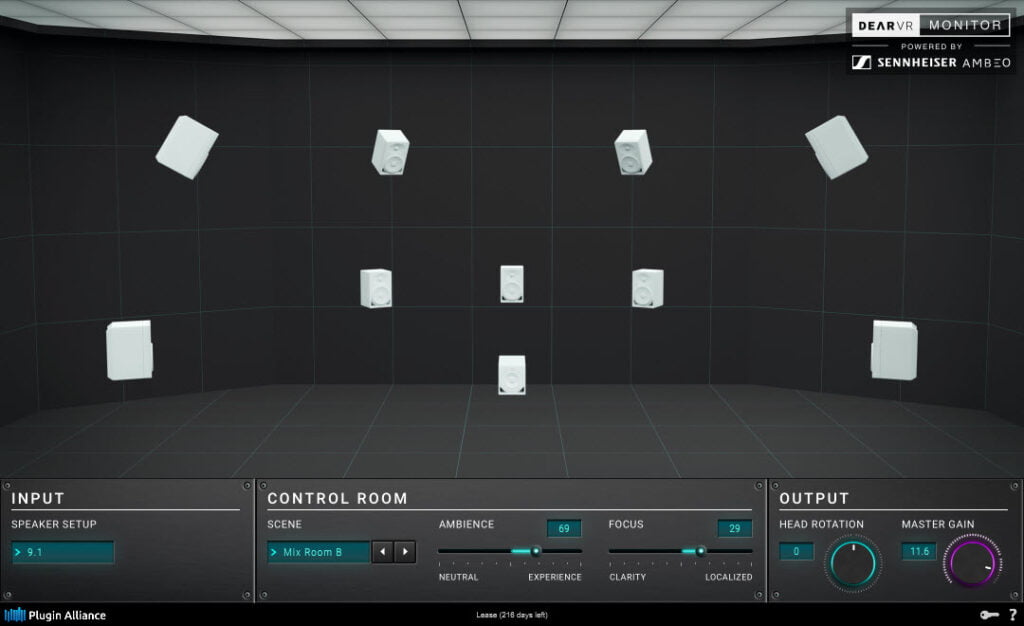 So you want to mix with headphones, but still want the experience of a room?
Great! There's plenty of options out there today, but which to choose?
In this post we'll look at two great options – Waves NX vs. Plugin Alliance dearVR MONITOR.
Checkout our full post on each of these great options (just click those links above)
Why would you want to use a virtual mix room and not just headphones?
Well, headphones completely isolate the audio to LEFT & RIGHT.
But in the real world, you have cross-talk of speakers, reflections of a room, and more directional audio.
Sure, your mix should work on headphones ONLY, but it also needs to work on speakers!
Both of these plugins will give you that virtual space to work in, but they also have different features and options.
Here's the main differences:
WAVES NX
Head Tracker
Head Modeling
Headphone EQ
Mute speakers
Manually move speakers
dearVR MONITOR
Way more surround speaker formats
Multiple Mix Rooms
Check your mix in a car, van, living room, kitchen, and more
So which should you choose?
Well, that's up to you and the features you need.
Checkout the video below to see and hear both of these plugins in action, and get a full run-through of the differences.
VIDEO
Both of these plugins are VST, AU, and AAX – so they will work in any major DAW.
Get WAVES NX here
Get Plugin Alliance dearVR MONITOR here
Affiliate Disclosure: This site is an Amazon affiliate that earns money when people use our links. You get a great deal and we can keep providing content for free.
About Post Author