The Sounds Of | Native Instruments UNA CORDA Piano
Hear the sounds of the UNA CORDA piano library for KONTAKT from Native Instruments. No talking, just a beautifully sampled unique piano. UNA CORDA includes several parameters and options that can change the instrument from "just a piano" sound, to a FX/cinematic/scoring instrument.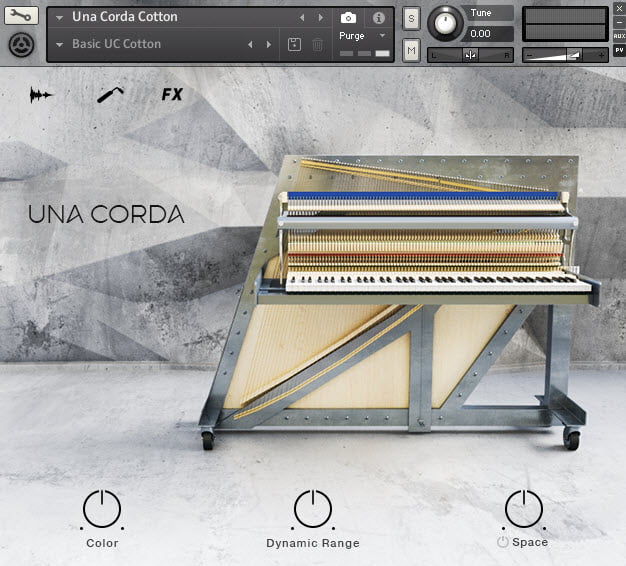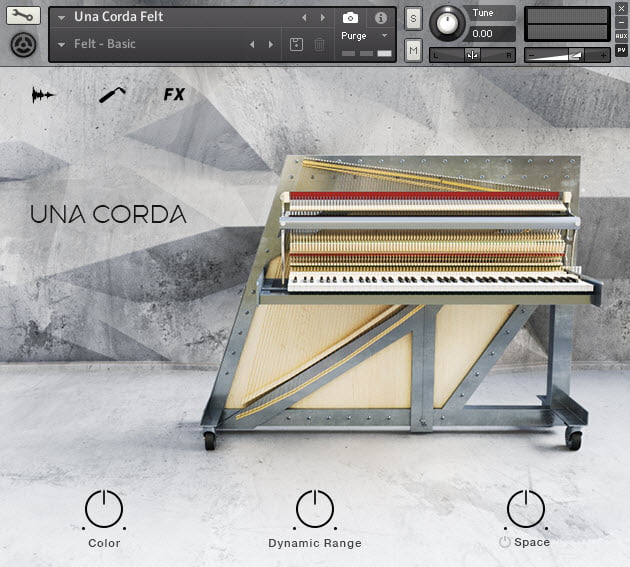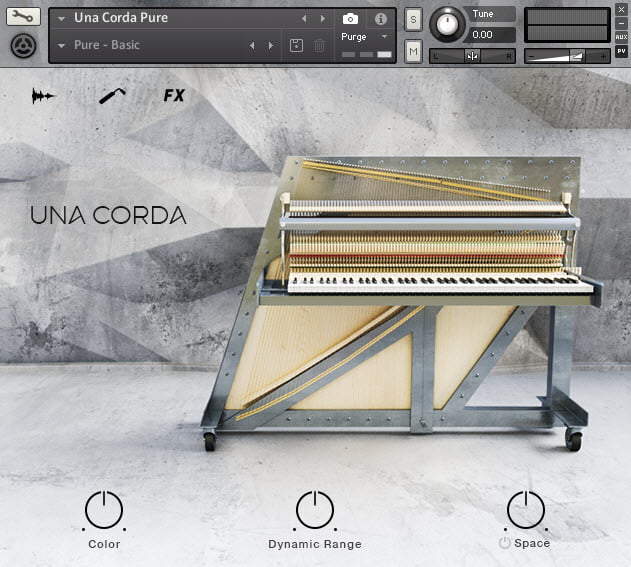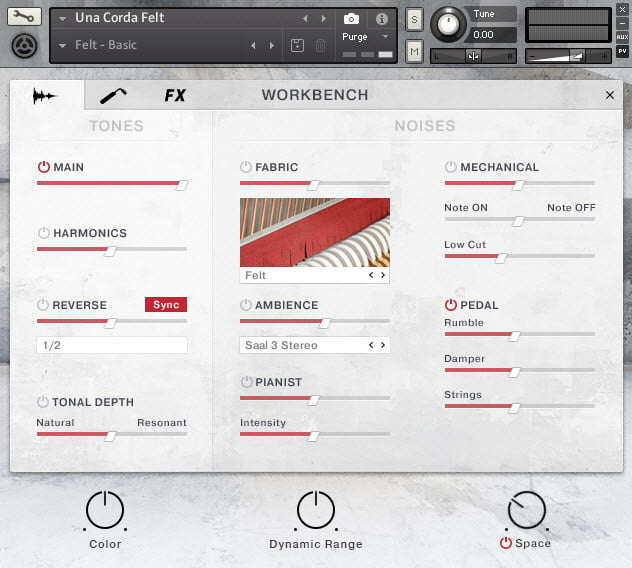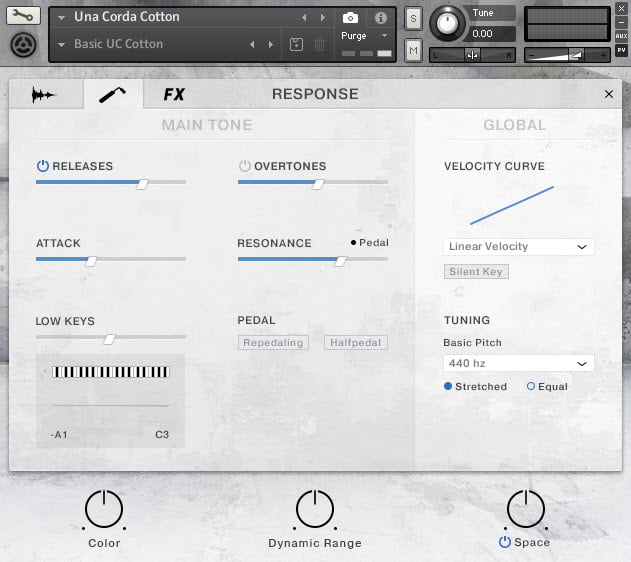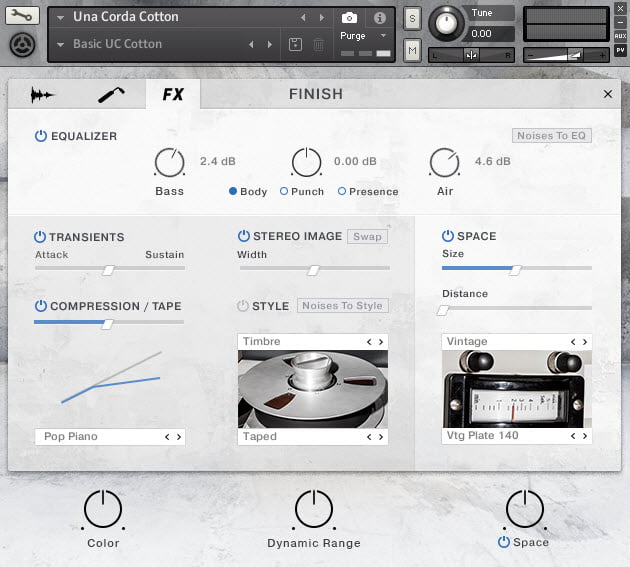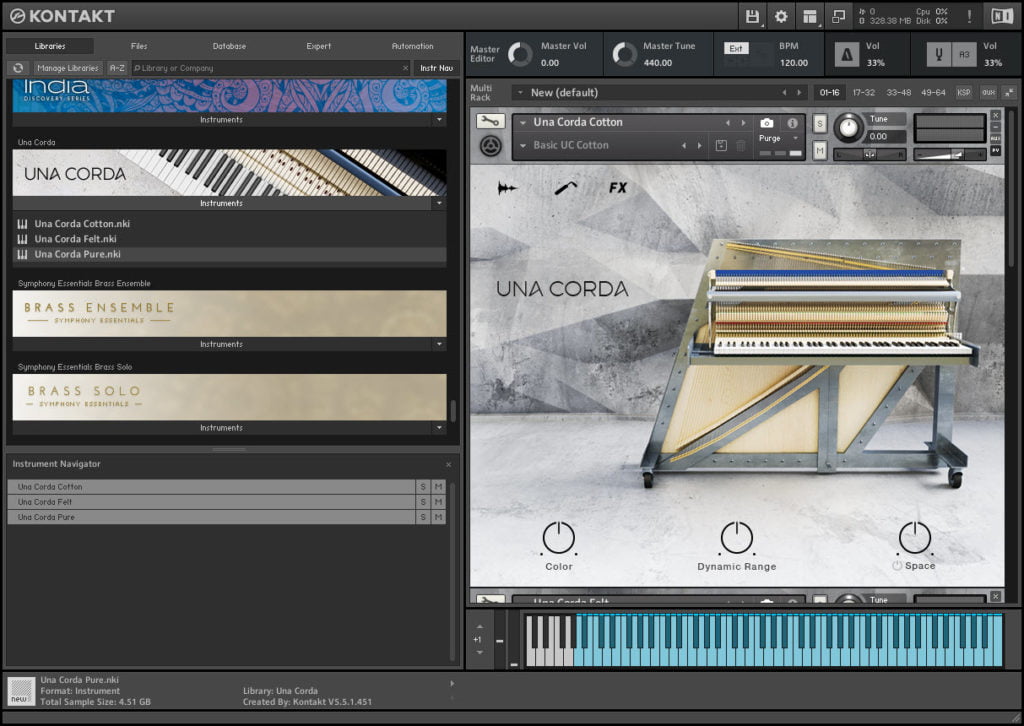 UNA CORDA faithfully captures the special sound signature of a custom-made contemporary piano with one string per key – originally created by David Klavins in close collaboration with composer Nils Frahm. Whether you're crafting melodies for film or simply introducing fresh elements into electronic, pop, or jazz, UNA CORDA offers a tone unlike anything your audience has heard before.
Learn everything about Una Corda here
About Post Author