Plugin Alliance Ampeg
BASS AMP WAR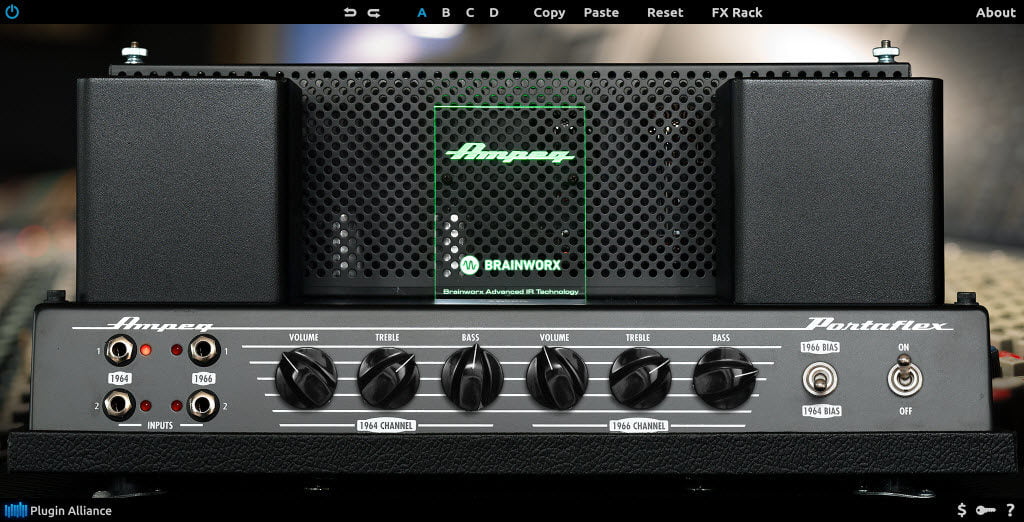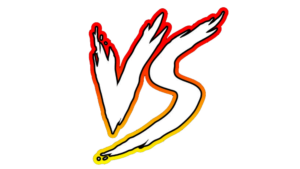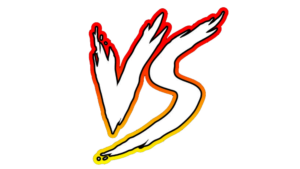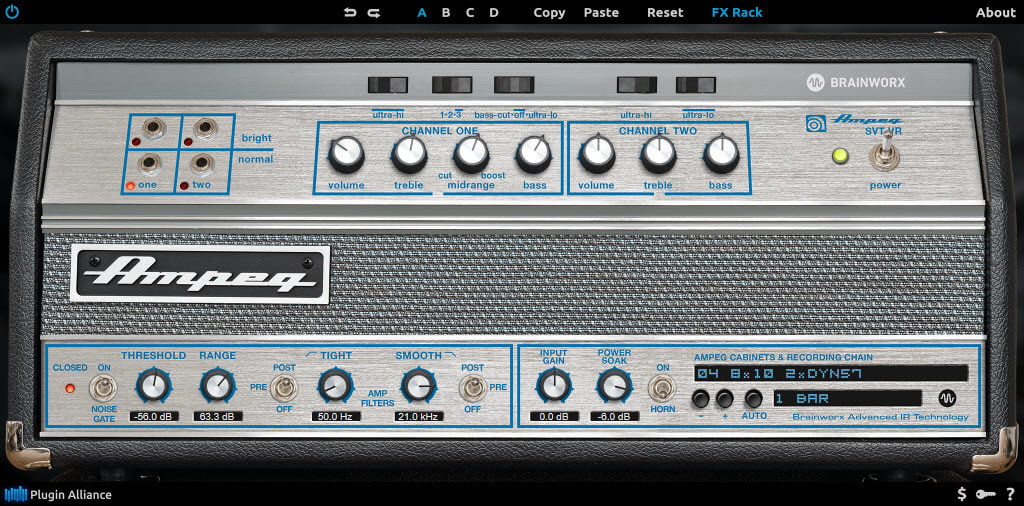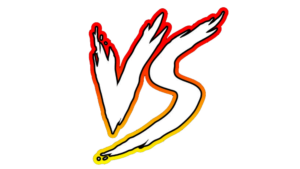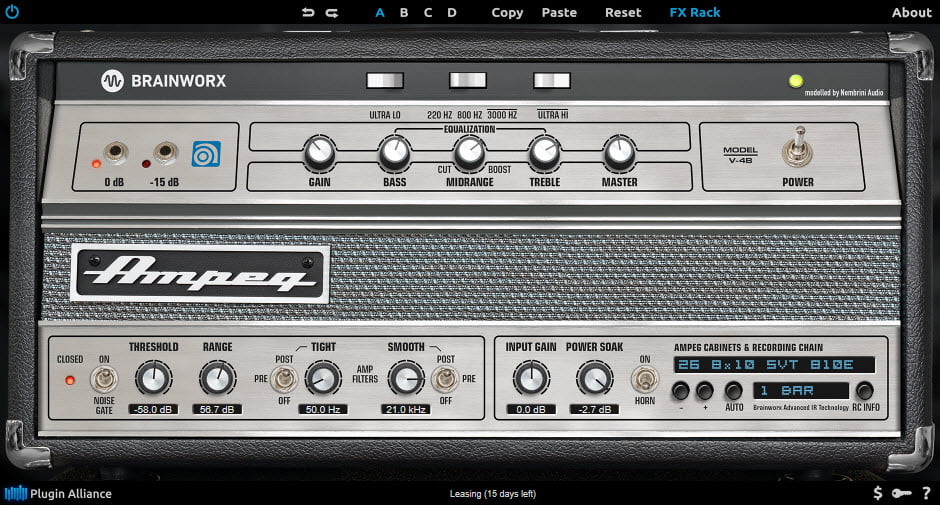 The Plugin Alliance Ampeg B-15N vs. the Ampeg SVT-3 Pro vs. the Ampeg SVT-VR vs. the Ampeg V-4B. For this epic battle of bass amp plugins I have set up tones for each amp that I personally prefer.
They are not meant to be exactly the same.
Each of these amps are capable of a wide range of different tones, watch the Definitive Guide for each amp to hear a wider variety of sounds.
Let's start the Amp War
About Post Author