MIC WARS 2 | ZOOM H6 XY Mic vs. MS Mic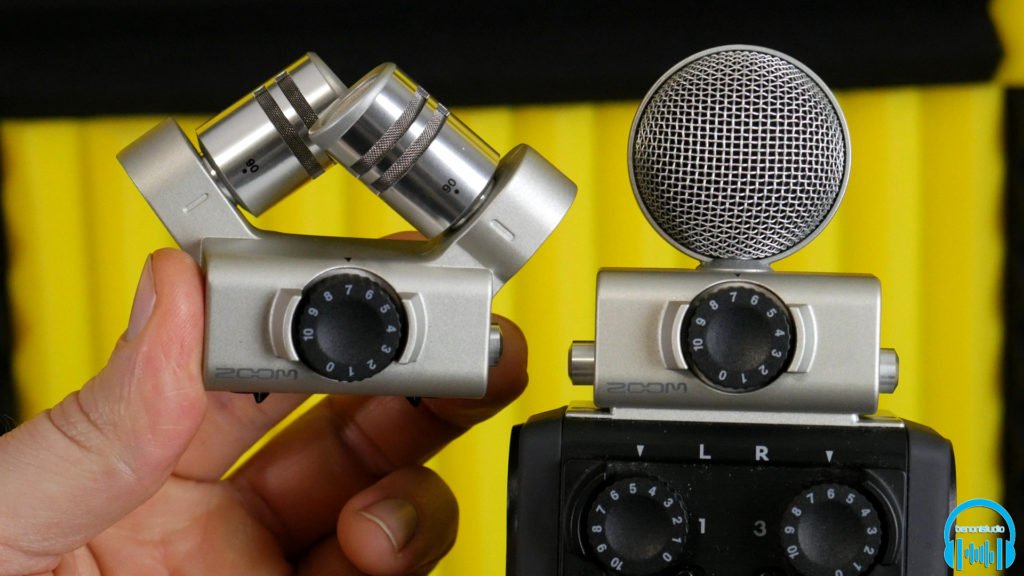 The Zoom H6 XY mic vs. the Zoom H6 MS Mic.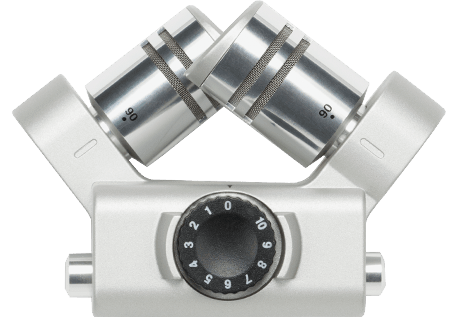 In this corner we have the Zoom H6 XY microphone capsule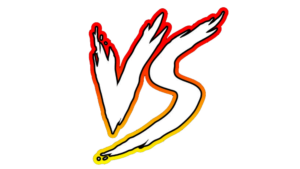 And in this corner we have the Zoom H6 MS (or mid-side) microphone capsule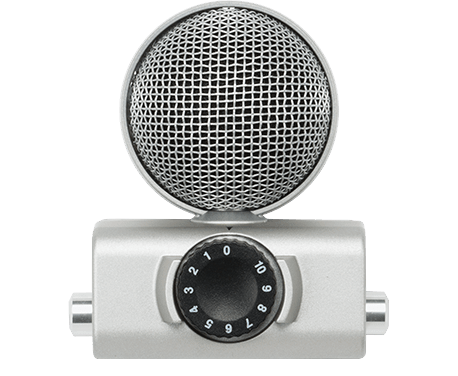 For this battle I will read from the Zoom H6 website and seamlessly switch between the microphones.
Which microphone will prove victorious? Who will survive round 2? Who takes home the heavy weight belt?
Let's start…
THE MIC WAR!
Once the MIC WAR begins, the microphone or audio track you see on-screen is the microphone you are hearing.
About Post Author