NEW UI COLOR OPTIONS
PRO TOOLS 2021.6
Pro Tools 2021.6 launched today with a host of new features like: increased max tracks, change track width, and a load of new color options just to name a few.
We are focusing on the new UI color options here.
Dark Mode has been greatly improved.
You no longer need to restart Pro Tools when switching between the Dark and Classic UI.
Plus, you can now customize the colors and brightness of individual elements in the UI from the new Color Palette.
Change the brightness/color of the background, clips, timeline, toolbar, and more.
Save your creations as presets and re-call them instantly when needed.
Be sure to switch between UI Modes (Classic & Dark) when making adjustments since the mode will dictate the result – even with the same settings!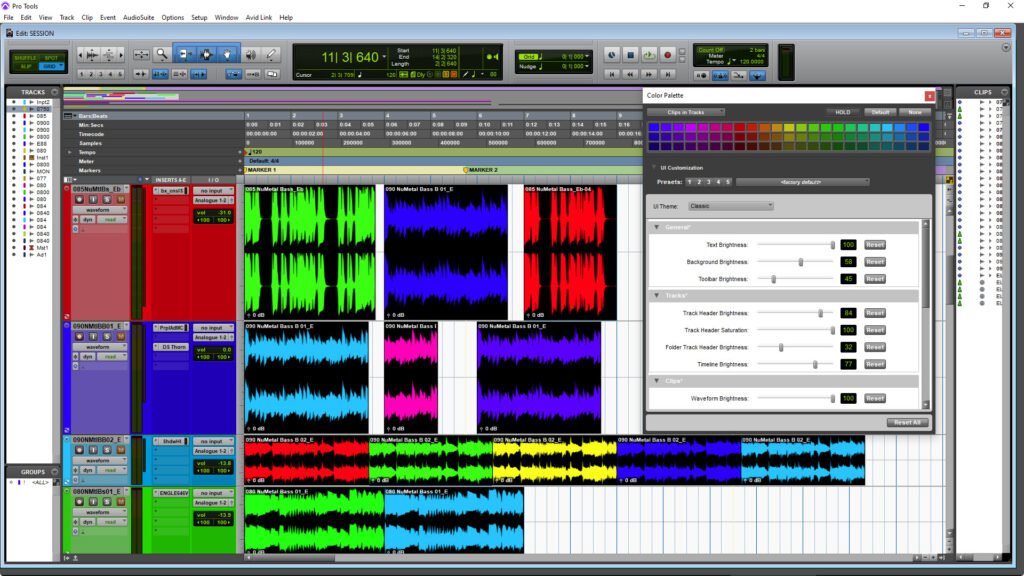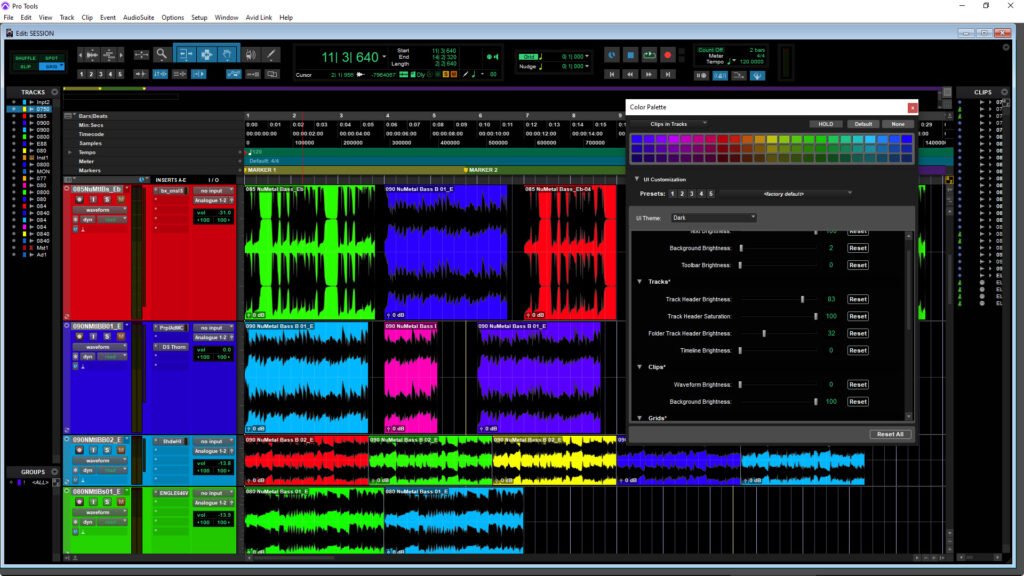 VIDEO
As long as you have a current Pro Tools subscription/plan, you can get Pro Tools 2021.6 in your Avid Account now.
Affiliate Disclosure: This site is an Amazon affiliate that earns money when people use our links. You get a great deal and we can keep providing content for free.
About Post Author