GPU AUDIO FIR Convolver
GPU Audio FIR CONVOLVER is a free, simple to use convolution reverb plugin. But what makes it special is that it is coded to use your GPU for processing!
Currently, it is Windows, VST3, and NVIDIA only. Mac support is coming, AU support is coming, and AMD support it coming.
What makes this plugin (and the future plugins) special is that they are coded to use the GPU to process audio. This unleashes the DSP you already have in you computer that is underutilized in current day DAWs and plugins.
Why buy an expensive DSP interface and expensive DSP plugins, when every computer already has loads of processing power that is not being used – your GPU (video card).
By using the GPU you are able to achieve extremely low latency even at high track counts. Imagine being able to use all of your plugins LIVE or while recording and not worrying about buffer errors and latency. Imagine being able to livestream with your favorite plugins and monitor the signal in real time!
This is a revolutionary advancement for audio production! And while these products are still in early beta, the future is looking bright for musicians and producers.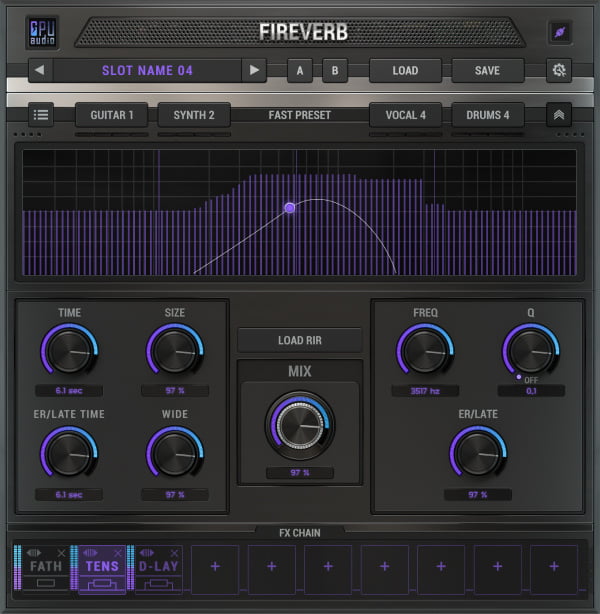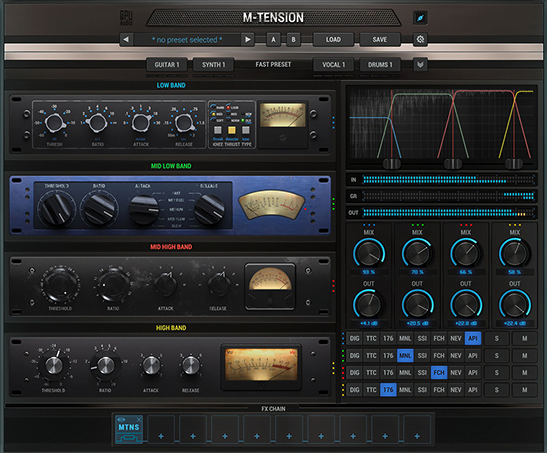 Even if you can't use the current reverb plugin, you should still sign up to get updates when other platforms are supported and when the GPU AUDIO DAW is released.
YES! They are making a DAW too ?
VIDEO
Sign-up and get your free plugin and be notified when the new plugins are available – GPU.AUDIO
About Post Author