FREE PLUGIN ALERT
AmpliTube ORANGE TINY TERROR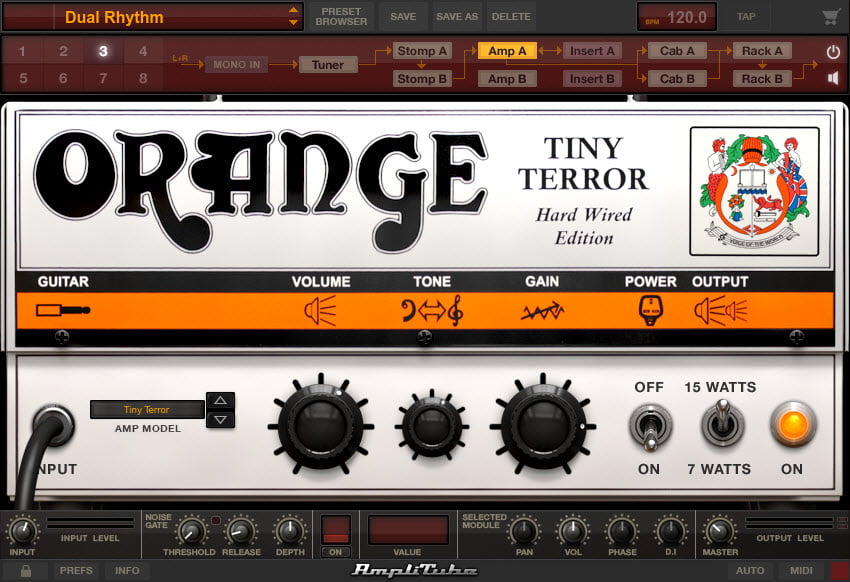 You can get the ORANGE TINY TERROR guitar amp plugin for FREE from IK Multimedia until May 6, 2020.
The Orange Tiny Terror runs within Amplitube 4. If you don't have the full version of Amplitube 4, NO PROBLEM!
You can also get the AmpliTube 4 Custom Shop version for FREE as well.
All you need to do is sign-up for the IK Multimedia newsletter and you will find the Orange Tiny Terror in Custom Shop.
Also, once you have an IK Multimedia account, if you need to get the free AmpliTube 4 Custom Shop version, you'll find it in your account.
Get AmpliTube 4 Custom Shop here (if it's not in your account)
Affiliate Disclosure: This site is an Amazon affiliate that earns money when people use our links. You get a great deal and we can keep providing content for free.
About Post Author