iZOTOPE & NATIVE INSTRUMENT TEAM UP TO BRING YOU TWO FREE PRODUCTS
iZOTOPE TRASH 2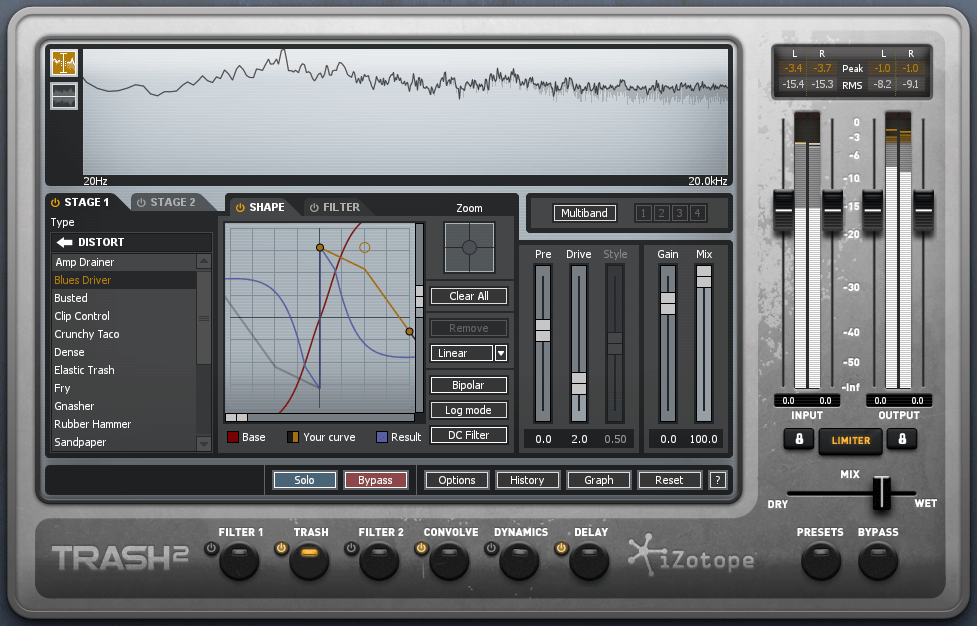 iZOTOPE TRASH 2 is a complete distortion and saturation plugin. Control every aspect of your distortion to create interesting textures or to totally mangle your sound. It works on any source and can really add some 'interest' to otherwise normal, or boring sounds.
KONTAKT PLAY SERIES: 25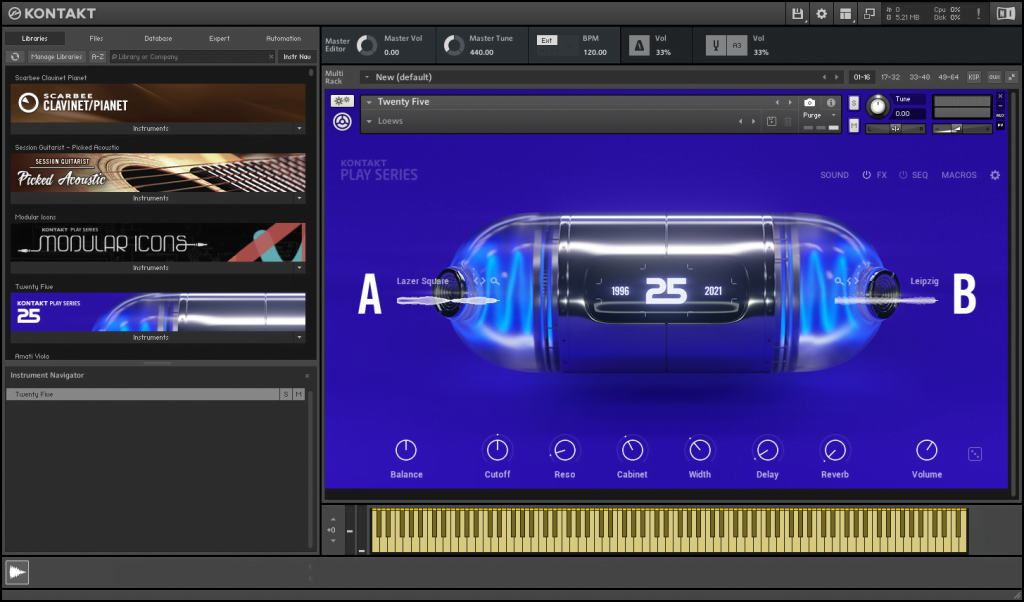 NI Kontakt Play Series Twenty-Five is a collection of sounds from Native Instruments 25 years. It runs in either the full/paid version of KONTAKT or the free KONTAKT Player – so everyone can use this.
VIDEO
You can get both of the products for FREE, as long as you get them by January 4, 2022
GET HERE https://www.izotope.com/en/lp/izotope-ni-holiday.html
or here https://www.native-instruments.com/en/specials/holiday-gift-2021/
About Post Author