BEYOND MIC WARS
The MIC WARS series has compared a bunch of different microphones so far. There have been condensers, dynamics, broadcast, and even field recorders like the Zoom H6.
Watch the MIC WARS series!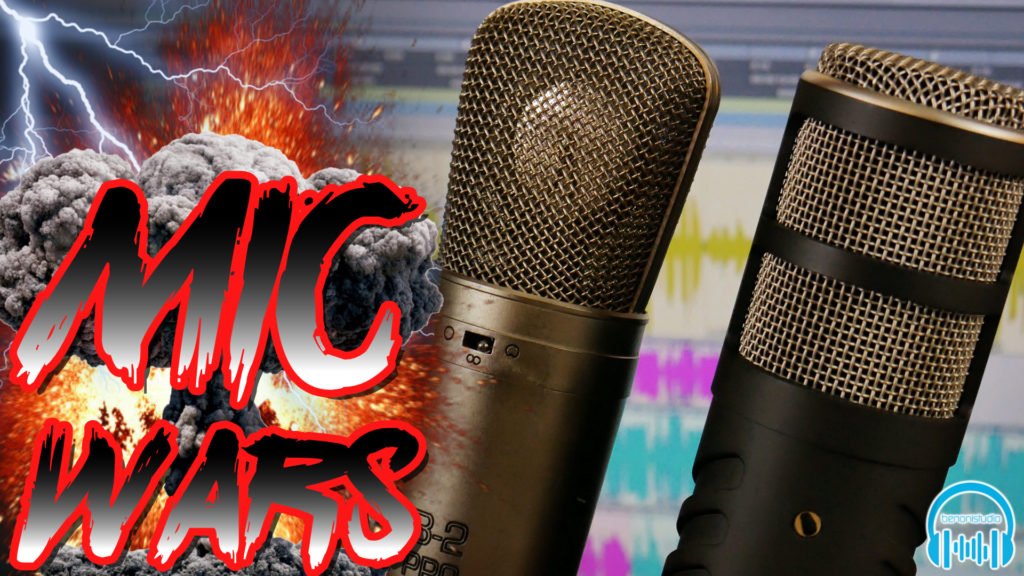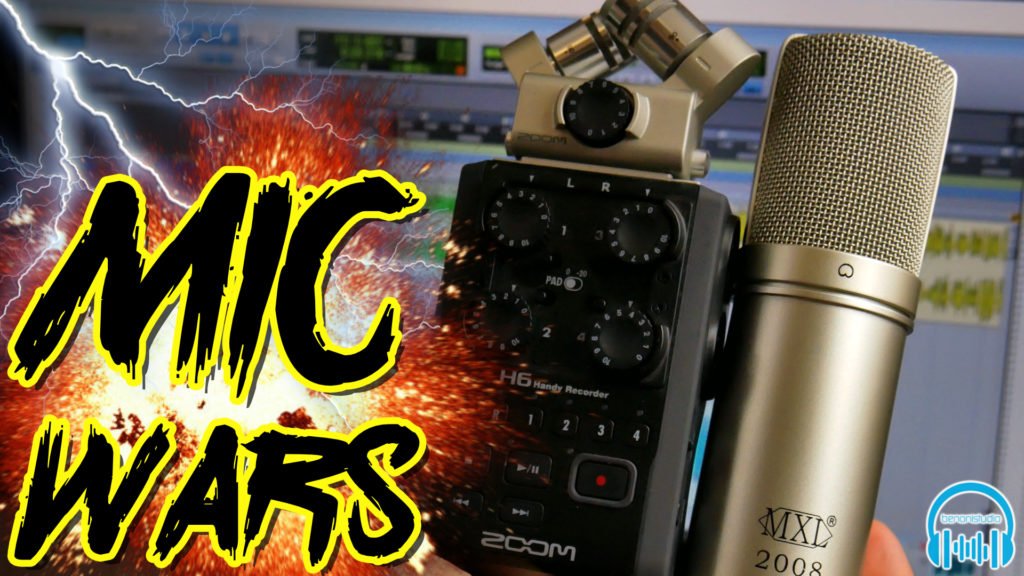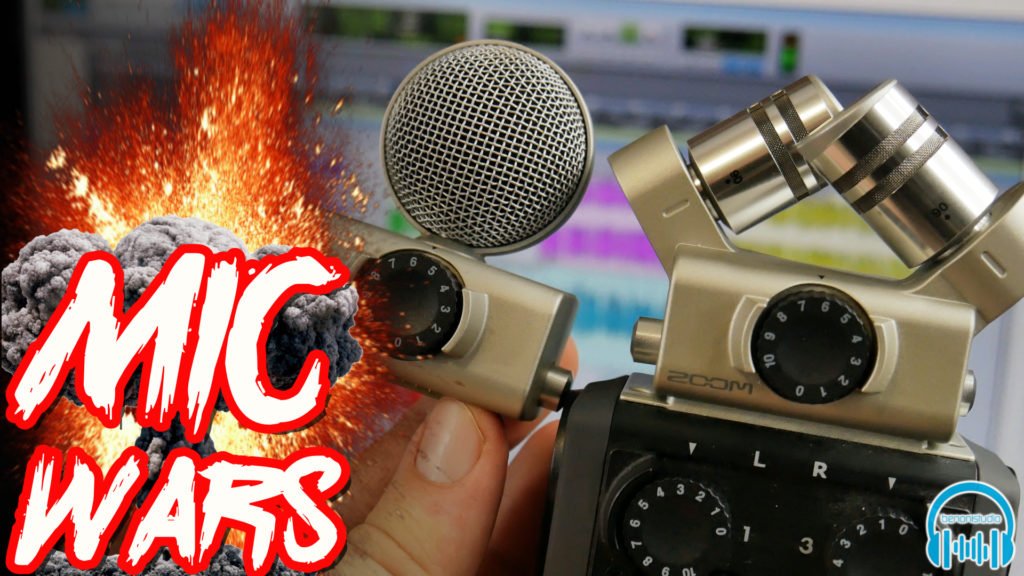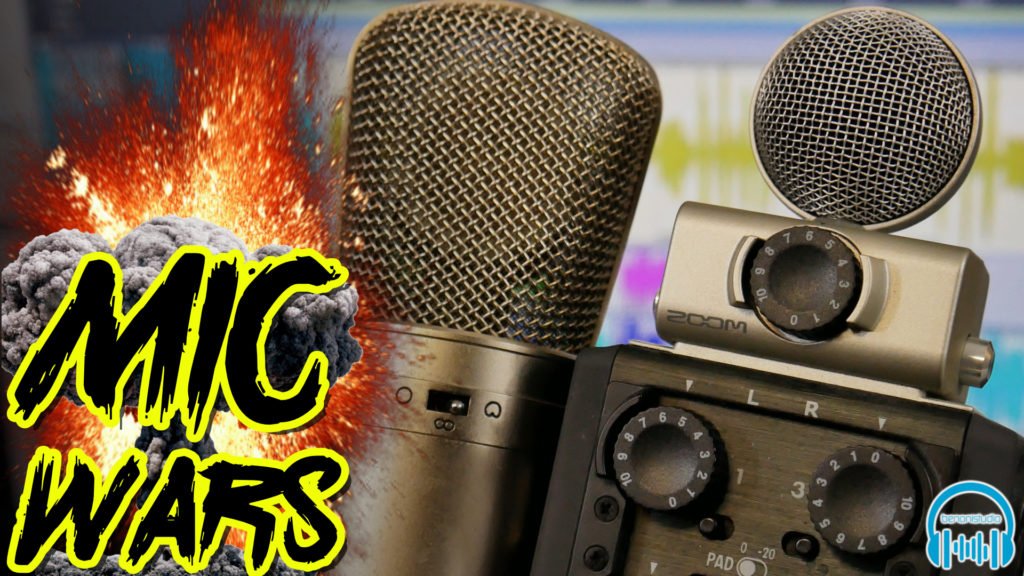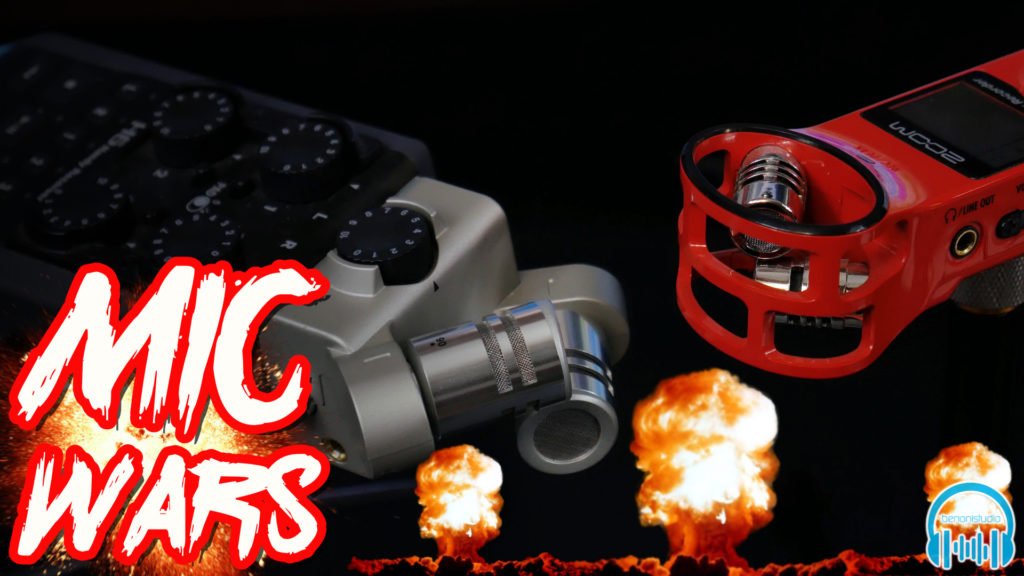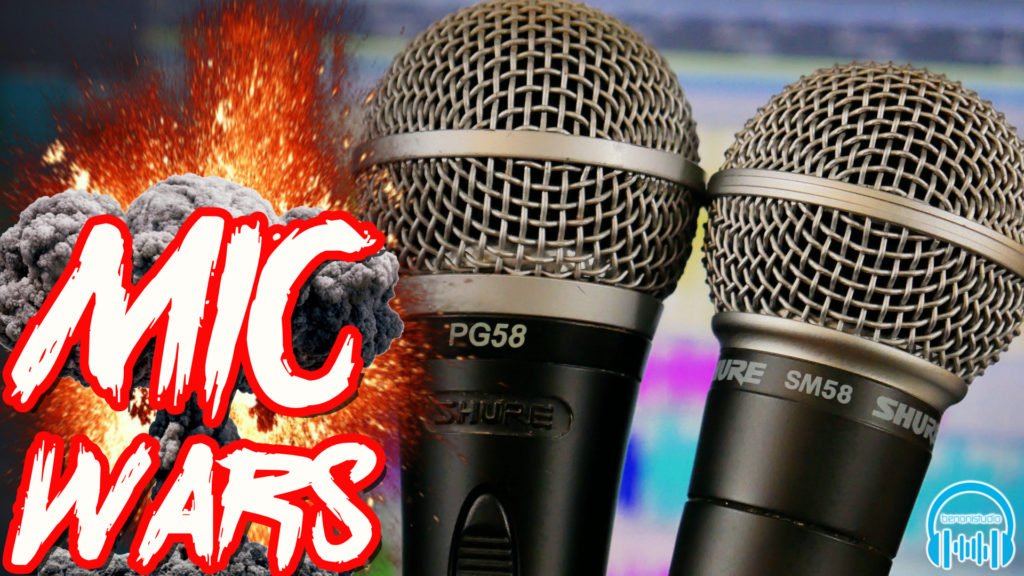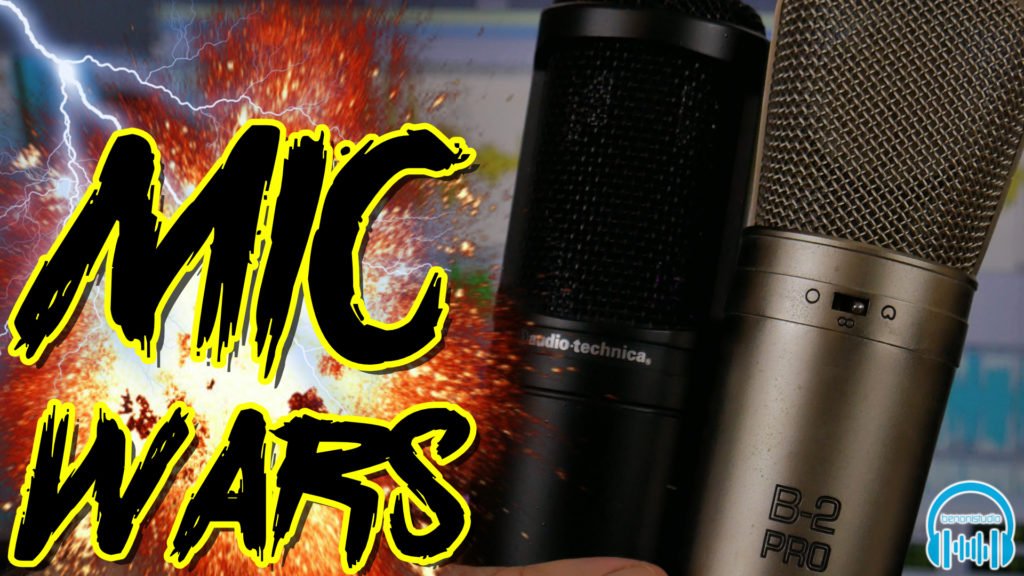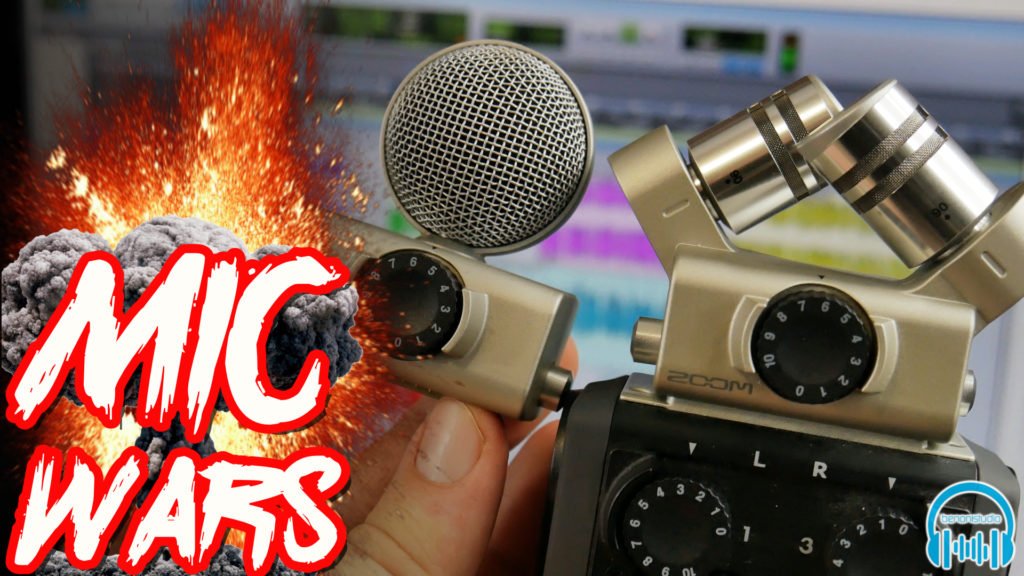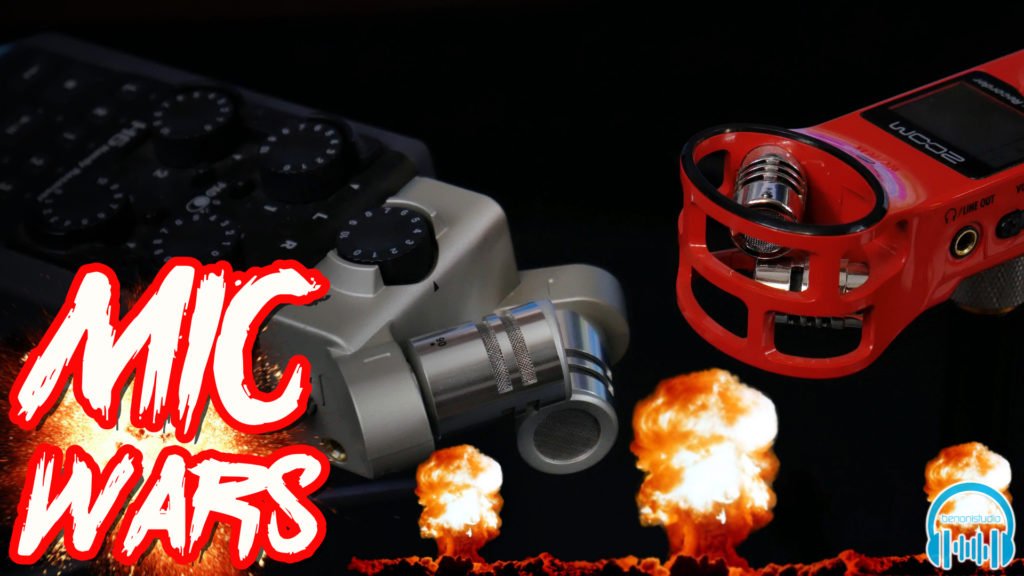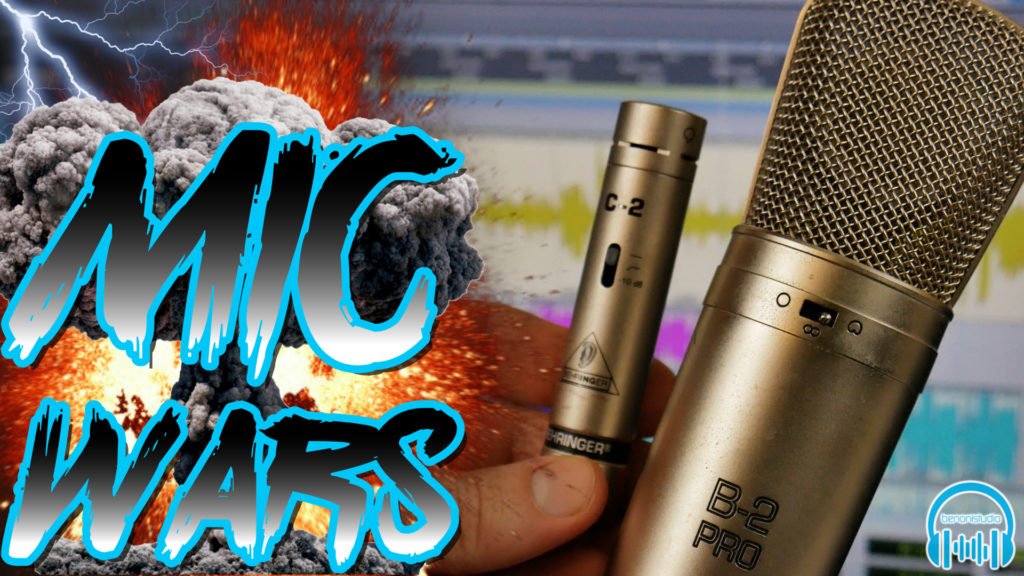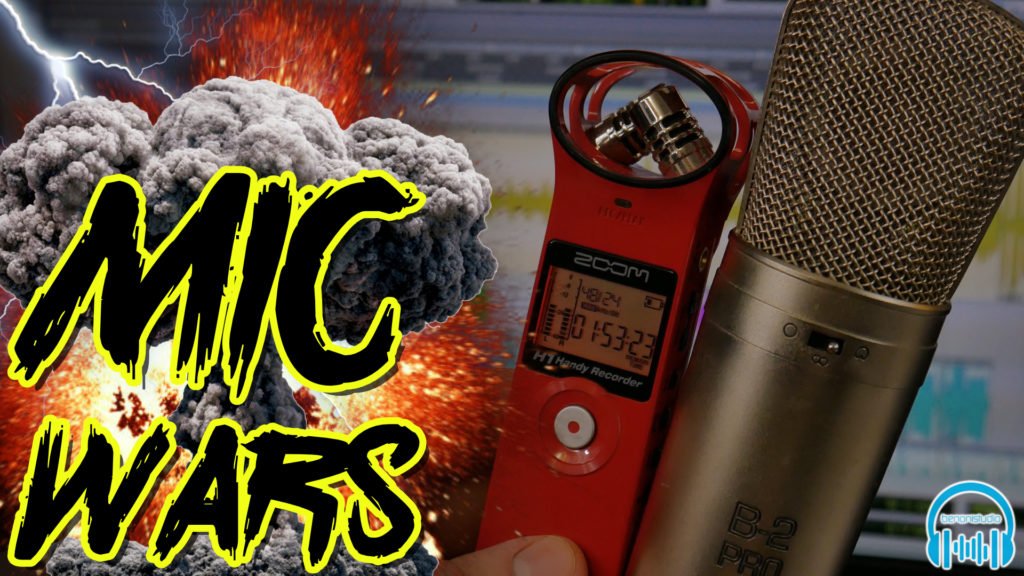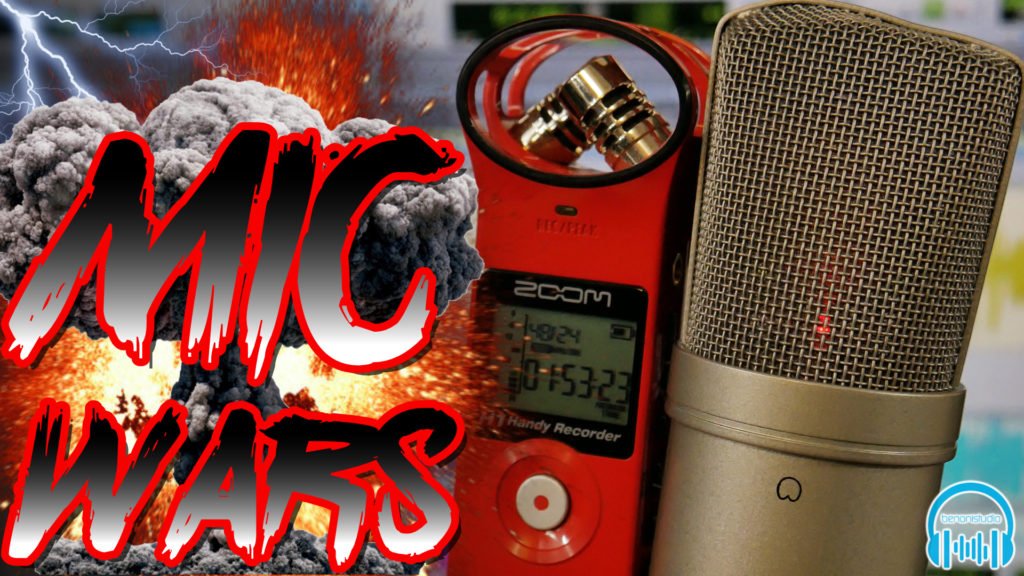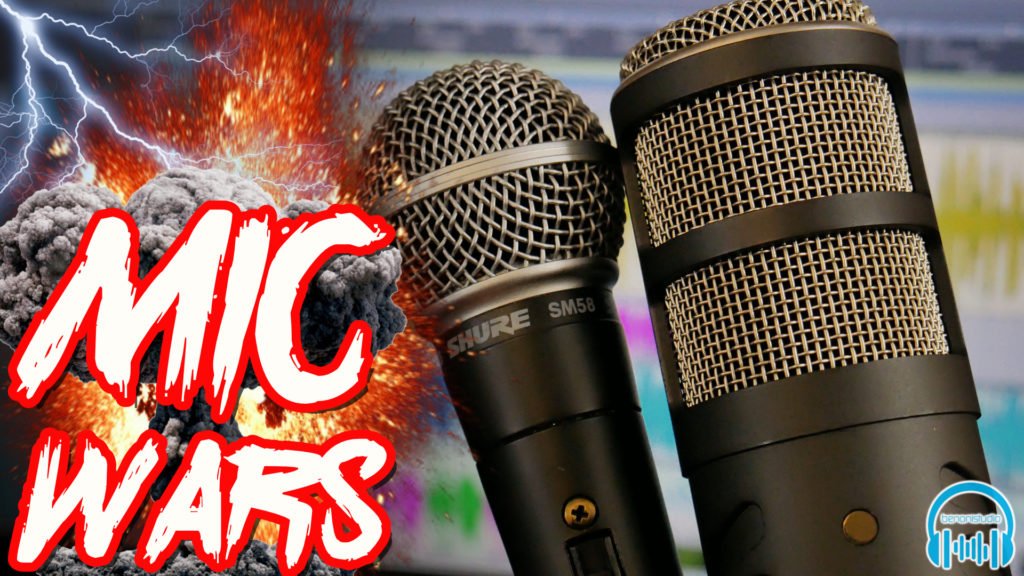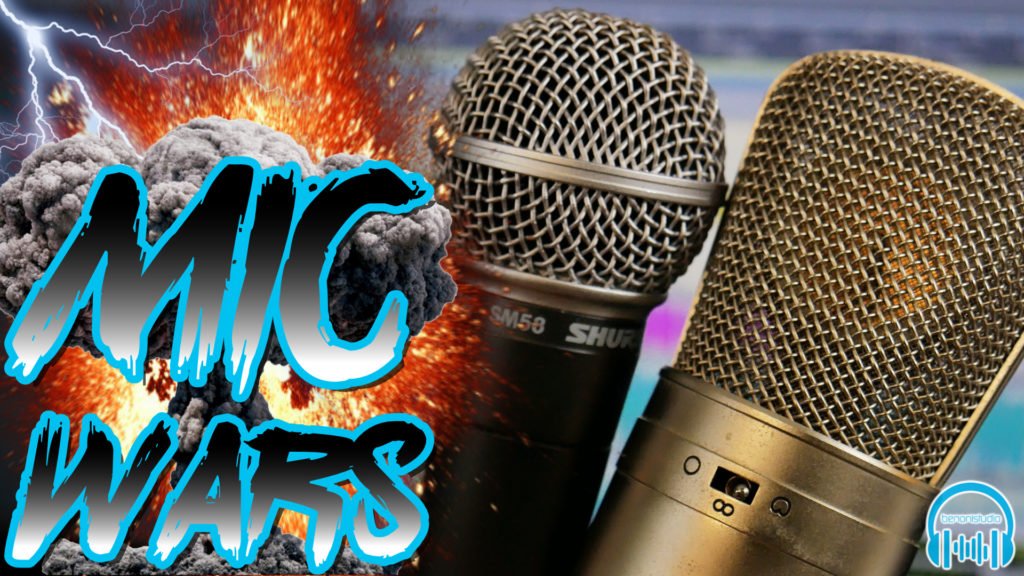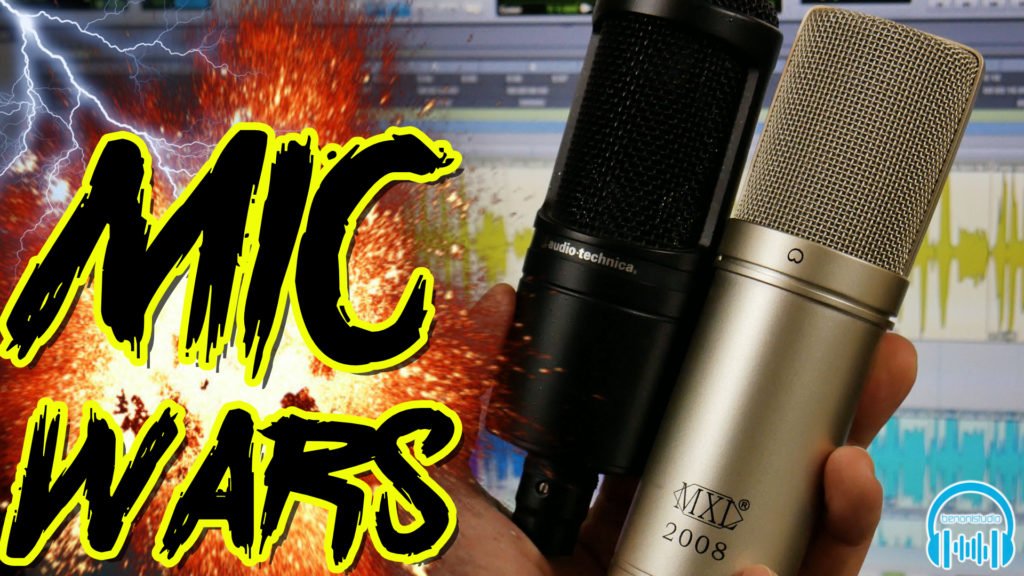 However, we can do better than that!
Instead of having to rely on watching a YouTube video to hear these samples, I am going to provide you with all of the samples so you can listen to them however you want.
You will be able to listen to all of the samples on SoundCloud!
PLUS – I will also make a download available so you can import all of the samples into your DAW! That way you will be able to use any plugins you want on the microphone samples to get a better idea of how each microphone will work for you.
If you are a Pro Tools user, I will make the session available for download as well .
The samples included are from the: Zoom H1, Zoom H6 XY & MS, Rode Procaster, Shure SM58, Shure PG58, Behringer B-2 Pro, Behringer C-2, Audio-Technica AT2020, Phonic UM-99. MXL USB .006, and the MXL 2008.
MIC WARS on SoundCloud
Listen to the microphone samples on SoundCloud
Download MIC WARS Samples
Mic Wars Samples – WAV files [Download]
Mic Wars Samples – Pro Tools Session [Download]
About Post Author