Get BIAS FX LE for FREE until 12/09/18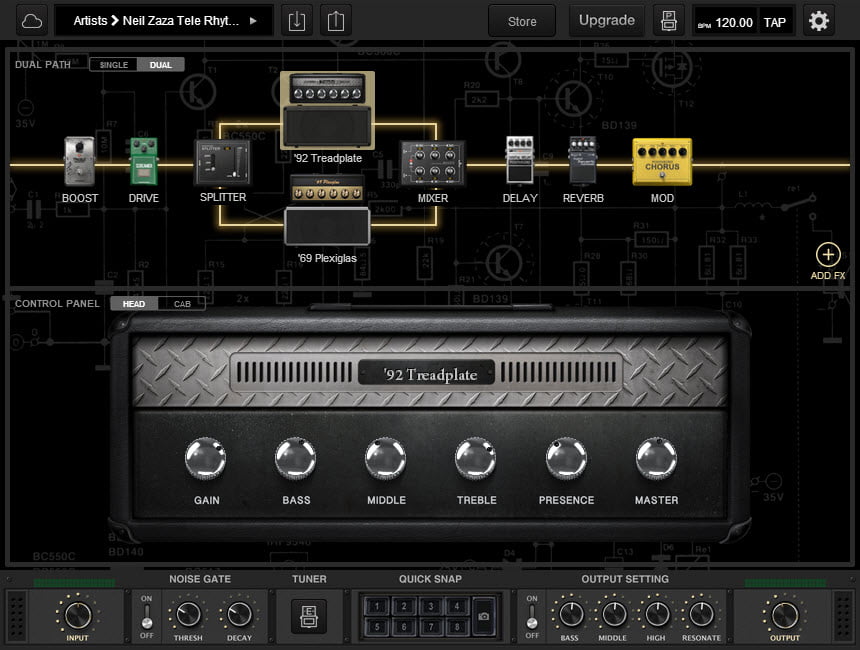 You can get BIAS FX LE from Positive Grid for FREE until 12/09/2018! Go get it now before the price goes up!
BIAS FX LE is a lite version, and being such, it only has a taste of what the full version can do.
BIAS FX LE has 6 pedals, 3 amps, and 3 presets.
After you download and install, all you need to do is Login within the plugin (click the Gear icon) and it is authorized. Now it's yours forever – hahahaha! 😁🤘
GET IT BEFORE DECEMBER 09, 2018!
MSRP: $49
Free until 12/09/2018
About Post Author