IK Multimedia is offering 7 of their CS (Custom Shop) line of plugins for free ?
Whether you need a drum plugin, or a virtual bass player, or some 500 Series modular FX, all of this and more is totally free from IK.
AmpliTube CS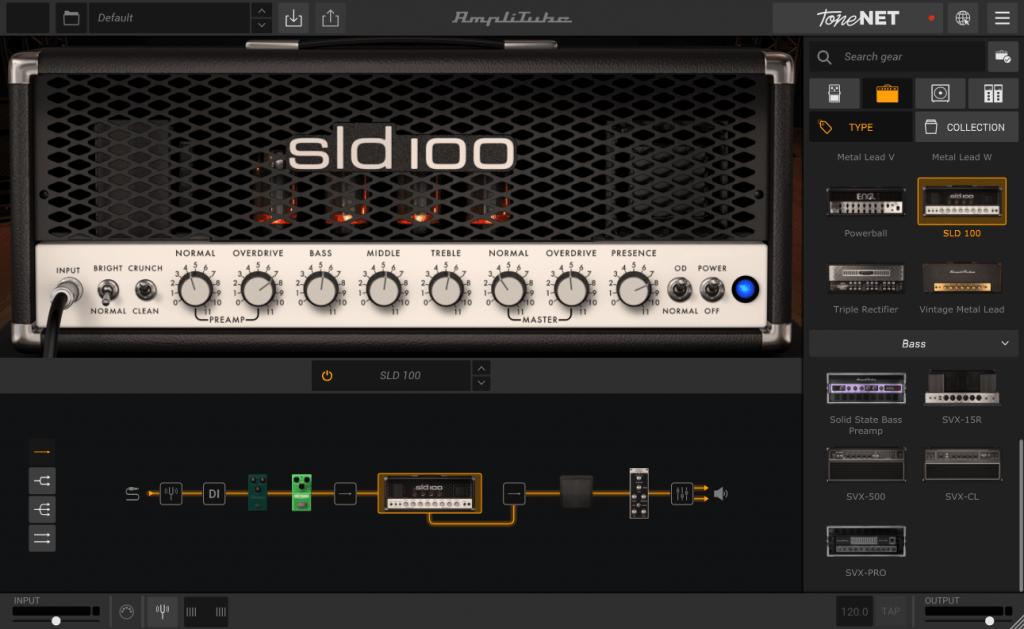 AmpliTube 5 CS is a guitar amp plugin and comes with 42 models (amps, cabs, pedals). Whether you need clean, crunch, or HEAVY ? You can get those tones for FREE with AmpliTube 5 Custom Shop.
T-RackS CS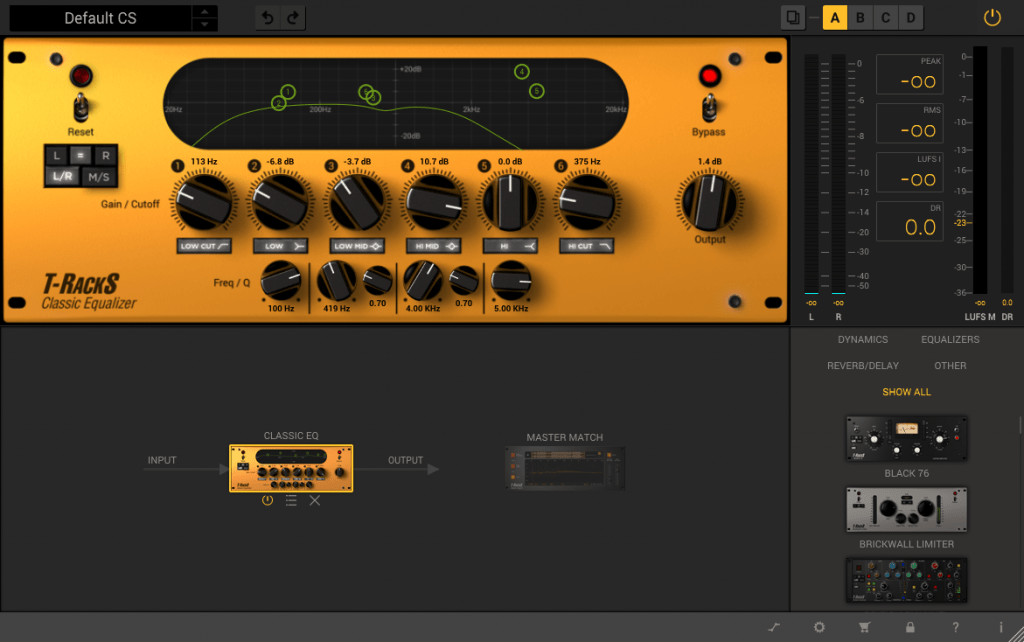 T-RackS 5 CS is a mixing and mastering plugin that includes an EQ and Meters.
Be sure to bookmark this site, and subscribe to our YouTube channel, because IK Multimedia gives away a few T-RackS effects each year, and we cover them all.
SampleTank CS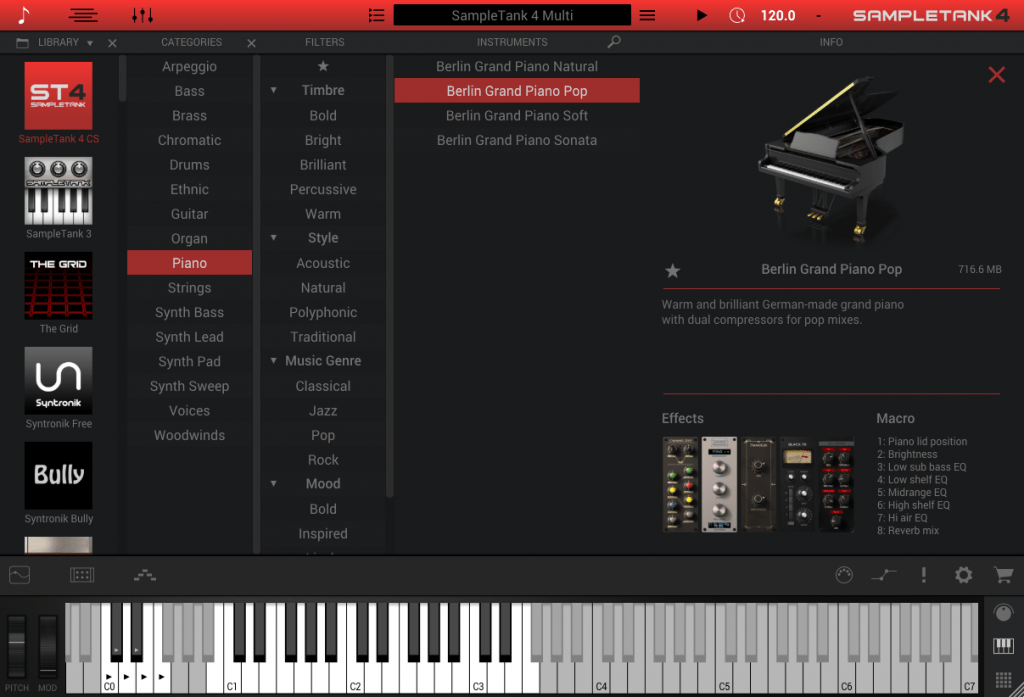 SampleTank 4 CS is a sampler that comes with over 4GB of sounds.
MixBox CS
MixBox CS is a virtual channel strip with 8 500-Series style FX included.
Syntronik 2 CS
Syntronik 2 CS is a virtual synthesizer with 2.4GB of samples.
MODO Bass 2 CS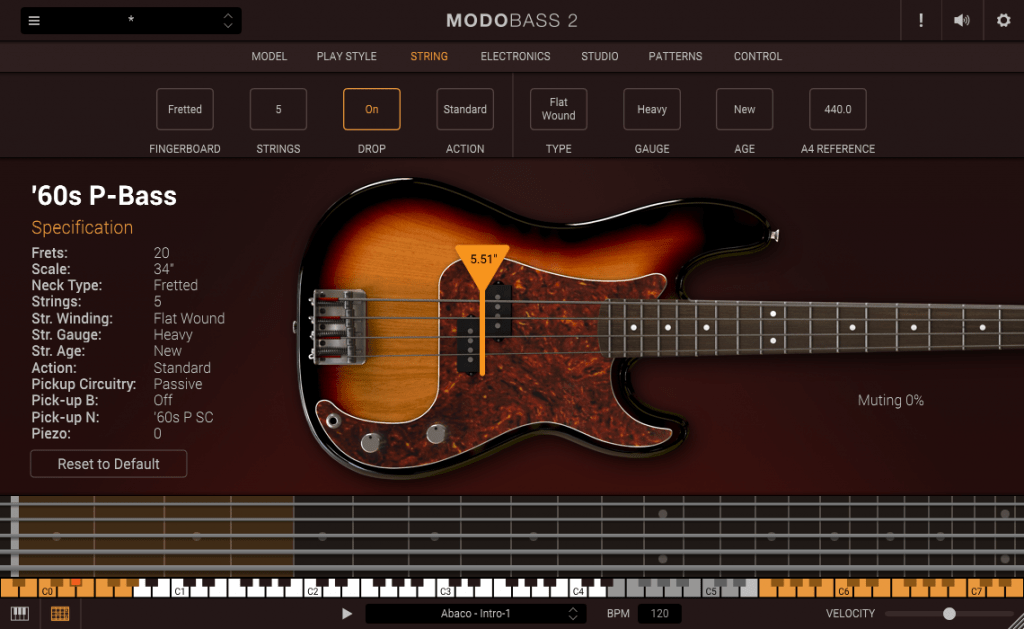 MODO Bass 2 CS is a virtual bass instrument that includes 1 bass instrument. You can customize all parameters of your bass and playing style, plus it includes several bass MIDI grooves.
MODO Drum CS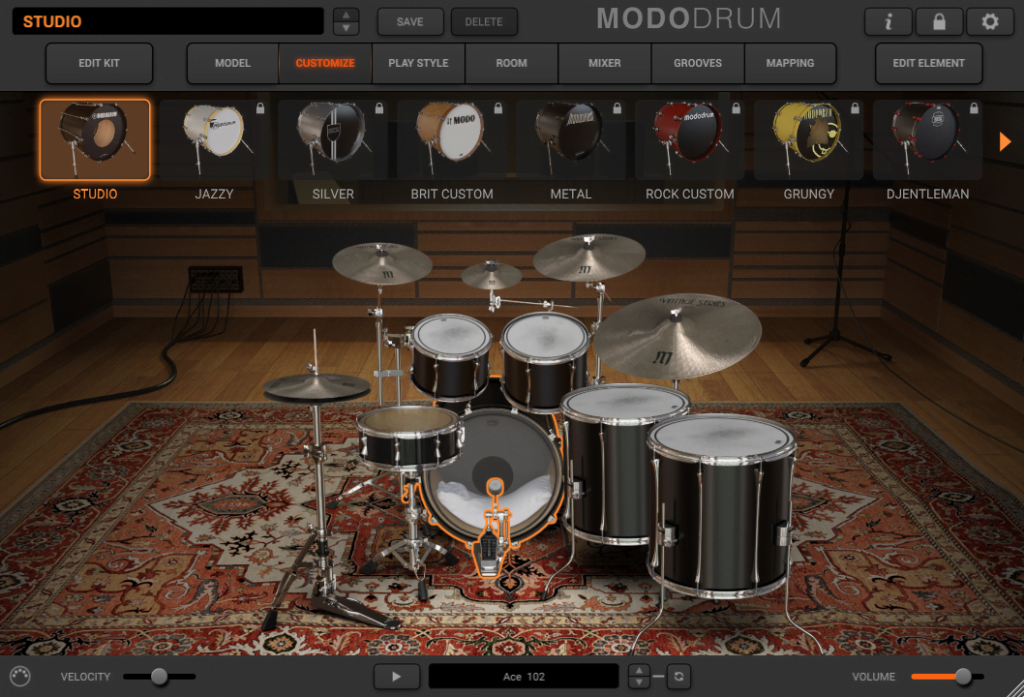 MODO Drum CS is a drum virtual instrument that includes 1 full kit and several MIDI grooves.
Customize everything about your drum kit with MODO Drum! Do you want clear or coated heads? Do you want a felt, plastic, or wood beater? What kind of sticks do you want to use? Yes, you can actually customize the STICKS! And plenty more with MODO Drum 1.5 CS, and you can do it for free.
Check out the video for a quick rundown of each plugin.
VIDEO
GET THEM
Head over to the IK Multimedia site to pickup all of these plugins for free ?
Want to buy the full version of these plugins? Then checkout Best Service for the lowest prices.
About Post Author