Baby Audio makes some of the best plugins out there. Not only do they sound amazing, but they always have great looking interfaces, and they are easy to use.
Best of all, Baby Audio currently has four plugins that you can get for FREE!
Each of them are a small taste of the paid version of the plugin, but they are plenty useful in their own right.
Currently you can get Pitch Drift, Magic Switch, Baby Comeback, and Magic Dice totally free.
Pitch Drift (pitch FX)
Magic Switch (chorus)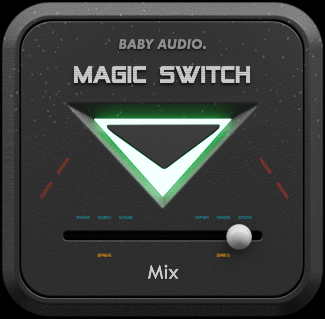 Baby Comeback (delay)
Magic Dice (reverb/delay/mod)
VIDEO
About Post Author