WAVES NX
MIX WITH HEADPHONES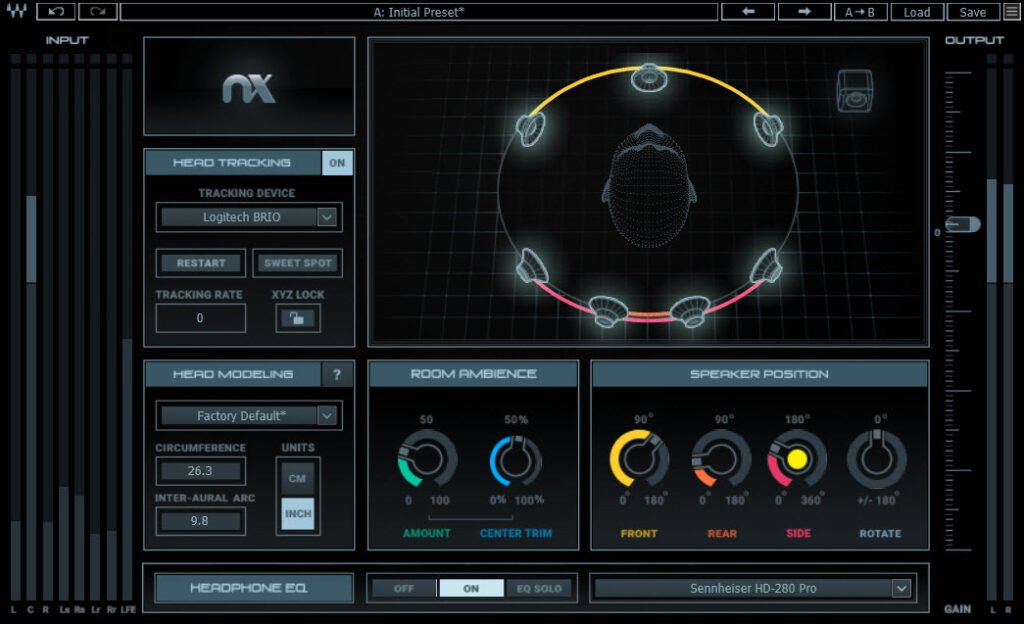 Waves NX is a way to mix your music while using headphones, but still have the experience of a room.
If your mix room isn't ideal, you need to mix but keep noise levels down, or you are traveling, Waves NX can give you that consistent room to mix in – using only headphones.
Mix in Stereo or Surround, adjust the position of the speakers, mute speakers by double-clicking on them, and rotate the orientation of the speakers.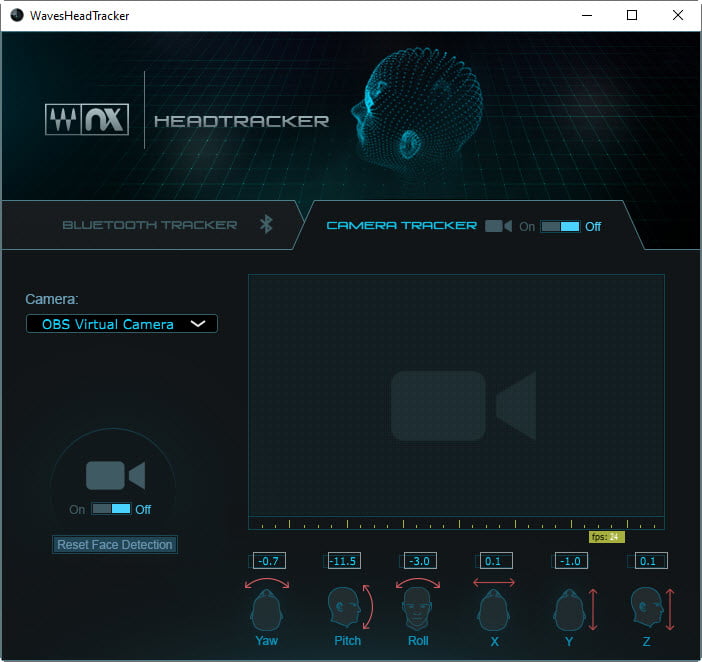 And then there's the Head Tracker.
With the included Head Tracker app, you can use any webcam to track your head movements, further increasing the realism of being in an actual room.
You can also use the Bluetooth NX Head Tracker that clips on the band of your headphones.
There's also a Headphone EQ feature that calibrates select models of headphones to give you an even better room like experience.
Using NX is simple.
Insert it on your Master, put on your headphones, and get to work.
Checkout the video to see and hear NX in action.
VIDEO
Waves NX is VST, AU, and AAX.
Get Waves NX here
Save an EXTRA 10% on ALL Waves Plugins and Bundles
Affiliate Disclosure: This site is an Amazon affiliate that earns money when people use our links. You get a great deal and we can keep providing content for free.
About Post Author