KONTAKT 5 FACTORY LIBRARY ACOUSTIC PIANOS | IN DEPTH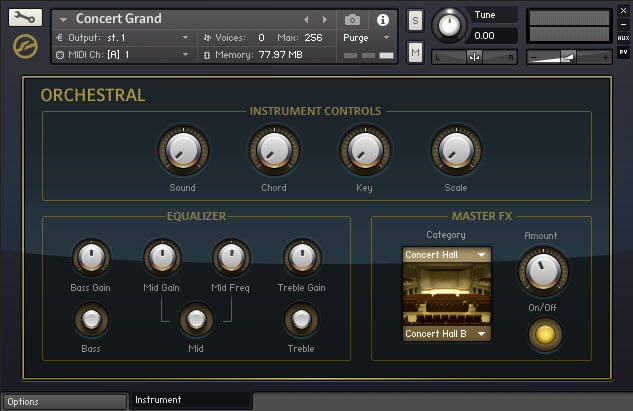 In this video we'll take a look at the acoustic pianos that come with the Kontakt factory library. There are 5 acoustic pianos included; 3 in the BAND category, and 2 in the ORCHESTRAL category. We'll checkout all the options and how they affect the end tone.
The pianos in the Kontakt Factory Library are usable, but they are not as feature rich or deeply sampled as some of Native Instruments other piano libraries, such as, The Maverick, The Grandeur; and other piano libraries like the C.BECHSTEIN DIGITAL GRAND.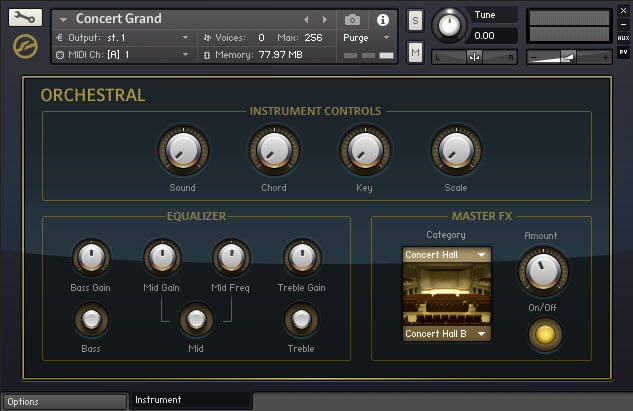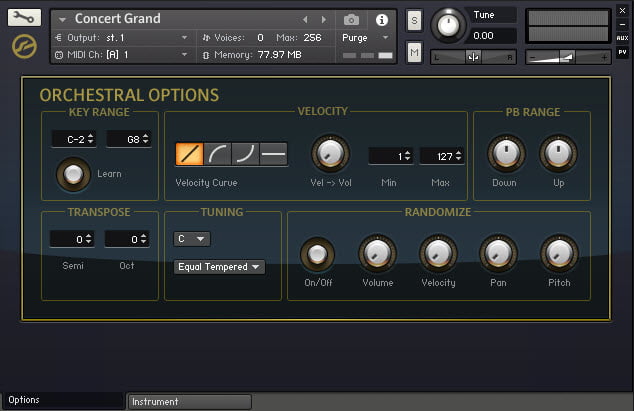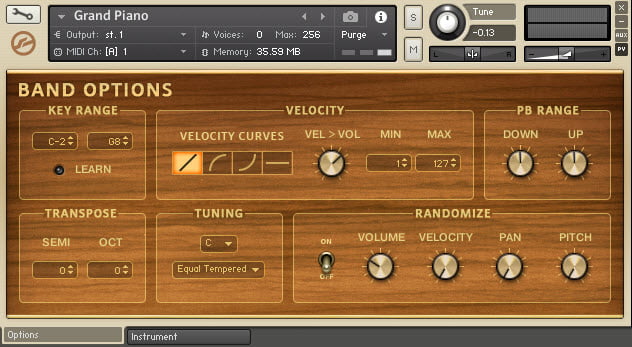 Check out Native Instruments Kontakt here
About Post Author