FREE PLUGIN ALERT
NEWFANGLED AUDIO PENDULATE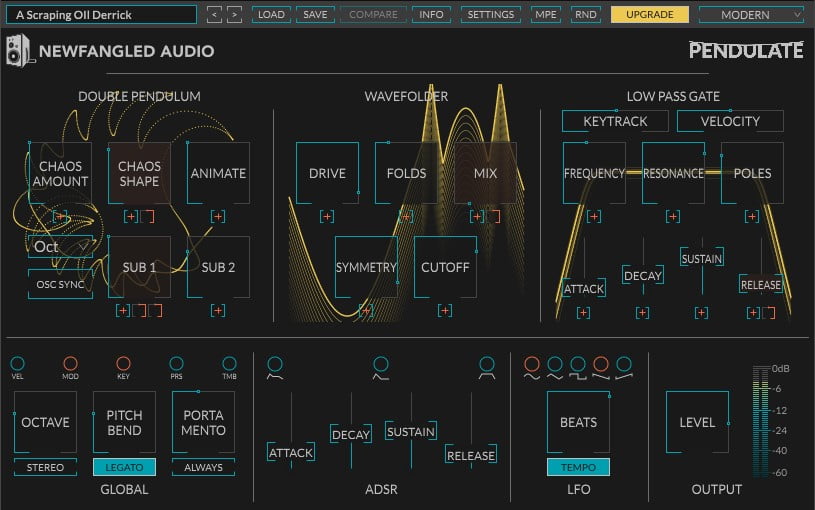 Get PENDUALTE for free from Newfangled Audio.
Pendulate is a synthesizer virtual instrument plugin with lots of unique options and is described as a "chaotic monosynth."
Pendulate is VST, AU, and AAX, so it will work in any DAW like, Pro Tools, Studio One, Reaper, Cubase, Logic, etc…
Checkout our Free Plugin Alert Playlist on YouTube
Affiliate Disclosure: This site is an Amazon affiliate that earns money when people use our links. You get a great deal and we can keep providing content for free.
About Post Author