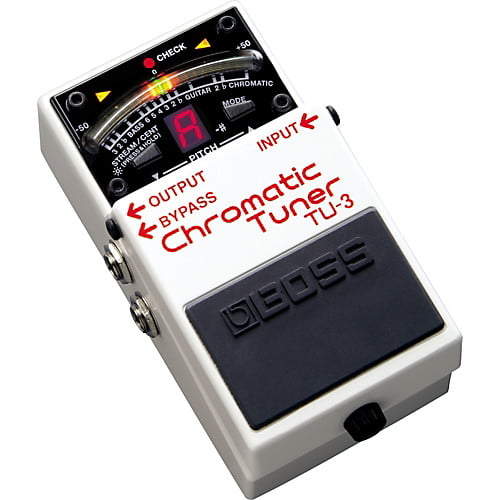 The Boss TU-3 Chromatic Tuner from Roland is legendary, and rightfully so. Now, you can get this legend on your smartphone!
All guitar and bass players have owned, or still own the Boss TU-3 stomp box tuner pedal. It works well, very accurate, and easy to use. The app version is no different. You don't need to plug into your phone to use this tuner, it will work with the microphone of your phone.
This is a free app, and the official app from Roland. It has the features you need, is very accurate, and looks just like the legendary pedal. I even tested it with a 9 string guitar and it worked flawlessly. You can get the app for your Android Phone or iPhone.
https://www.boss.info/us/products/boss_tuner_app/
About Post Author