DaVinci Resolve – Audio Overlay and More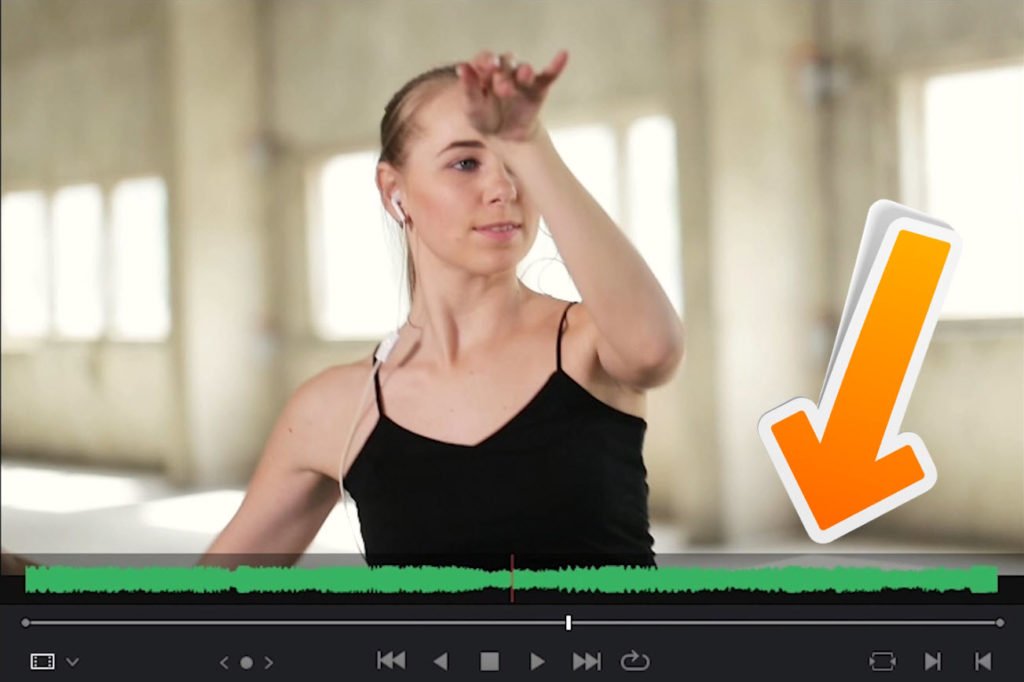 DaVinci Resolve 16 has brought us a REVOLUTIONARY feature that allows you to actually see your audio AND video clip at THE SAME TIME in the Source Monitor. Why did this take so long?
Other popular and professional NLEs (Premiere, Media Composer, etc…) don't have this feature, and it's really a head-scratcher as to why no one thought of it until now. Of course seeing your audio waveform would be helpful in setting your IN and OUT points!
Turning this option on is easy, click the three dots (…) at the top of the Source Monitor and choose which audio overlay you want.
Choose a Zoomed waveform, or see the full waveform.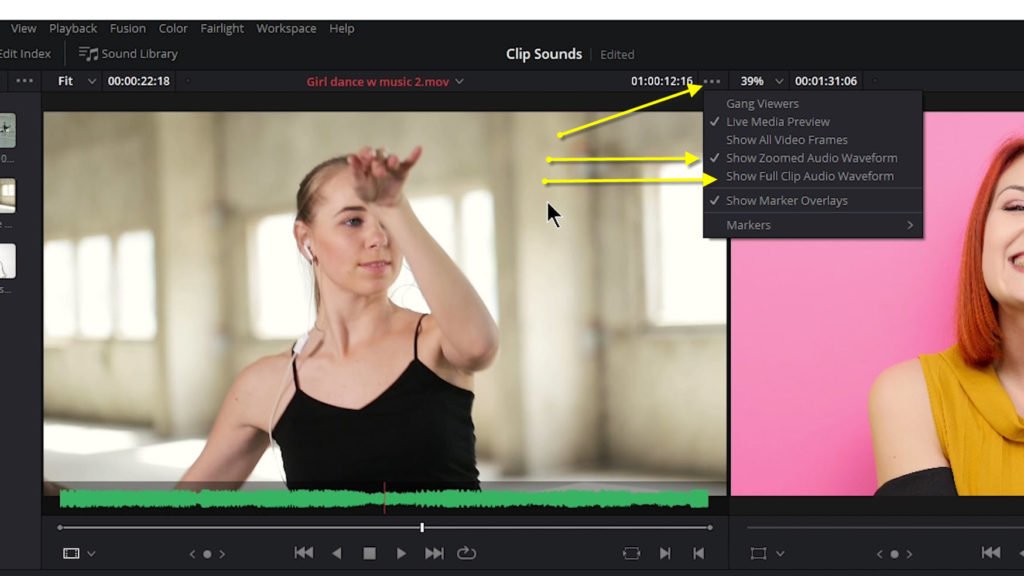 This is one of the greatest features I've ever seen in a NLE. And it's even more awesome when you understand that DaVinci Resolve is 100% free!
Watch this video to see the feature in action and see some of the options you have to edit your clips into the timeline.
About Post Author