FOUR FREE PLUGINS
TBProAudio
These four plugins from TBProAudio can help you check and fix your mix. They work in all major DAWs; Pro Tools, Studio One, Reaper, Cubase, FL Studio, etc…
ISOL8 is a 5 band monitoring tool, mute/solo bands, check Mid-Side, and make sure your mix is perfect before release. Or use on individual tracks.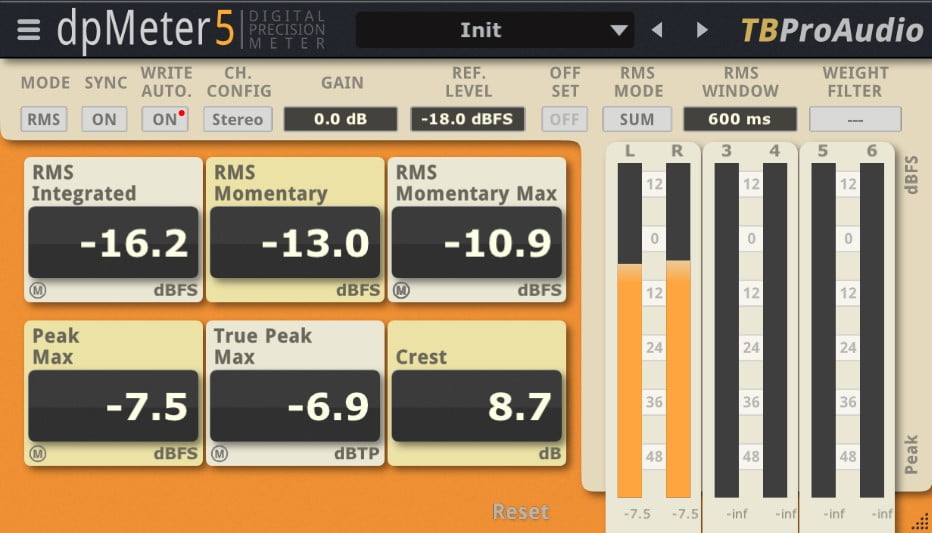 dpMeter5 is a precise digital audio meter. Check your mix and make sure you are hitting the proper loudness standards.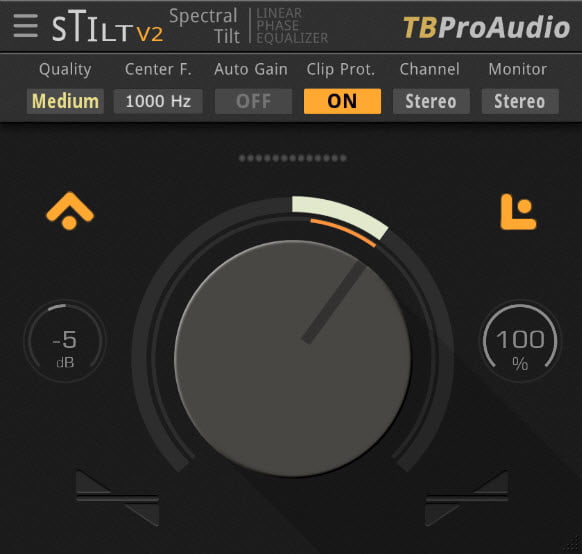 sTiltV2 is a liner phase filter that allows you to tilt the audio spectrum. In other words, turn up/down the top end or low end. It works like a tone knob. If something is too bright or too dark, a quick adjustment can fix it fast.
mvMeter2 is a multi-variable meter with RMS, VU, PPM, EBUR128 standards.
VST-AU-AAX compatible.
Watch the video to see each plugin in action.
VIDEO
Head over to TBProAudio and check out their other plugins.
Affiliate Disclosure: This site is an Amazon affiliate that earns money when people use our links. You get a great deal and we can keep providing content for free.
About Post Author