FREE PLUGINS
FREE KONTAKT LIBRARY
The free plugin gods are smiling down on us right now, but you must act fast since these three free products are only free for a limited time!
MUZE AQUAMARINE LITE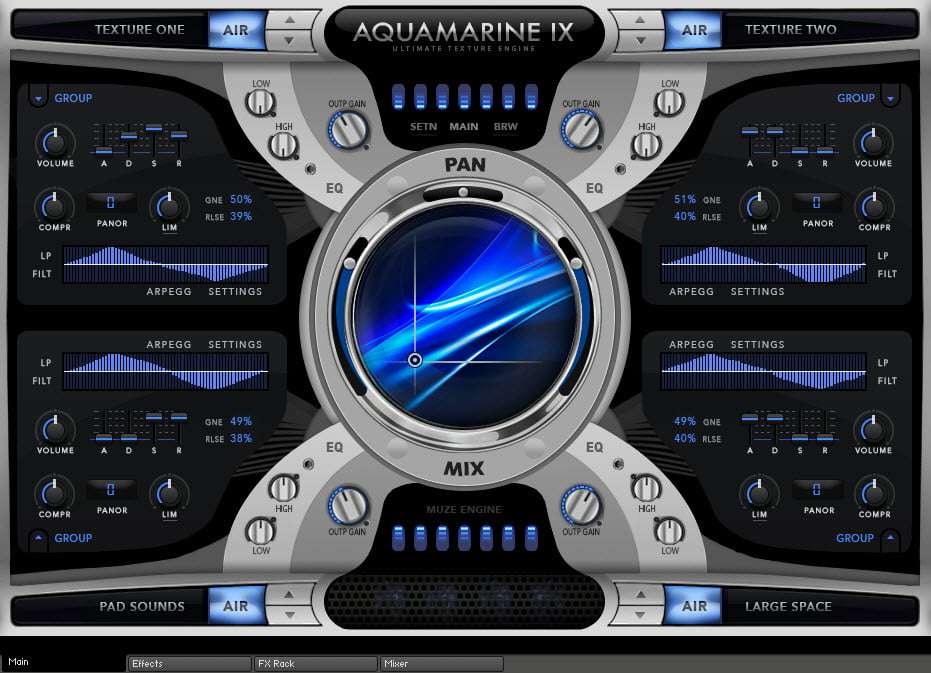 MUZE AQUAMARINE LITE is a Kontakt instrument that's great for pads, atmospheres, and textures.
Use this for Cinematic tracks, sound beds, and atmospheres.
Over 6.5 GB of samples!
But you must get this by October 14, 2021!
Get it here:
*Requires full/paid version of Kontakt 5.8 or higher
Audio Assault Blacksun
Audio Assault is giving away their new guitar amp plugin called BLACKSUN.
But you MUST get it by December 1, 2021!
Based on the Blackstar HT 50, this is a versatile 2-channel amp suitable for all kinds of music. Everything from a light crunch to all out djenty metal.
This amp includes a tuner, stomp boxes, Dual Cab IR loader, and post FX.
VST, AU, AAX compatible
Make sure to get it by Dec. 1, 2021!
Get Audio Assault BLACKSUN here
AMPLITUBE ORANGE DUAL TERROR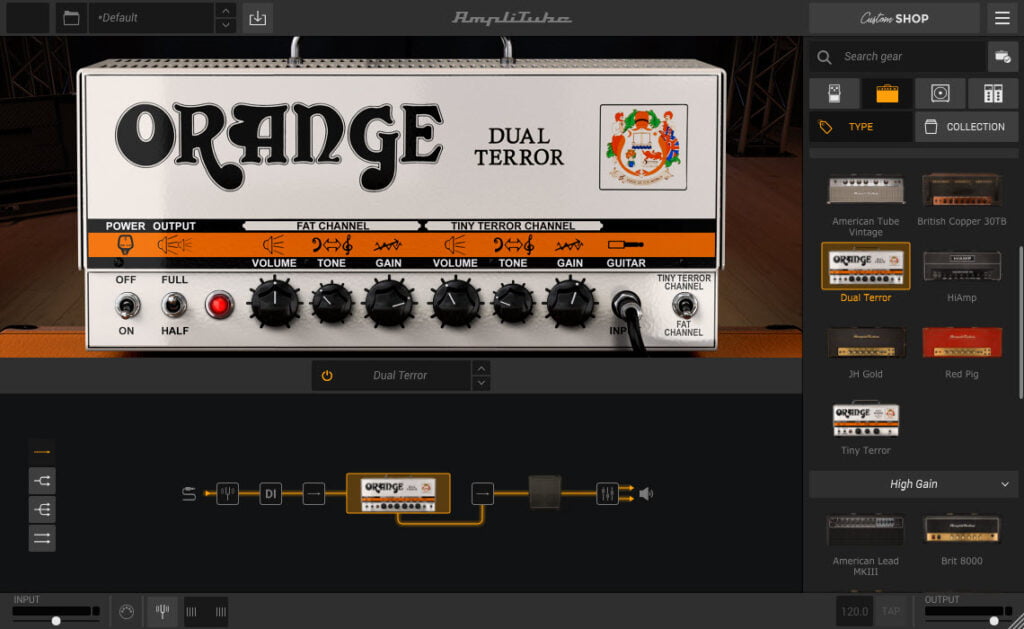 And finally, IK Multimedia is giving away the ORANGE DUAL TERROR guitar amp plugin, but only if you get it by October 31, 2021! So go grab it now!
Orange Dual Terror runs in the full/paid version of Amplitube 5 or even the FREE Amplitube Custom Shop version – so everyone can get this amp.
VST, AU, AAX compatible
Make sure to get it by Oct. 31, 2021!
Get IK Multimedia Orange DUAL TERROR here
Affiliate Disclosure: This site is an Amazon affiliate that earns money when people use our links. You get a great deal and we can keep providing content for free.
About Post Author