KRIMH DRUMS FREE EDITION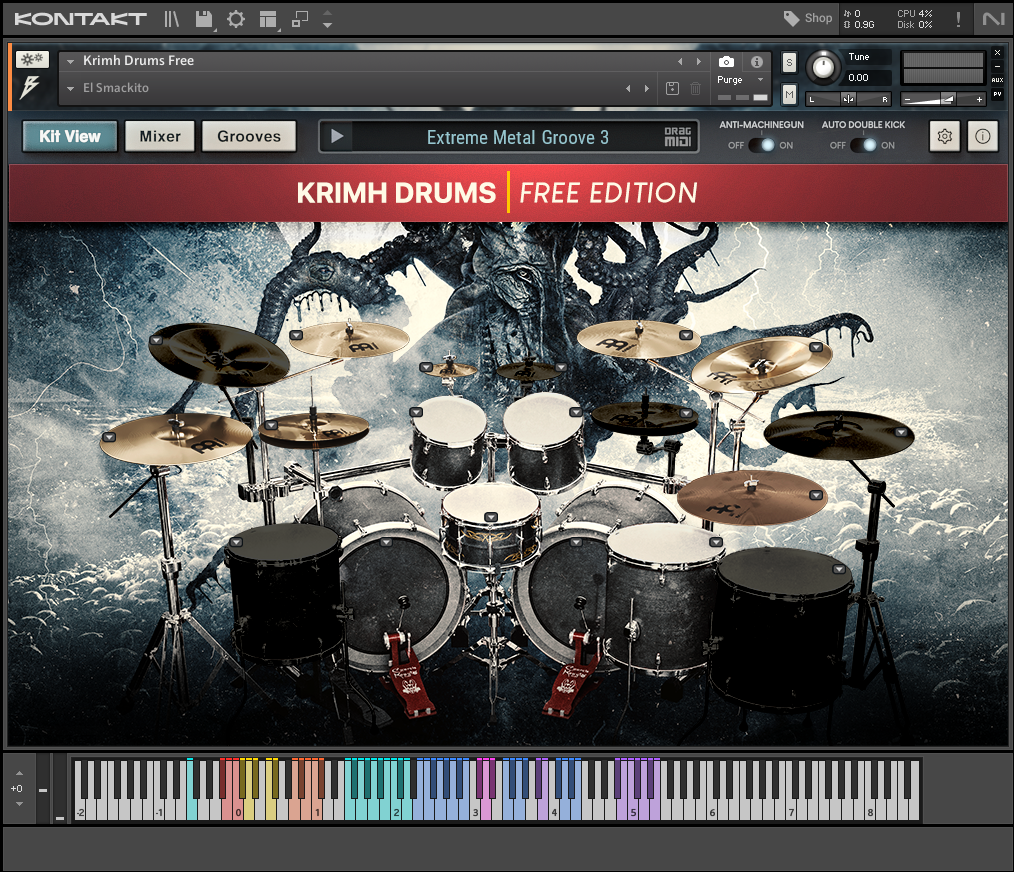 Get KRIMH DRUMS Free Edition from Bogren Digital for free 🤘 These are mix-ready drums that will fit right in to your metal song without hours of tweaking and adjusting.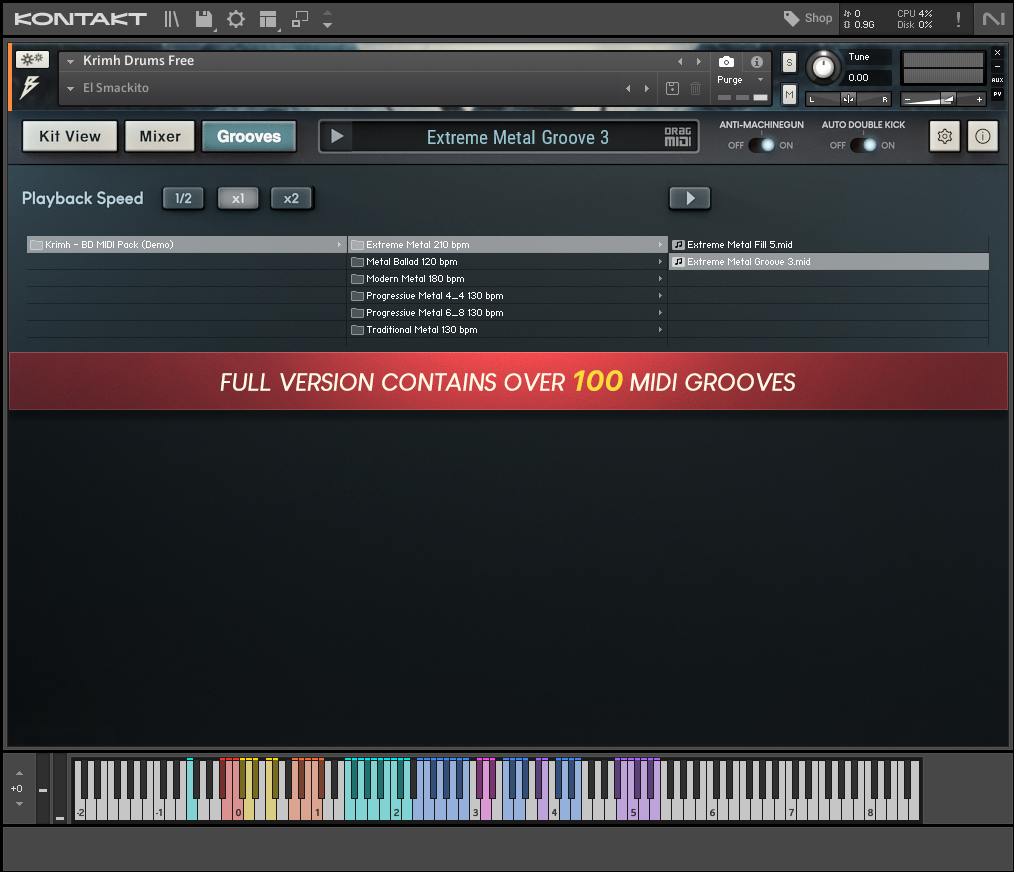 KRIMH DRUMS Free Edition includes a full drum kit w/cymbals, and a small assortment of grooves (MIDI). You can use other drum MIDI with this instrument, or play in your beats with a keyboard, pad, e-drums, etc… or draw in your MIDI beat with the Pencil Tool in your DAW.
It runs in Native Instruments KONTAKT, both the Full/Paid version and the FREE Kontakt Player. If you need the Kontakt Player I will link it below as well.
If you need some professional metal drums in your tool-kit, pick up KRIMH DRUMS Free Edition right now 🤘
VIDEO
➡️GET IT: Bogren Digital KRIMH DRUMS Free Edition
If you need the Free Kontakt Player, get it here
About Post Author