VSL HARP GLISSANDOS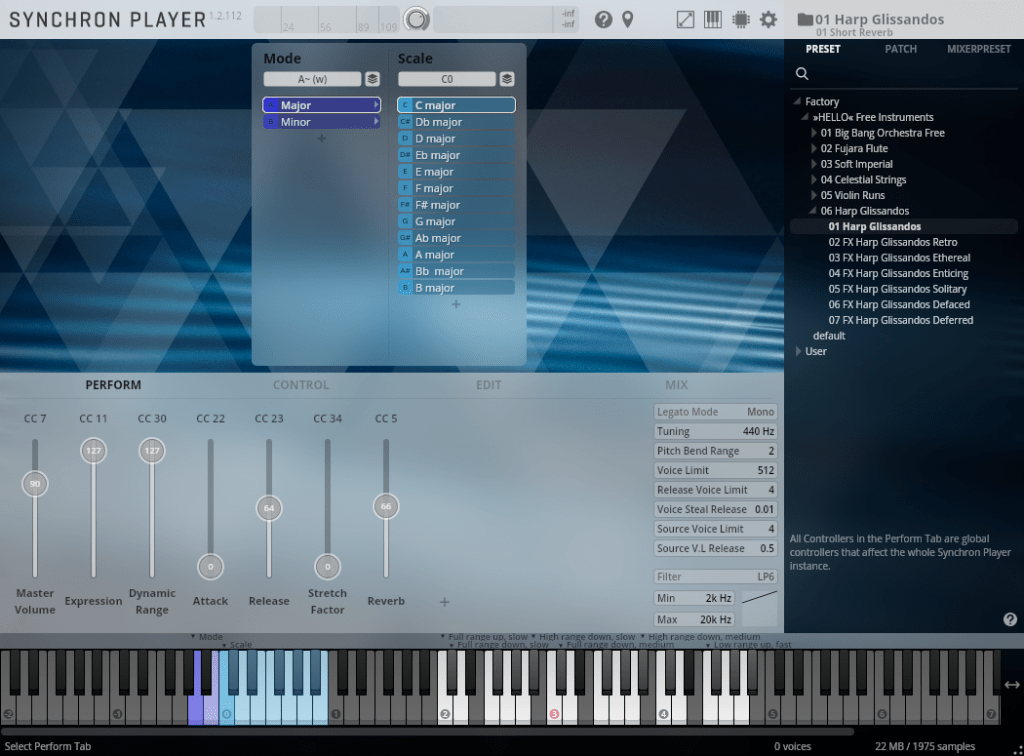 Vienna Symphonic Library is back with another free instrument, HARP GLISSANDOS.
Easily play angelic sounds or that classic 'flashback' harp sound that you've seen in movies and TV shows.
Play up upwards, downwards, slow, fast, different scales and modes. Enjoy.
VIDEO
➡️GET IT HERE:
https://www.vsl.co.at/en/Harp_Glissandos
And checkout the new Vienna Symphonic Library SYNCHRON PRIME EDITION to add a tons of amazing instruments to your library.
About Post Author