Get three free plugins from CYMATICS – DIABLO Lite, ORIGIN, & SPACE Lite.
DIABLO LITE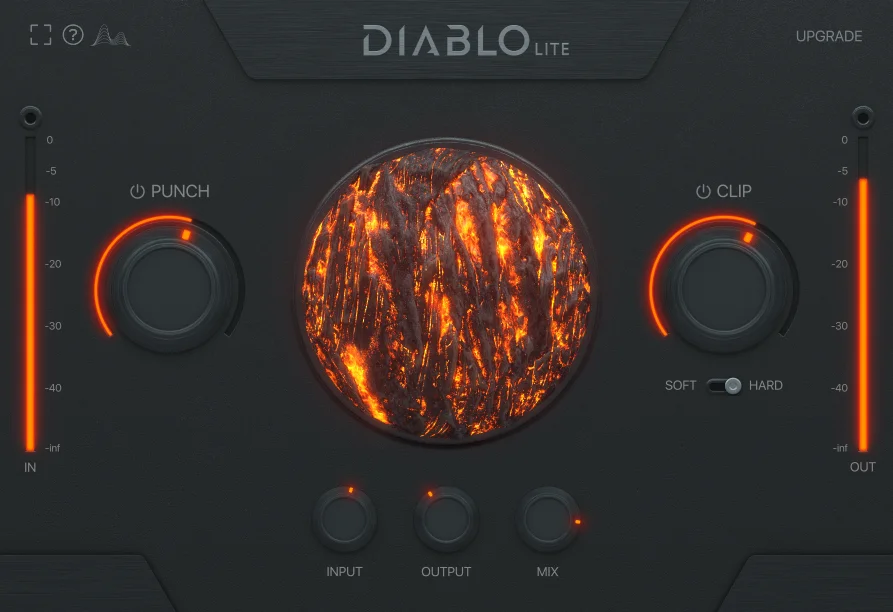 DIABLO Lite is a drum enhancer plugin. It includes a Transient shaper and Clipper to make your drums HIT HARD.
ORIGIN
ORIGIN is a "vintage plugin" used for lo-fi and tape machine sounds. Choose different noise types like, Cassette, Tape Machines, and Vinyl. Reduce the sample rate for bit crushing effects, etc… This is an awesome plugin to capture that old-school vibe or sound like you are from the 1940s. Grab this one for sure! It's crazy that this is free.
SPACE LITE
SPACE Lite is a reverb plugin with different modes and FX.
Get all of them for free from CYMATICS ?
VIDEO
All of these plugins are VST, AU, AAX compatible.
About Post Author